Gulnazar Boyfriend Review – The relationship With Hans Zhang Han attracted Much Attention.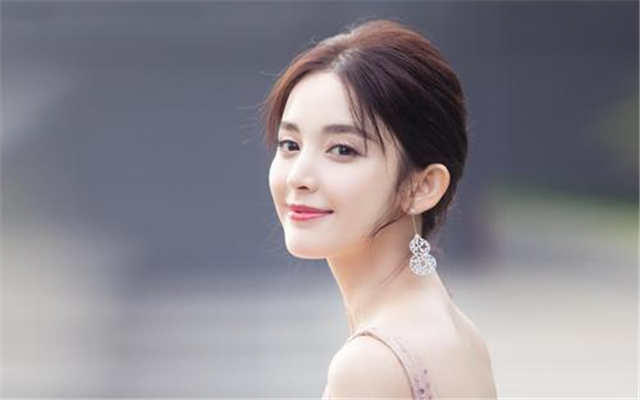 Does Gulnazar have a boyfriend now? In fact, Gulnazar doesn't announce a new boyfriend. Not being in a relationship is also making fans a little anxious!
Gulnazar has become popular with her role as Yu Xiaoxue in "Xuan-Yuan Sword: Scar of Sky" in 2011. She went on to play in the movies, such as "Police Story 2013", "The Boundary", and "The Breakup Guru".
After that, she acted in TV series such as "Fighter of the Destiny" and "Chinese Hero Zhao Zi Long". Her popularity skyrocketed. The latest drama "The Dance of the Storm", starring Gulnazar and William Chan, is also highly anticipated.
Gulnazar once had four relationships. Let's take a look.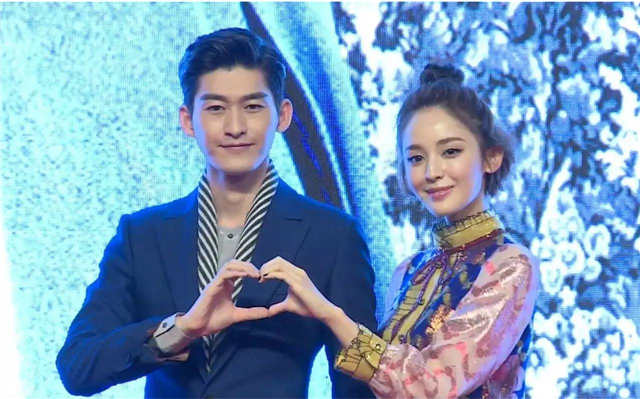 Since her debut, she has only announced her relationship once. That was in 2015 when her boyfriend Hans Zhang (Zhang Han) posted a photo of them kissing on Weibo and announced their relationship in public.
This announcement led to a hot discussion on the net at that time. After all, Zhang Han and Zheng Shuan just broke up not long ago.
Gulnazar was suspected of interfering with Zhang Han and Zheng Shuang's relationship. Hans Zhang got the tag of the scum. The News of them often occupied the Weibo hot searching list.
Gulnazar and Hans Zhang were very high-key about their relationship after they got together, often showing pictures together on Weibo. But when everyone accepted their relationship, they broke up.

After dating Zhang Han for three years, Gulnazar's studio announced on Weibo in 2017 that Gulnazar and Hans Zhang (Zhang Han) had amicably split in October of that year.
Netizens have speculated whether Gulnazar chose to break up with Zhang Han because of the pressure of public opinion!
Once this news came out, there were many people who said that their favorable impression of Gulnazar had increased!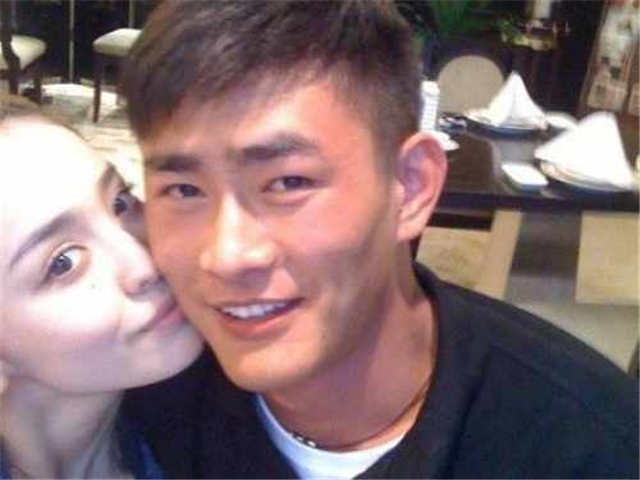 2、Wang Chenggang
Before Gulnazar was famous, she had a boyfriend named Wang Chenggang. They were pictured kissing each other during the broadcasting of "Xuan-Yuan Sword: Scar of Sky" in 2012.
Although it was suspected to be hype because they did not look perfect for each other, but the man admitted on Weibo that Gulnazar was his girlfriend, confirming that Gulnazar did have a relationship with him.
They often dated and traveled, and they were very close. But as Gulnazza entered the showbiz, they broke up after nearly two years of dating. It is rumored that Wang Chenggang's family did not support Gulnazar's acting career.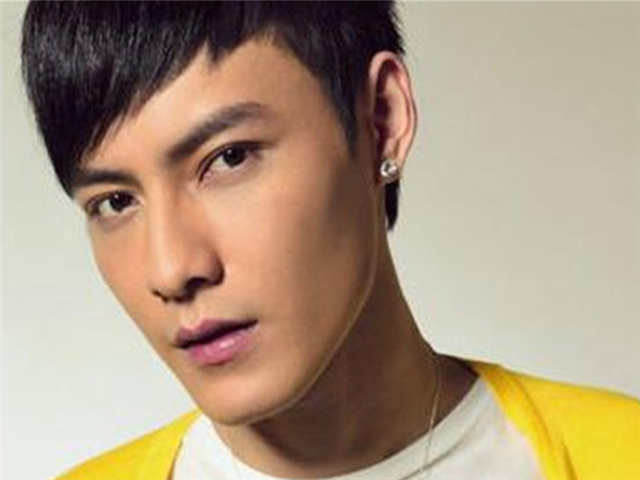 3. Feng Mingchao
Gulnazar and Feng Mingchao also had a relationship. Feng Mingchao is a handsome guy, who once participated in the 2010 "Super Boys".
A photo of Feng Mingchao kissing Gulnazar was released when Zhang Han announced his relationship with Gulnazar. Then, Ms. Gulnazar replied blandly: That's the past.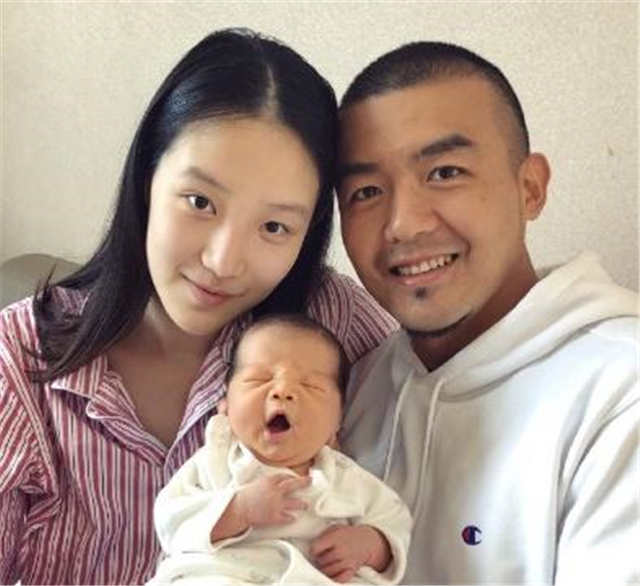 4. Xie Siyu
Gulnazar dated Xie Siyu during her college years, but they broke up finally.
Xie Siyu is also good at dressing. His menswear has sponsored many male artists in the circle, such as Sean Zhang Liang, Aloys Chen Kun, Wang Xuebing, Nicky Wu Qilong, Xu Zheng, Zhang Hanyu, Feng Shaofeng, Huang Xiaoming, and so on.
Related Posts