Zhang Han, Wang Likun Build A Dream And Love In "One Boat, One World"
Starring Zhang Han (Hans Zhang) and Wang Likun (Claudia Wang), "One Boat, One World" is on air.

It tells the story of Ding Kai, a chief officer safety of the cruise ship, and Tian Yue, a rookie guide, who grow up on a cruise ship as if it were a "miniature society".
This drama is based on a cruise ship. The majority of the drama takes place on a cruise ship. It must bring the viewers a unique visual feast.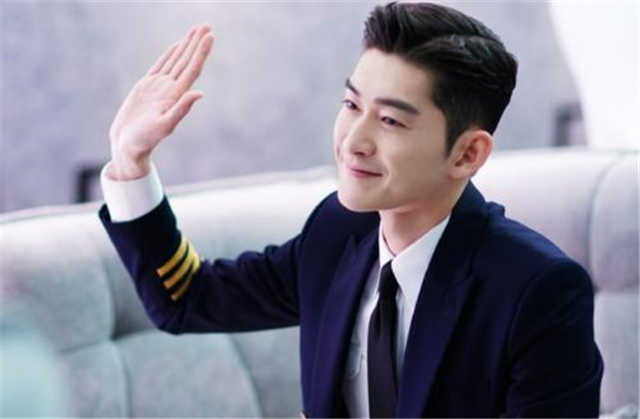 In the drama, Zhang Han plays the role of Ding Kai. He is in uniform in this drama almost all the time, so his appearance certainly does not disappoint.
Zhang Han's acting skills and temperament in this complex role have captured the viewer's attention, especially his pure and sincere love for the female lead, Tian Yue, which is so moving.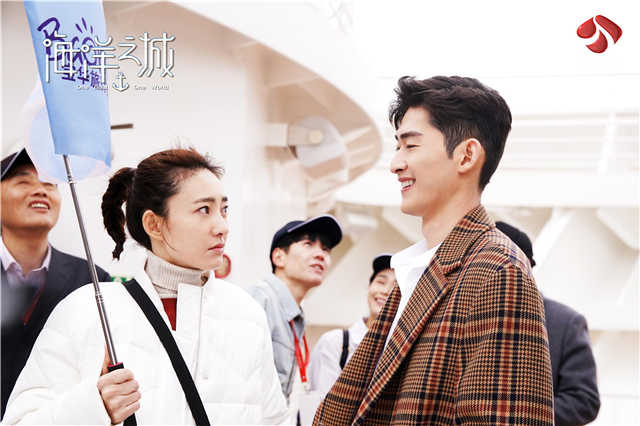 Wang Likun plays the role of a tour guide who is fresh in the workplace. Wang Likun's good looks and temperament are incomparable to those of many actresses.
With her intelligence and generous demeanor, Wang Likun has attracted numerous fans. They met on a sea journey. Then they fall in love gradely.
Zhang Han and Wang Likun have very good figures. They are really a very eye-catching CP in the drama, so viewers have high expectations for this drama.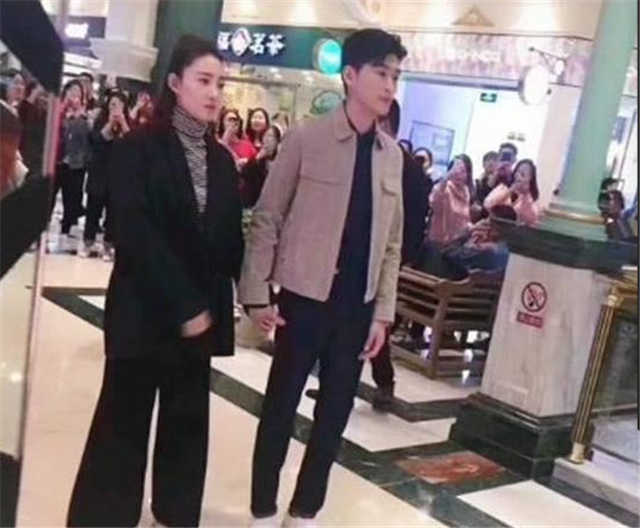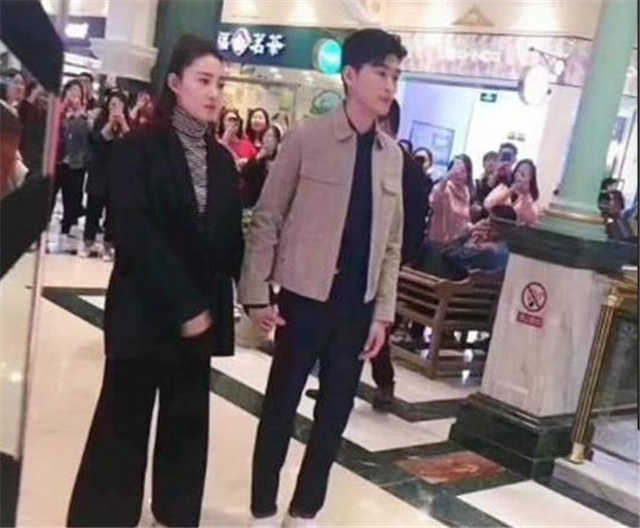 Earlier, they were photoed shopping hand in hand in Shanghai. This also made a lot of netizens have been talking about whether they have been in a relationship for a long time.
In fact, if they are really in love, it is normal. After all, they are both single currently.
We all know that Zhang Han is actually quite low-key in showbiz. he always works hard without hype. Zhang Han's ex-girlfriends are Zheng Shuang and Gulnazar. The first two relationships made Zhang Han get a tag of scum.
However, they were actually shooting this drama together, although they were very ambiguous holding hands in the picture.
They were buying each other a couple of scarves sweetly. Zhang Han was very happy and excited, which really gives the illusion that they were in love.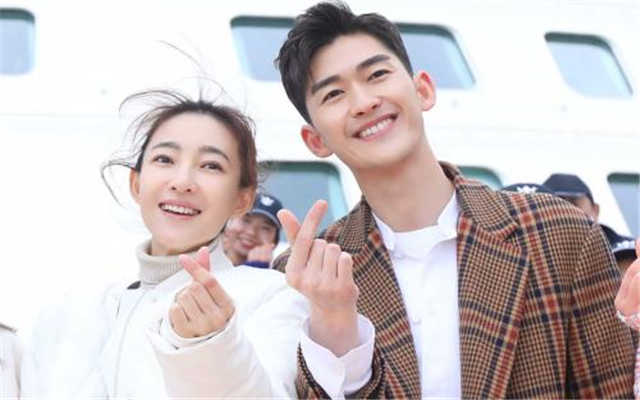 "One Boat, One World" is the first collaboration between Zhang Han and Wang Likun. We believe they would bring us special chemistry!
Anyway, hope Zhang Han (Hans Zhang) and Wang Likun (Claudia Wang) will have great success in their careers and love. Have you watched the drama "One Boat, One World"?
Related Posts