Who Is Claudia Wang Likun's Boyfriend? Did She get married?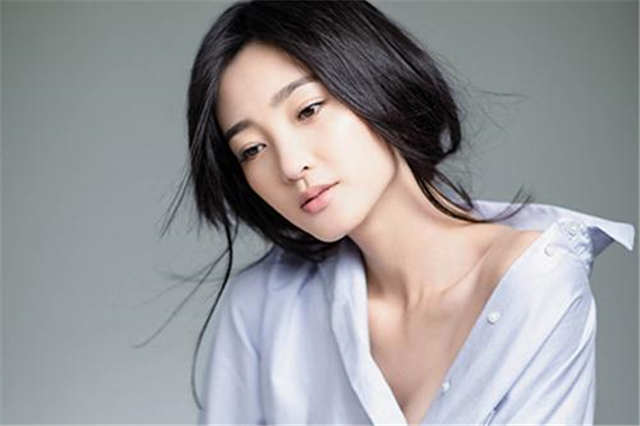 Earlier, Wang Likun (Claudia Wang) was revealed to have been married to a rich merchant suddenly. The news led netizens to speculate who is Wang Likun's boyfriend? Who is Wang Likun's husband?
Wang Likun is well known as a "beauty without any makeup" in showbiz. Her feature is exquisite, while the skin has zero defects under the ultra-clear camera.
She has acted in many good works since her debut. but she is always very unassuming. Although she has a good appearance and acting skills, she has not been able to make herself an A-line actress, which would be related to her low-key character.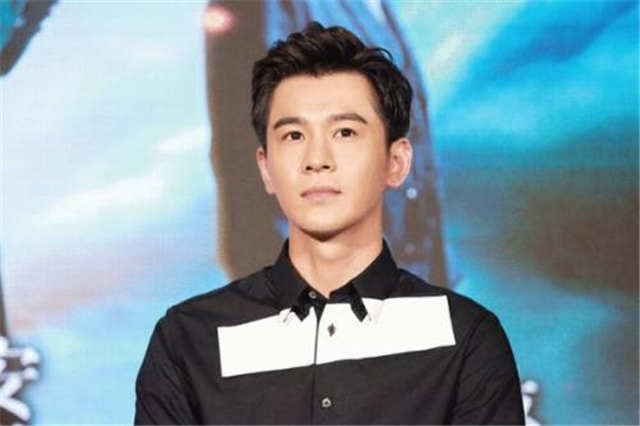 Wang Likun (Claudia Wang)'s first boyfriend is Qiao Zhenyu, who was born in 1978. They collaborated on "Seven Swordsmen" in 2005, playing a couple. It is said that when they were shooting the wedding scenes, they looked so sweet that they were called "doomed-couple".
Their relationship was discovered when Qiao Zhenyu celebrated a friend's birthday. Wang Likun was held by Qiao Zhenyu, dressing in Qiao Zhenyu's clothes. Wang Likun's beloved pet also appeared on Qiao Zhenyu's Weibo.
Qiao Zhenyu and Wang Likun (Claudia Wang) have been in love for eight years, but unfortunately, they were too busy with their work, and their relationship became more and more diluted. Eventually, they broke up with regret. Then Qiao Zhenyu got married in 2013.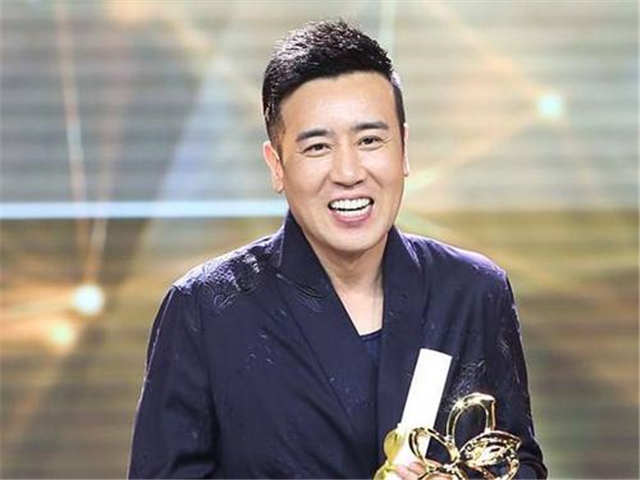 Wang Likun (Claudia Wang)'s rumored boyfriend, Yu Hewei was born in 1971. He has played many wonderful roles in the TV series and once won the MSN Star Month Most Valuable Actor of the Year.
In the last two years, He played the role of Cao Cao in the TV series "The Advisors Alliance", which made him a hit again. He has become more and more attractive with age.
In 2010, when Wang Likun and Yu Hewei first met in the TV series "Blue Blind", it was rumored that they had a mutual affection for each other.
For the next five years, they worked together on six TV series, during which rumors of their relationship never stopped.
In 2015, a media took photos of Wang Likun dating Yu Hewei on a late night. It was revealed that she stayed at Yu Hewei's house for the whole night and came out of his home the next day.
It seems they were really in a relationship. Here it is worth mentioning that Yu Hewei has been married, having a daughter.
However, they denied the rumor: the house is Yu Hewei's sister's residence. Wang Likun and his sister are good friends. They always played mahjong together late into the night.
For Wang Likun's explanation, many netizens were not satisfied.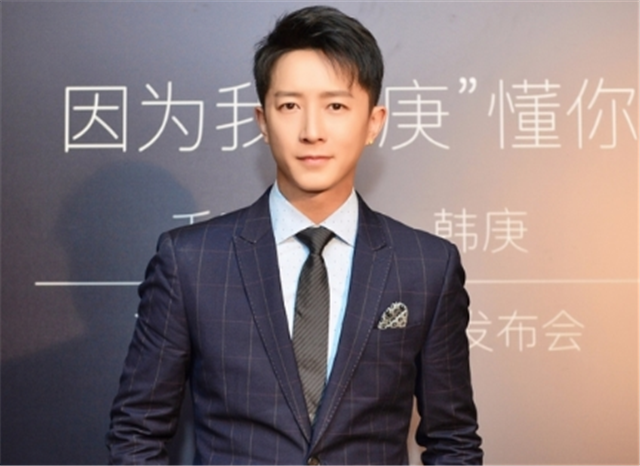 Wang Likun (Claudia Wang) has another rumored boyfriend, Han Geng, who was born in 1984, just one year older than Wang Likun. They ever worked together on the film"Ex Files".
When asked by the audience what kind of girl he would choose in real life, Han Geng replied: "I would choose the girls like Wang Likun."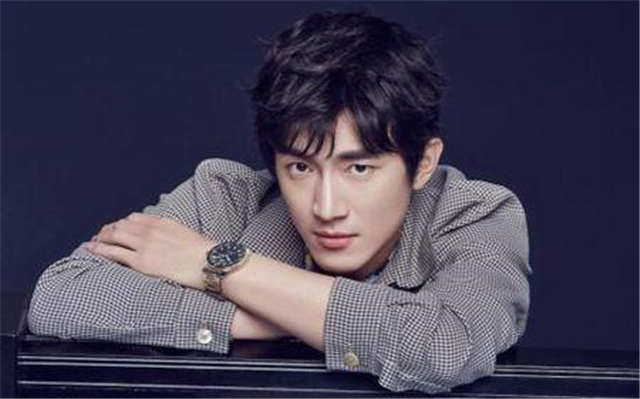 Wang Likun (Claudia Wang) and Kenny Lin (Lin Gengxin) were exposed to be dating in the early morning. They also toured Japan together as their relationship progressed.
Their relationship seems to be developing relatively smoothly, except that they have been getting along relatively low-key. Although they did not announce their relationship, netizens all acquiesced to the relationship.
Kenny Lin is three years younger than Wang Likun. He became famous in 2011 when he starred in "Time To Love" and grew into a new generation of Mr. Mcdreamy.
In 2017, Kenny Lin and Wang Likun were photographed traveling together and later were even photographed looking at houses together. However, later in an interview, Kenny Lin revealed that he is single.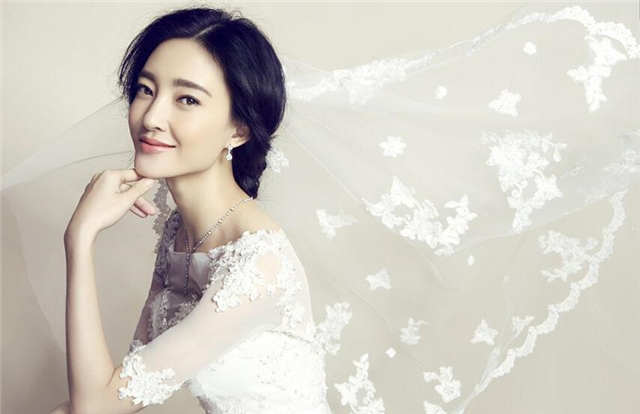 While Wang Likun (Claudia Wang) was also exposed to be in a new relationship and married. It was reported that Wang Likun's rumored husband is a wealthy man and they have been in love for only a few months.
They were also photographed touring together late at night and returning to the hotel, just like a couple in love. Although Wang Likun denied her marriage, she did not respond who is the man she dating.
Maybe Wang Likun is still not in a stable relationship, so she hasn't announced her boyfriend till now.