Wang Likun Broke Up With Kenny Lin Gengxin, involved in the marriage rumor?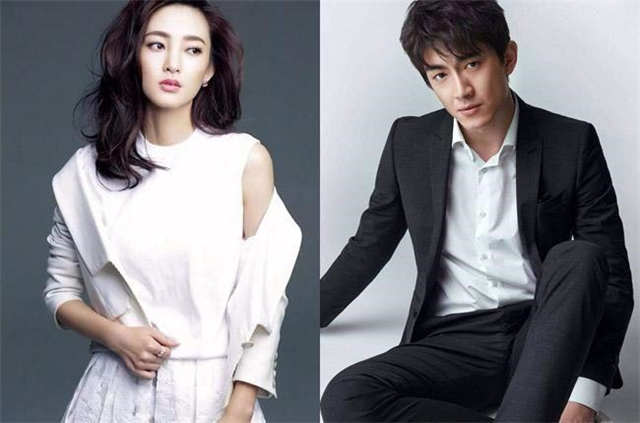 In 2019, there were media reports that Wang Likun (Claudia Wang) had appeared at the Civil Affairs Bureau with her new boyfriend to get married in a low-profile manner.

It means the relationship between Wang Likun and Kenny Lin (Lin Gengxin) passed.
For that, Wang Likun couldn't help but respond by saying: Everyone is more anxious than I am, not yet, calm down.
Although Wang Likun made a response, it is clear that she did not deny the relationship. Netizens exclaimed: "There is too much information, it seems that good news of Wang Likun is indeed near.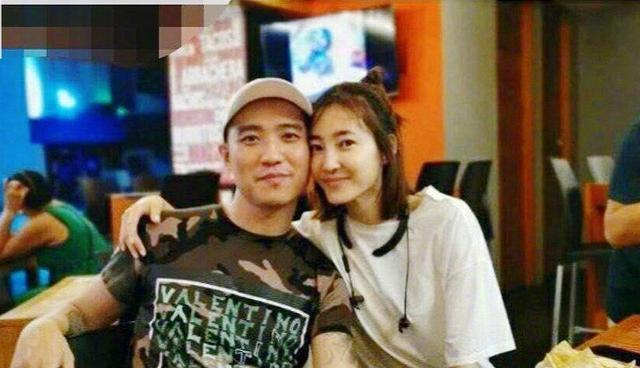 In fact, Wang Likun was photographed with a mysterious man holding hands and they were very close. Some netizens revealed that the man was a wealthy businessman, who was driving a pricey luxury car.
Then, some people exposed they had been secretly in love for several months, but they were in a low profile, so no many people knew about it. Unexpectedly, they had already reached the point of marriage-track relationships.
They are not yet married, but the relationship is definitely already confirmed. After all, Wang Likun has denied the relationship. The netizens have also sent their blessings: when you have good news, you must share it with everyone.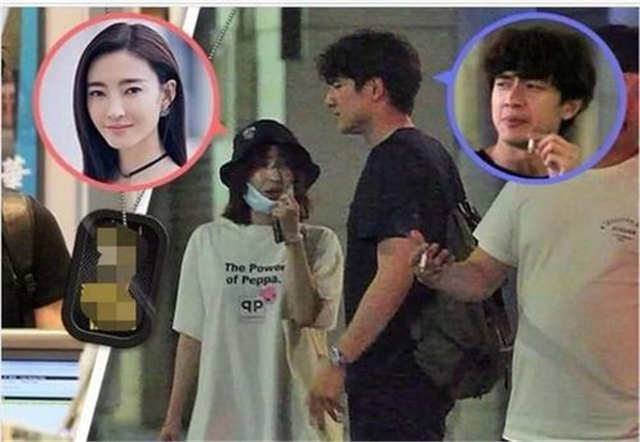 Wang Likun once was exposed to be dating Kenny Lin (Lin Gengxin).
They have never announced the relationship in public, but they have been photoed shopping and dating many times.
Netizens seem to have acquiesced to their relationship until the new boyfriend appeared not long ago, and Kenny Lin finally became an ex-boyfriend.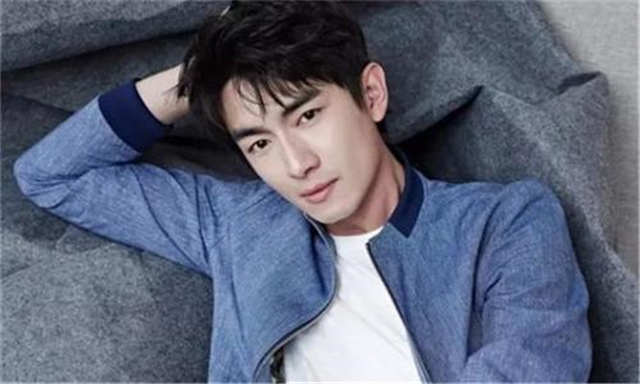 Why they suddenly broke up? Expect their personality differences, Wang Likun's wish of getting married early is the main reason.
Wang Likun had already passed the 30 age. Her parents want her to get married and have children sooner. So she is eager to start a brand new life.
But Kenny Lin didn't want to enter the marriage early,which led to the breakup.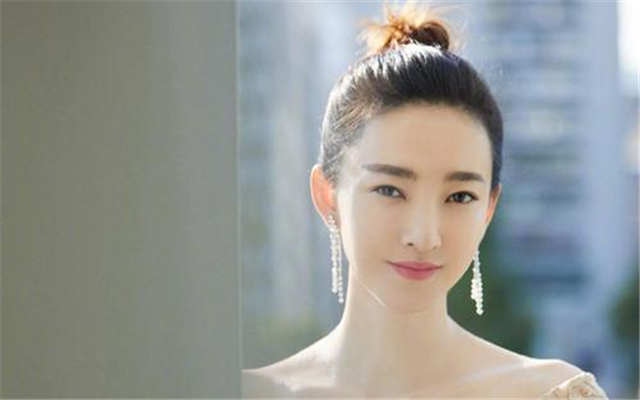 Whether Wang Likun is in a new relationship and married or not, we hope she have a happy life.