Kenny Lin Gengxin Had A New Girlfriend?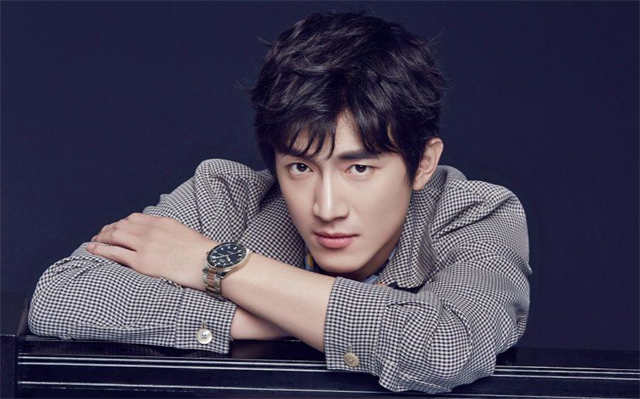 On July 19th, 2021, Kenny Lin Gengxin was exposed by gossip media going to Ian Wang Yanlin's wedding in Sanya together with a beautiful girl, who was suspected of his new girlfriend.
It is reported that on the 14th, Kenny Lin was photographed with a beautiful girl at the airport to go to Sanya to attend Ian Wang Yanlin's wedding.
During the time, they not only walked side by side, Kenny Lin also took the initiative to introduce his friends to the beautiful girl.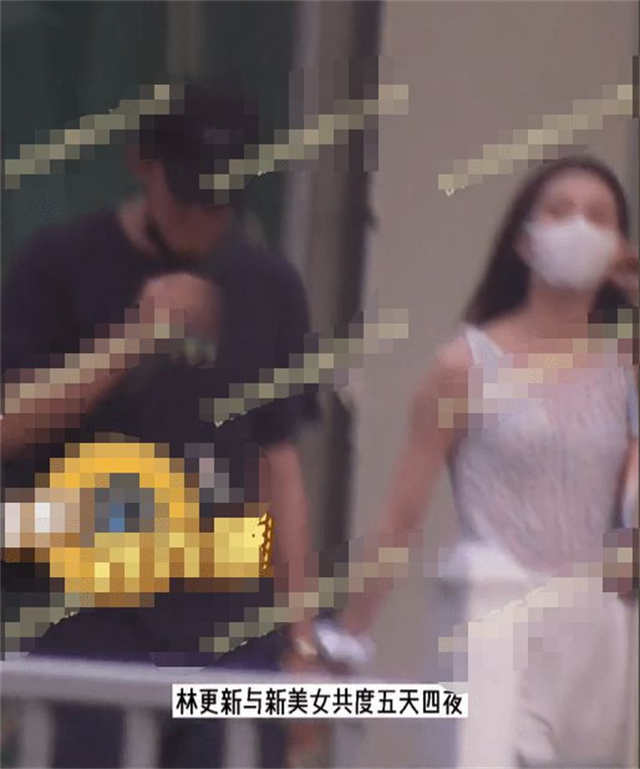 On the 16th, Kenny Lin and the suspected girlfriend also attended the party before the wedding together.
On 18th, July, after attending Wang Yanlin's wedding, they were photographed together again to go out. After they got off one after another, the rumored girlfriend helped Kenny Lin take the bag, and wore his hat.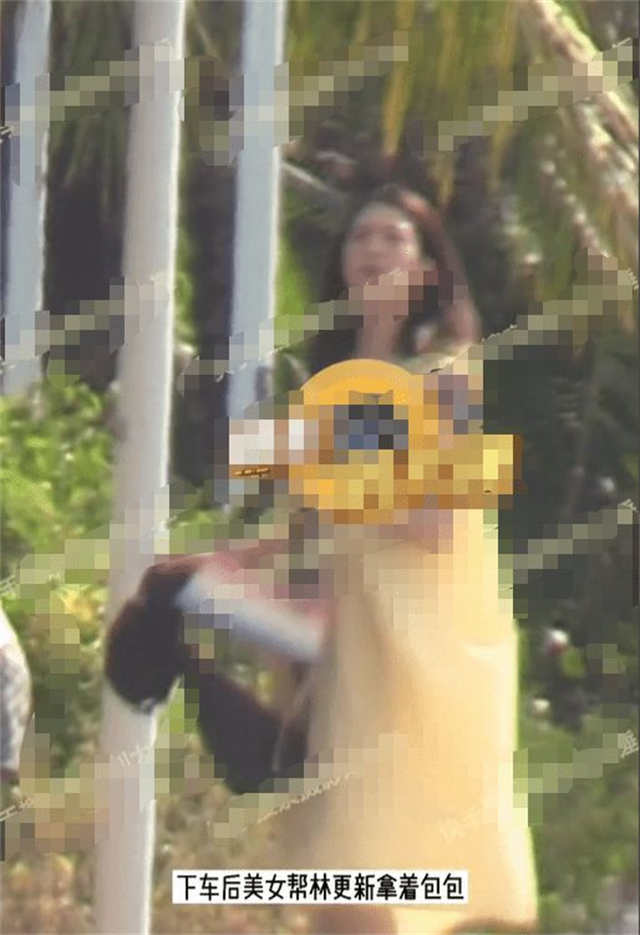 Subsequently, they went into the homestay, which led to the suspicion of the media guess: Is this girl Kenny Lin Gengxin's new girlfriend?

The relationship between Lin Gengxin and Wang Likun is still fresh in mind. After they were exposed to be dating in August 2017, they were repeatedly rumored to see the house, get married, and other news in the subsequent two years.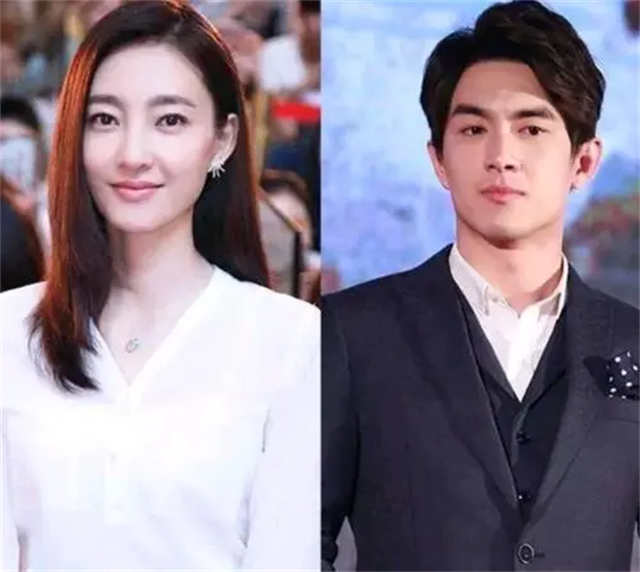 But unfortunately, they still had the breakup, Wang Likun has also been exposed to have intimate photos with her new boyfriend.
But Kenny Lin has never admitted their relationship.
After two months, a website celebrity posted travel photos with Lin update in Xiamen University, but the staff of Kenny Lin denied that "they are ordinary friends, we recently had two jobs in Xiamen in a row. when the day was off, we played together with the work team and local friends."
Then, in August of 2020, gossip media broke the news that Lin Gengxin was dating two girls in four days.
And then in November of 2020, Kenny Lin has been exposed again that he had a relationship with co-actress Gai Yuexi. He held Gai Yuexi tightly in his arms after dinner. They were also photographed suspected of kissing.
The response from Lin's staff was vague: "I'm not sure, I wasn't at the dinner". While Gai Yuexi's side said: "It's not convenient to respond."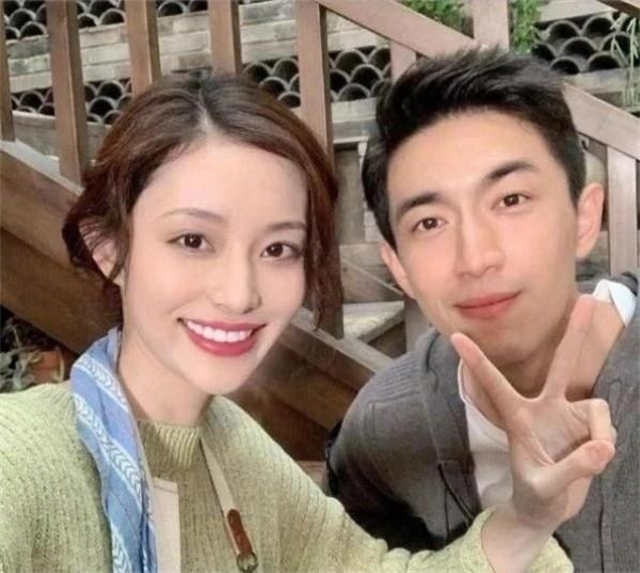 At the end of 2020, Gai Yuexi explained in an interview that they were just friends, and it was suspected that the official announcement of the breakup was made.
But as usual, for this gossips, Kenny Lin is either silent or said not to respond, not clear, etc. No matter how true or false one of them is, We hope Kenny Lin Gengxin can end up being single soon.