Lin Gengxin (Kenny Lin) Profile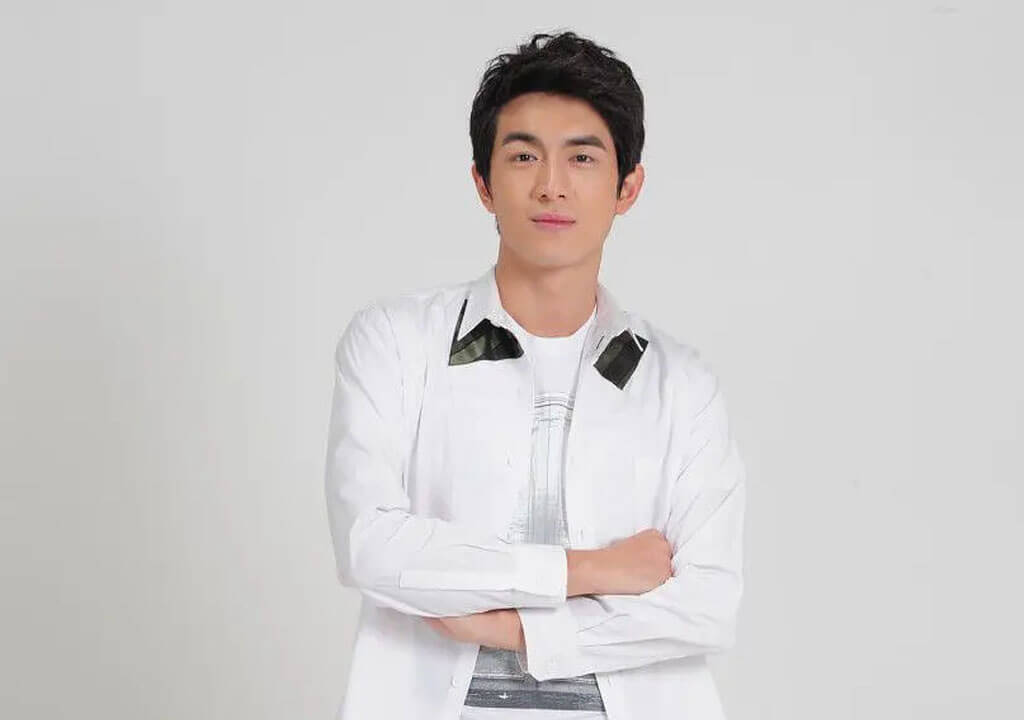 Lin Gengxin (Kenny Lin, 林更新) born on February 13, 1988, in Shenyang, Liaoning, China, is a Chinese actor.

In 2011, he starred in the drama "Treading On Thin Ice". In April 2014, he starred in the youth film "My Old Classmate". In 2017, the legendary costume drama "Princess Agents" was released in which he played the lead role.
Basic Info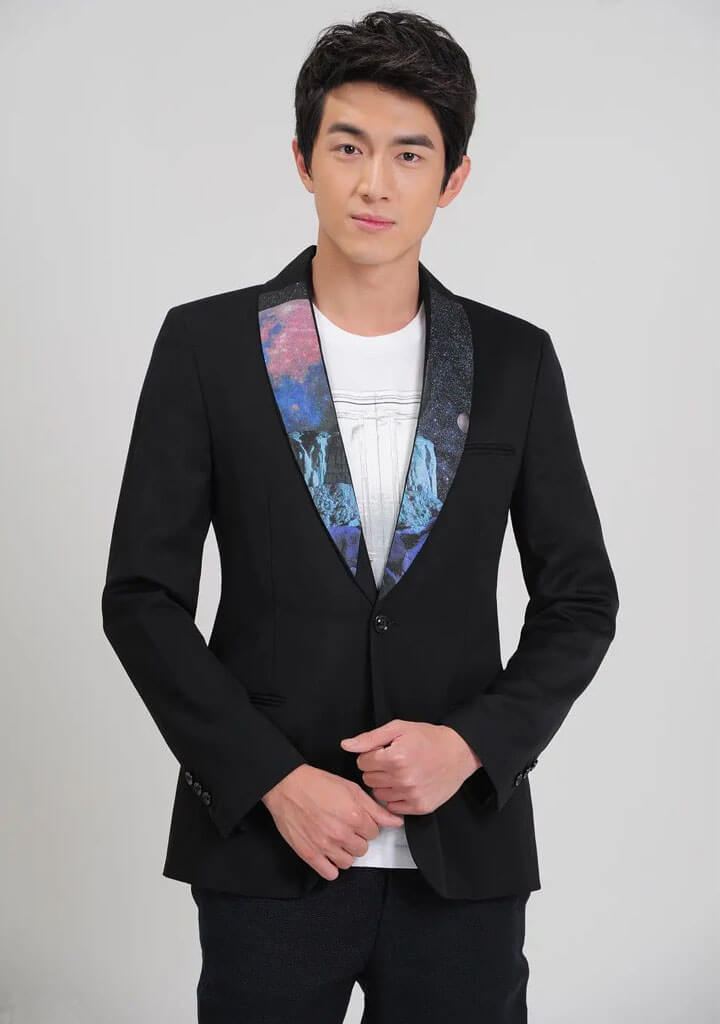 Stage Name: Lin Geng Xin
Birth Name: Lin Gengxin(林更新)
English Name: Kenny Lin
Nicknames: Xiao Xin
Birthday: February 13, 1988
Place of Birth: Shenyang, Liaoning
Nationality: China
Zodiac Sign: Aquarius
Height: 188cm
Weight: 72kg
Blood Type: B
Fandom Name: Kids
Instagram: –
Weibo: 林更新
Facts
His agency is Lin Gengxin Studio.
Education: he studied at the Shanghai Theatre Academy majored in Drama, Film and Television Performance.
Likes to play games, but doesn't good at it.
He is good at cooking.
His specialties are ribs and shrimp.
Favorite Food: barbecue.
Loves spicy spicy dry tofu.
He has opened hair salons, barbecue restaurants.
Favorite City: Shanghai.
Lin Gengxin likes dogs, has a dog called Xiaoba.
Favorite Idol: Jay Chou.
Likes Jay Chou and Mayday's song.
Likes fans call him Xin Ge.
Ideal Type Girlfriend: short hair, love to smile, kind, aspirant.
Films
Detective Dee: The Four Heavenly Kings(狄仁杰之四大天王)(Shatuo Zhong)(2018)
What A Day!(有完没完)(Xiao Xin)(2017)
Journey to the West: The Demons Strike Back(西游伏妖篇)(Sun Wukong)(2017)
The Great Wall(长城)(General Chen)(2016)
Sword Master(三少爷的剑)(Hsieh Shaofeng)(2016)
For a Few Bullets(快手枪手快枪手)(Xiao Zhuang)(2016)
Jian Bing Man(煎饼侠)(Himself)(2015)
The Taking of Tiger Mountain(智取威虎山3D)(Shao Jianbo)(2014)
Black & White: The Dawn of Justice(痞子英雄2)(Chen Zhen)(2014)
My Old Classmate(同桌的你)(Lin Yi)(2014)
Just Another Margin(大话天仙)(Lin Chong)(2014)
Young Detective Dee: Rise of the Sea Dragon(狄仁杰之神都龙王)(Shatuo Zhong)(2013)
The Blue Cornflower(蓝色矢车菊)(Nan Haitian)(2011)
The Immemorial Magic(玩命魔术)(Tong Xing)(2009)
Television Series
Master Of My Own(请叫我总监)(Lu Jiming)(TBA)
Liu Laogen 4(刘老根4)(Lin Zhen)(2021)
My Bargain Queen(我的砍价女王)(Sheng Zhening)(2021)
Lost and Love(最初的相遇,最后的别离)(Yan Jin)(2020)
Princess Agents(楚乔传)(Yuwen Yue)(2017)
God of War, Zhao Yun(武神赵子龙)(Zhao Zilong)(2016)
Dancing Legend(舞乐传奇)(Burmese Prince Shu Nanda)(2013)
Drama Go! Go! Go!(姐姐立正向前走)(Tong Shaotian)(2012)
Xuan-Yuan Sword: Scar of Sky(轩辕剑:天之痕)(Zhang Lie)(2012)
Scarlet Heart(步步惊心)(Yinti)(2011)
Activity
---
Any content to add or anything want to know about Kenny Lin Gengxin, welcome to contact us or leave a comment below.