Chinese Hero Zhao Zi Long – Lin Gengxin, Lim Yoon A
Chinese Hero Zhao Zi Long is a historical drama directed by Cheng Lidong, Guo Jianyong, and Yuan Yingming, starring Lin Gengxin, Lim Yoon A, Kim Jeong Hoon, Jia Qing, Godfrey Gao, Guo Dongdong, Meng Ziyi, Gulnazar, Kevin Yan Yikuan, Zhao Yingzi, Fan Yulin, Collin Chou, and Sun Xiaoxiao.

The drama tells the story of the legendary life of Zhao Zilong, who came forward at every critical moment and defeat Cao Cao, saving the Shu Han Dynasty in its critical moment.
Details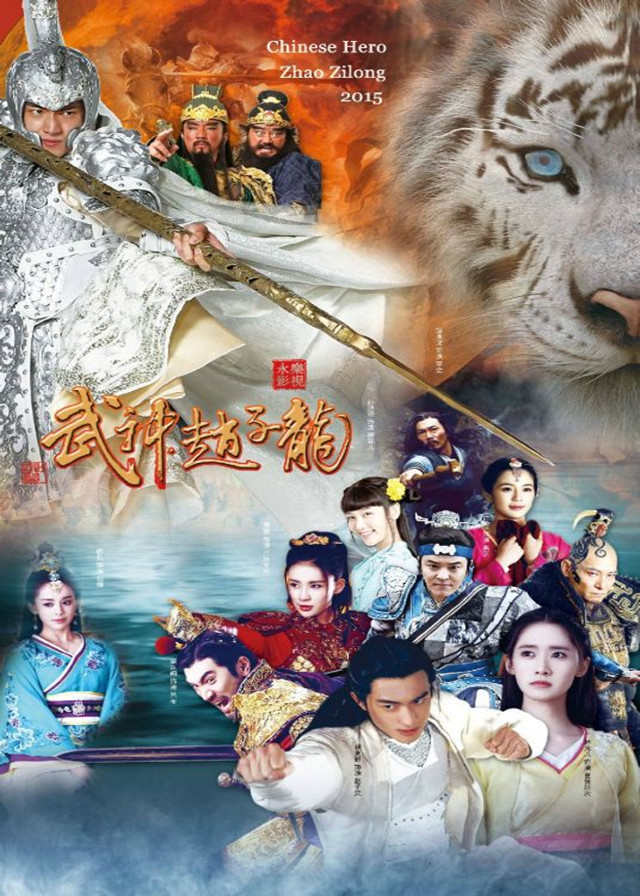 Cast
Synopsis
Zhao Zilong was born in a chaotic world, and since he was a child, he was deeply concerned about the people's suffering and set his ambition to achieve great things.
By chance, he learned a set of excellent spear martial arts, which made him invincible in the war.
This allowed him to win a lot of admiration and praise at the same time but also attracted a lot of cynicism.
Xiahou Qingyi is the daughter of Xiahou Jie, a vassal of the county, who befriended Zhao Yun when she went and sought refuge with her uncle Yuan Huan in Changshan.
They admired each other but attracted the jealousy and persecution of Yuan Huai, the eldest son of Yuan Huan, and Xiahou En, the elder brother of Xiahou Qingyi.
Zhao Zilong, who was actively seeking for a solution in his unpromising situation, accidentally learned from his mother about the feud between the Zhao and Xiahou families in the previous generation.
In the midst of the family feud and the love, Zhao Zilong finally realized the grudge and found Liu Bei, the wise master who appreciated him.
Since then, with his spear in hand, he galloped through the battlefield and wrote a heroic tribute.
Reviews
You May Also Like
Related Posts