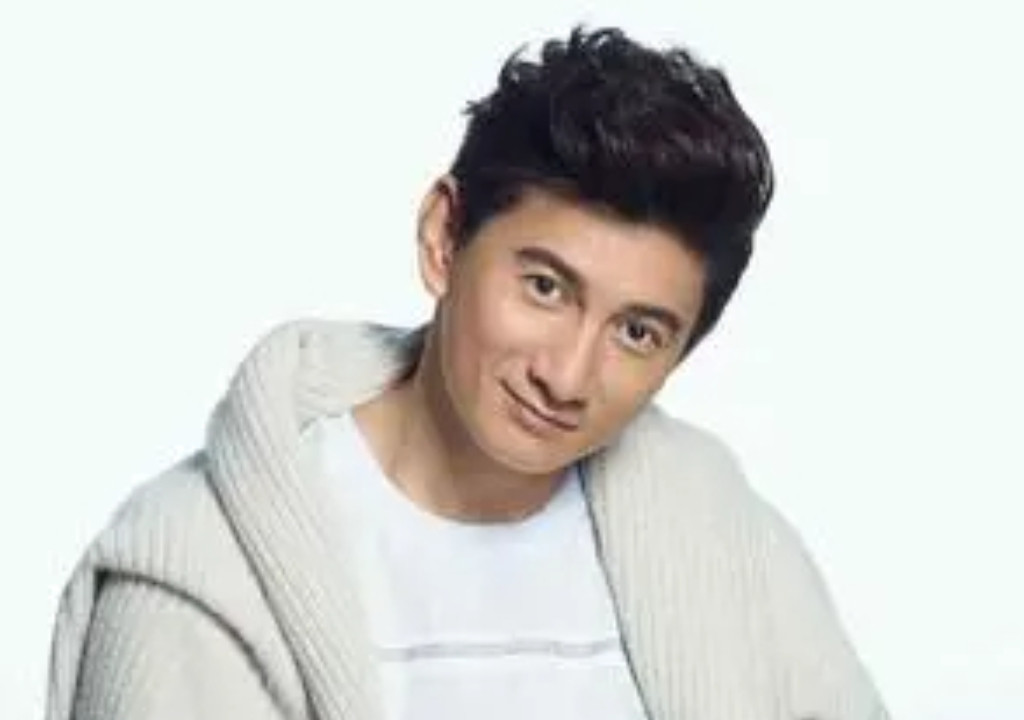 Nicky Wu(吴奇隆), born October 31, 1970, in Taipei, Taiwan, China, is a singer, actor, and producer.
He debuted in 1988 as a member of the boy group 小虎队 (the Tigers), which temporarily disbanded in 1991.
In 1992, he released his first solo album, "追风少年".
His major works include Treasure Raiders, Scarlet Heart, The Bride with White Hair, The Legend of Zu, and others.
Basic Info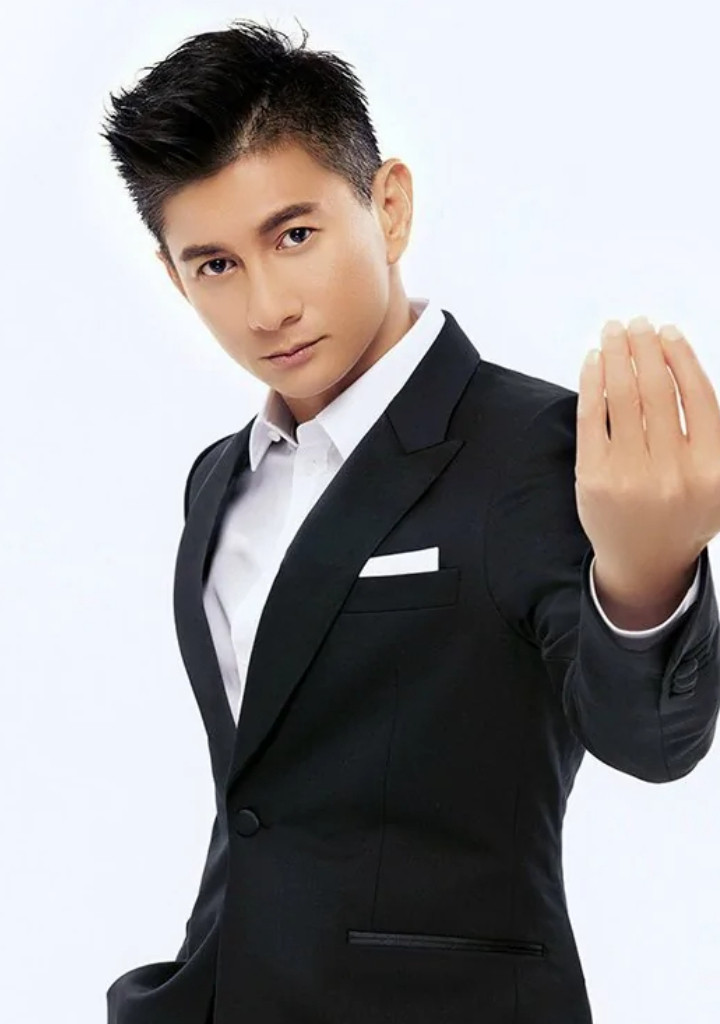 Stage Name: Nicky Wu
Chinese Name: Wu Qi Long / 吴奇隆
English Name: Nicholas Wu
Nickname: Pi Li Tiger
Place of Birth: Taipei, Taiwan
Nationality: China
Birthday: October 31, 1970
Zodiac Sign: Scorpio
Height: 173cm (5'8″)
Weight: 65kg (143 lbs)
Blood Type: O
Fandom Name: Qi Mi / 奇迷
Instagram: –
Weibo: 吴奇隆
Facts
Nicky Wu's agent is Beijing Fubaojia Film & TV.
Education: Nicky Wu graduated from Fu Jen Catholic University.
He speaks Mandarin, Cantonese, English, Japanese, and Hokkien.
Nicky Wu can play guitar, piano, drums, DJ playing, and harmonica.
He is a second-degree black belt in judo and a fifth-degree black belt in taekwondo.
Likes to play golf.
He holds an international certified diving instructor license.
Nicky Wu's ex-wife is Ma Yashu.
Nicky Wu's wife is Liu Shishi, a Chinese actress.
He has a son, nicknamed Bu Bu.
In 2001, Nicky Wu and Ma Ya Shu met through the filming of "Treasure Raiders".
On December 12, 2006, Wu and Ma registered their marriage in Yunnan.
On July 14, 2009, Ma Yashu was photographed by the media meeting with her Australian boyfriend. On August 11 of the same year, Wu and Ma officially went through divorce procedures.
In 2013, Nicky Wu and Liu Shishi fell in love while shooting the drama "Step by step surprise".
On January 20, 2015, Wu posted his marriage certificate with Liu Shishi on Weibo.
On March 20, 2016, Nicky Wu and Liu Shishi held their wedding in Bali.
On April 29, 2019, Wu announced the happy news of Liu Shishi's birth.
Drama
Movie
The Prequel of Gold Convoyers: An Urgent Letter(Wang Zhao Xing)(2010)
Prequel of Gold Convoyers: A Decisive in Tianya Village(Wang Zhao Xing)(2010)
The Prequel of Gold Convoyers: An Ultimate Task(Wang Zhao Xing)(2010)
The Prequel of Gold Convoyers: A Beaconfire in Liaodong(Wang Zhao Xing)(2010)
The Prequel of Gold Convoyers: A Fearful Crisis(Wang Zhao Xing)(2010)
The Prequel of Gold Convoyers: The Super National Treasure(Wang Zhao Xing)(2010)
The Prequel of Gold Convoyers: A Battle of Dessert(Wang Zhao Xing)(2010)
The Prequel of Gold Convoyers: The Confidence of Banking Stockroom(Wang Zhao Xing)(2010)
The Prequel of Gold Convoyers: Struggle for Hostages(Wang Zhao Xing)(2010)
Ticket(Zhi Xuan)(2008)
A Battle of Wits(Archer Zi Tuan)(2006)
A Matter of Time(Ye Shao Long)(2000)
Grim Guys 1999(A Wu)(1999)
Deja Vu(Nicky)(1999)
Thunder Cop(Ng Chi Lone)(1996)
Young Policemen in Love(Garlic)(1995)
Love in the Time of Twilight(Kong)(1995)
The Butterfly Lovers(Liang Shan Po)(1994)
TV Show
Star Chaser Season 2(2022)
The Irresistible 2(2021)
Star Chaser(2021)
The Irresistible(2020)
Wonderful Little Forest(2020)
Law of the Jungle(2016)
Top Fly(2015)