My Ruby My Blood – Nicky Wu, Ying Er
My Ruby My Blood is an urban romantic drama directed by Song Yang, starring Nicky Wu Qilong, Ying Er, Ye Zuxin, Ren Yankai, Mi Lu, and Yang Feiyang.
The drama is based on the novel of the same name by Du Mu Zhou, which tells the story of Ye Zhaojue, a talented girl from a poor family who grows up to be a jewelry designer with help of Qi Tang, a genius designer, and gains love and happiness
Details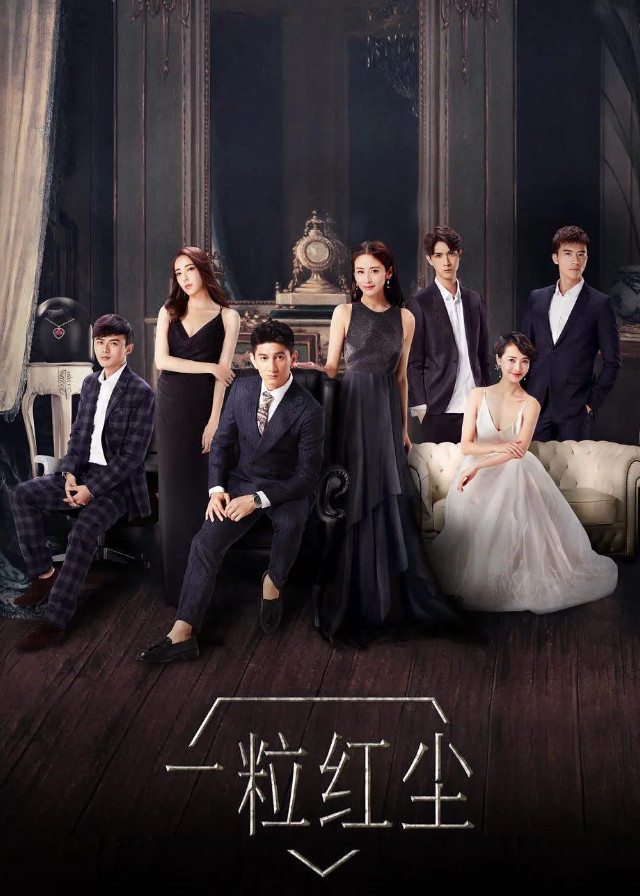 Cast
Synopsis
Ye Zhaojue is a bright, strong and hardworking employee in the returns department of Shanghai's Run Qi Department Store, supporting her boyfriend, Jian Chenye, who is also poor and pursues his artistic ambitions.
By chance, she meets Qi Tang, the general manager and chief designer of "Chen Shi" jewellery, who accidentally discovers Ye Zhaojue's talent for design and recruits her to his company.
Ye Zhaojue and Jian Chenye have to break up because of their different values.
However, Qi Tang gradually falls in love with this self-reliant girl.
Qi Tang discovers the ruby "Hong Chen", which he has been searching for, and with the help of Ye Zhaojue, he finally succeeds in obtaining it.
After all the trials and tribulations, all of them have finally achieved their own happiness.
Reviews
You May Also Like
Related Posts