Yukee Chen (Chen Yuqi) Profile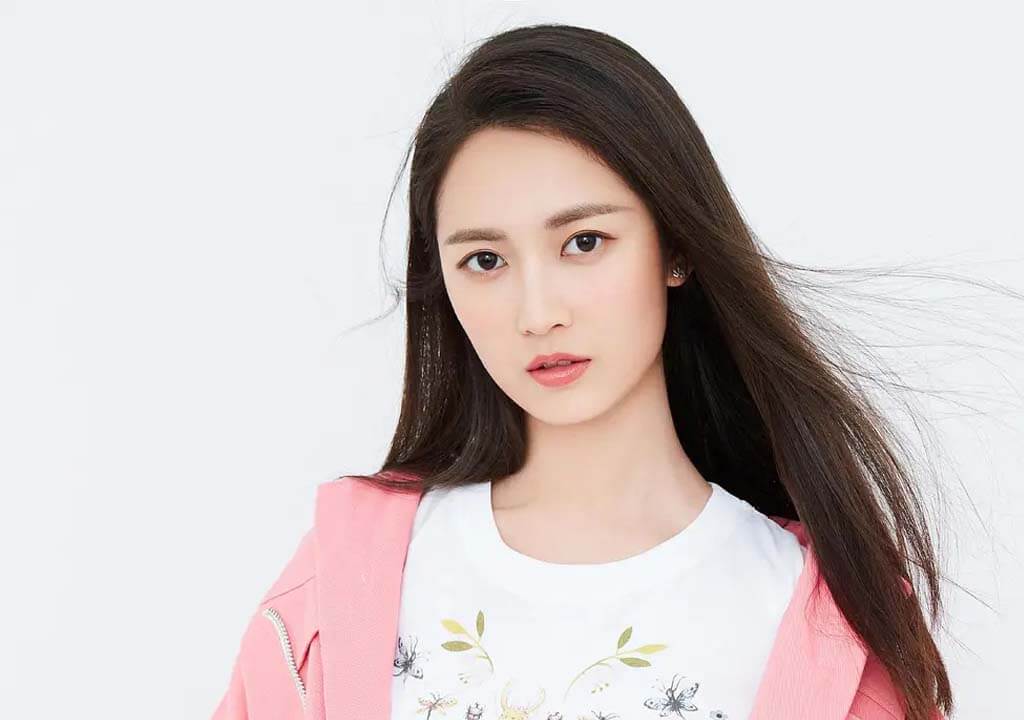 Yukee Chen(Chen Yuqi, 陈钰琪) born on July 29, 1992, in Chengdu, Sichuan, China, is a Chinese actress.

In 2016, she came to prominence for her role as Tuo Ba Di in the costume drama "Princess Weiyoung". In 2019, the drama "Heavenly Sword and Dragon Slaying Sabre" was broadcasted in which Chen Yuqi played Zhao Min and became well-known to the audience.
Basic Info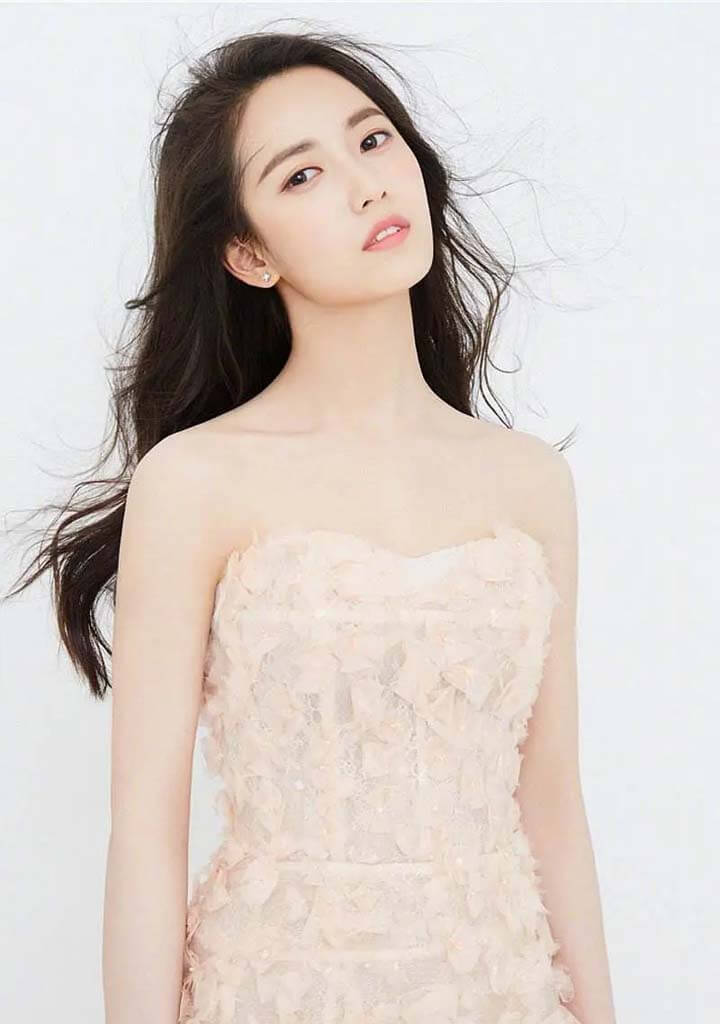 Stage Name: Chen Yu Qi(陈钰琪)
Birth Name: Chen Qian(陈倩)
English Name: Yukee Chen
Nicknames: Qi Qi
Birthday: July 29, 1992
Place of Birth: Chengdu, Sichuan
Zodiac Sign: Leo
Height: 164 cm(5.38 ft)
Weight: 43 kg(94.7 lbs)
Blood Type:  O
Fandom Color: Golden
Fandom Name: Qu Qi (Cookie)
Weibo: 陈钰琪Yukee
Instagram: yukee_c
Facts
Yukee Chen's agency is Fengsheng Sugar Film and Television, Tang Yan Studio.
Education: she studied acting at the Jincheng College of Sichuan University.
She began studying dance in her freshman year.
In her free time, she keeps doing exercise.
Likes fruits and vegetables.
Likes hot pot, enjoys spicy food.
The must-have condiment for hot pot is coriander.
Doesn't like to have fried foods and snacks.
Prefers milk tea over coffee.
Likes to use his own memo.
Favorite actor: Jackie Chan, Aamir Khan.
Yuqi Likes Wuxia movies.
Likes the ancient costume.
Favorite anime characters are Inuyasha and Sesshoumaru.
Prefer to wear pants than skirts.
Likes to wear a hat when she goes out.
Like to travel to the beach.
Favorite Season: summer.
Like to collect notebooks and hats.
She believes in love at first sight.
When Yukee Chen meets a boy she likes she will take the initiative to pursue.
Ideal Type Boyfriend: sunny, clean, make her feel comfortable and secure.
Films
Man Hunter(侠捕)(Duoming Honglian)(2016)
A Chinese Odyssey Part Three(大话西游3)(Niu Xiangxiang's subordinate)(2016)
Love Montage(被错过的那些年)(Dong Jiani)(2014)
Hold Our Love(Hold住我们的爱情)(Fan Baobei)(2012)
Television Series
See You Again(超时空罗曼史)(Jin A Yin)(TBA)
Memory of Encaustic Tile(昔有琉璃瓦)(Shao Xue)(TBA)
Mystery of Antiques 3(古董局中局3:掠宝清单)(Hai Lanzhu)(TBA)
Private Shushan Gakuen(私立蜀山学园)(Xing Hui)(TBA)
Mirror: Twin Cities(镜·双城)(Bai Ying)(2021)
And The Winner Is Love(月上重火)(Chong Xuezhi)(2020)
The Love Lasts Two Minds(两世欢)(Feng Mianwan / Yuan Qingli)(2020)
Heavenly Sword and Dragon Slaying Sabre(倚天屠龙记)(Zhao Min)(2019)(★★★★★)
The Legend of Doctor Huangfu(皇甫神医)(Maid)(2018)
Ashes of Love(香蜜沉沉烬如霜)(Liu Ying)(2018)
Fresh Teachers(鲜肉老师)(Chen Lin)(2017)
The Princess Weiyoung(锦绣未央)(Tuoba Di)(2016)
With or Without You(东坡家事)(Li Ai)(2015)
Destined to Love You(偏偏喜欢你)(Shen family's maid)(2015)
Tian Tai Meng Zhu(天台萌主)(Yan Yue)(2015)
TV Shows
Produce Camp 2019 Ep9(创造营2019)(2019-5-25)
Happy Camp(快乐大本营)(2020-5-30)
---
Any content to add or anything want to know about Yukee Chen Yuqi, welcome to contact us or leave a comment below.