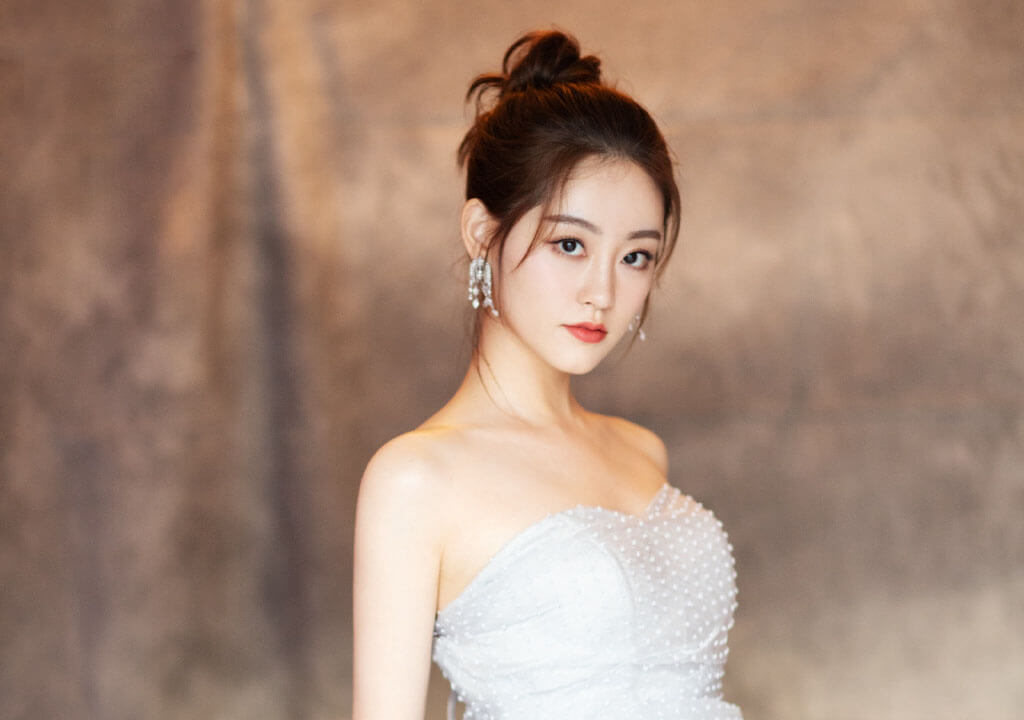 Zhu Xudan(祝绪丹), born on April 15, 1992 in Qiqihar, Heilongjiang, is a Chinese actress.

In 2013, she debuted by appearing in the "Wo Di Qian Zhuan: Jie Mei". In 2017, she was known to the audience for her role "Eternal Love". In 2019, she starred in the "Heavenly Sword and Dragon Slaying Sabre" as Zhou Zhiruo.
Basic Info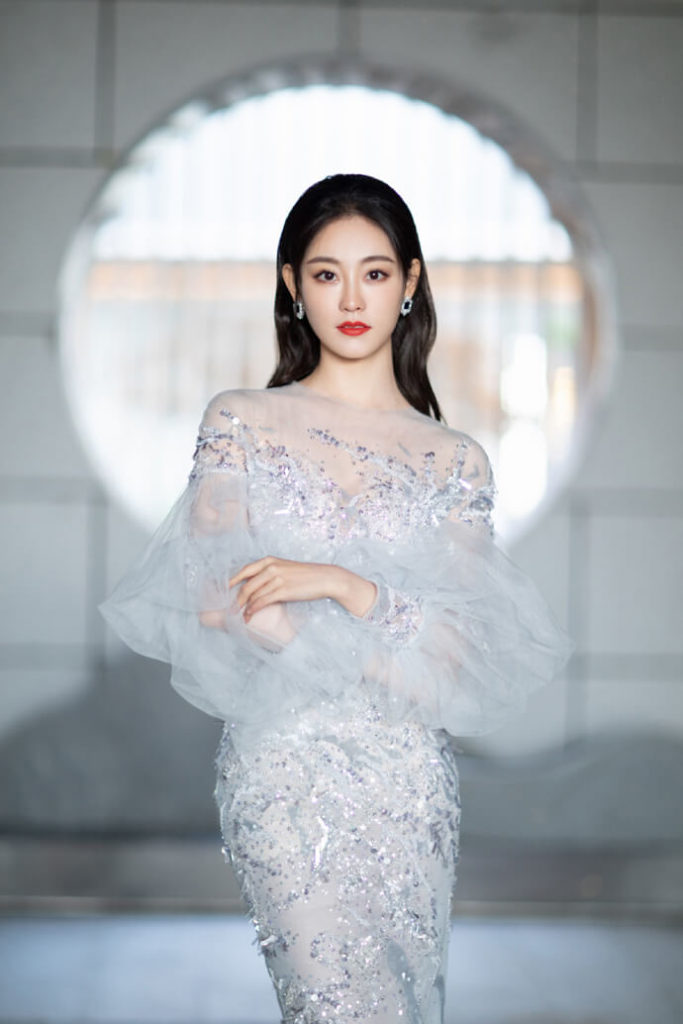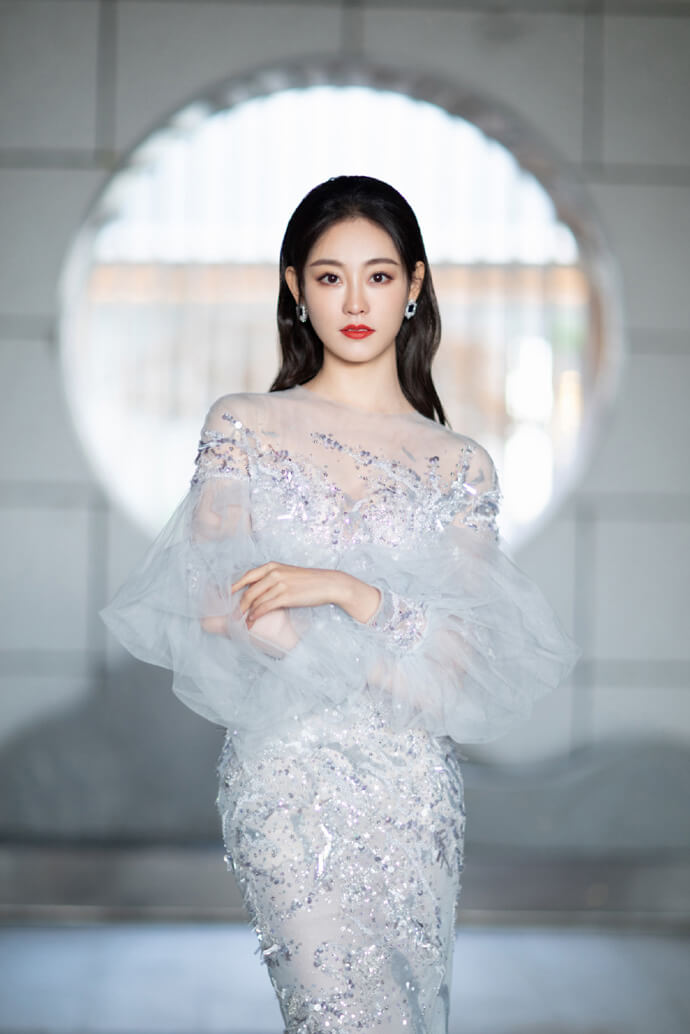 Stage Name: Zhu Xudan
Birth Name: Zhu Xudan(祝绪丹)
English Name: Bambi
Nickname: Zhu Zhu
Birthday: April 15, 1992
Place of Birth: Qiqihar, Heilongjiang
Zodiac Sign: Aries
Blood Type: B
Height: 167cm
Weight: 45kg
Fandom Name: Dan Ke
Fandom Color: Mint Green
Weibo: 祝绪丹Bambi
Instagram: –
Facts
Her Agent is Jay Walk Studio.
Education: she studied acting at the Central Academy of Drama.
She started learning dance at the age of 6.
In 2021, she was the model of the magazine "Mina".
She uses her own Memo.
Likes to watch movies.
She has a cat called Sha Fei.
She felt that she isn't good at taking selfies.
She thinks her most mesmerizing body parts are the eyes and legs.
Ideal Type Boyfriend: single-minded, straightforward.
Television Series
Liu Guang Yin(流光引)(Han Ziqing)(TBA)
Cute Programmer(程序员那么可爱)(Lu Li)(2021)
First Love(初恋爱)(Wen Jing)(2021)
Miss The Dragon(遇龙)(Liu Ying / Yuan A'yu / Feng Chenyue / Gu Qingyan)(2021)
Psych-Hunter(心宅猎人)(Yuan Muqing)(2020)
Heavenly Sword and Dragon Slaying Sabre(倚天屠龙记)(Zhou Zhiruo)(2019)
Negotiator(谈判官)(Shang Bichen)(2018)
Sweet Dreams(一千零一夜)(Zhou Xinyan)(2018)
Eternal Love(三生三世十里桃花)(Xuan Nu)(2017)
Hi Flower(囧女翻身之嗨如花)(Lu Ruhua)(2017)
The Soul Stitcher(画心师)(Cen Huan)(2017)
A Detective Housewife(煮妇神探)(Qiu Shui)(2016)
Chronicle of Life(寂寞空庭春欲晚)(Rui Min)(2016)
The Legend of Yongle Emperor(英雄诀)(Zhang Xixi)(2016)
Mr. Right(真命天子)(Yang Muyun)(2016)
The Ferryman 2(灵魂摆渡2)(Xiao Yu)(2015)
Wonder Lady 4(极品女士第四季)(2014)
Wo Di Qian Zhuan: Jie Mei(卧底前传之姐妹篇)(Xiao Mei)(2013)
Variety Shows
Everybody Stand By (演员请就位)(2019)
Activity
---
Any content to add or anything want to know about Zhu Xudan, Welcome to contact us or leave a comment below.