Cute Programmer – Xing Zhaolin, Zhu Xudan
Cute Programmer is an urban romantic drama directed by Wu Qiang, starring Xing Zhaolin and Zhu Xudan, and co-starring Yi Daqian, Tian Yitong, Guan Xin, Joy Sheng, and Jun Sheng.

The drama is based on the popular cartoon "Cheng Xu Yuan Na You Zhe Me Ke Ai", with the most "unique" perspective to reveal the programmer's emotional life, from a multi-dimensional show the coder's daily life.
Details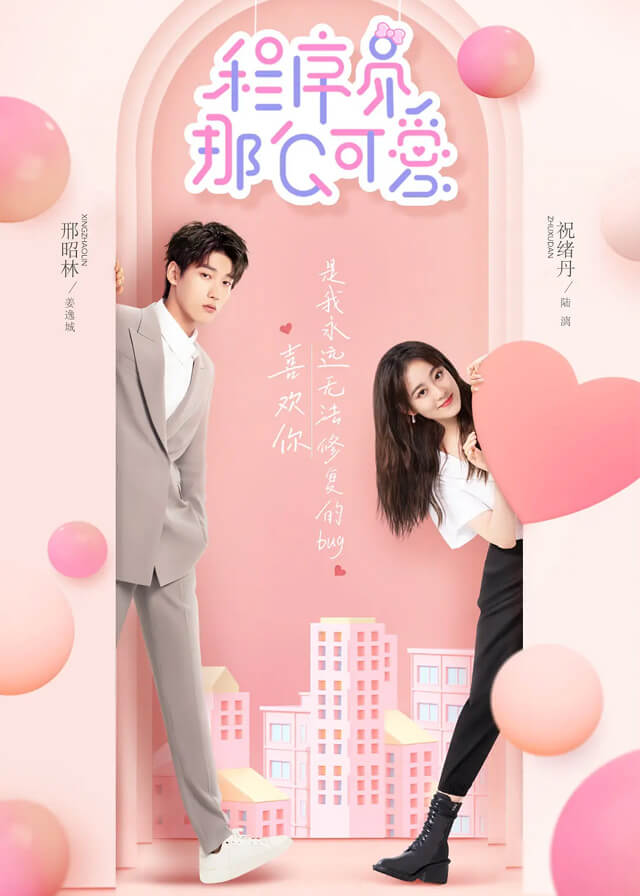 Cast
Synopsis
Lu Li is a female programmer who pursues her career aspirations and strives in the programming field. With her excellent resume and amazing intelligence, she succeeds in getting into the startup company established by Jiang Yicheng and also helps Jiang Yicheng to settle numerous difficult blind dates.
Lu Li and Jiang Yicheng bonded over programming and became roommates by coincidence.
Cute female programmer and arrogant narcissist president, staged a warm and sweet love romance during they were getting along.
Reviews
You May Also Like
Related Posts