New Girlfriend Of Xing Zhaolin Is Revealed?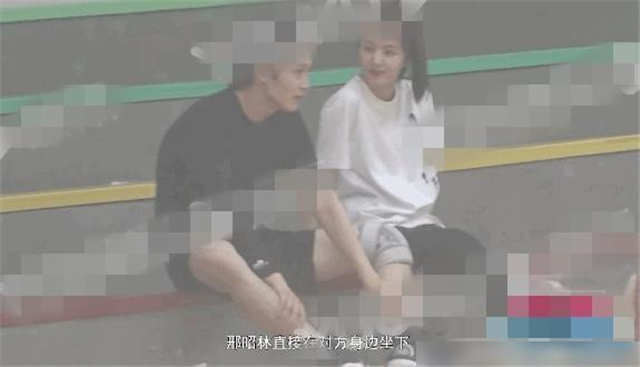 On May 6, a video of Xing Zhaolin dating a mystery girl was released on social media platforms. The relationship news sparked a lot of discussion among netizens. Is the girl the new girlfriend of Xing Zhaolin?
In the Video, Xing Zhaolin was playing basketball in the basketball gym, and the girl accompanied him. Xing Zhaolin wore black short sleeves and a black peaked hat, while the mystery girl wore white short sleeves and a ponytail. Her appearance is quite good.
When Xing Zhaolin took a break, he did not forget to interact with the girl. They had a nice conversation, during which the girl also touched Xing Zhaolin's leg intimately. Finally, they walked out of the arena one after the other and went back to the hotel together.
They went out for dinner the next day. Xing Zhaolin peeled prawns and fed them into the girl's mouth. They even shared a prawn.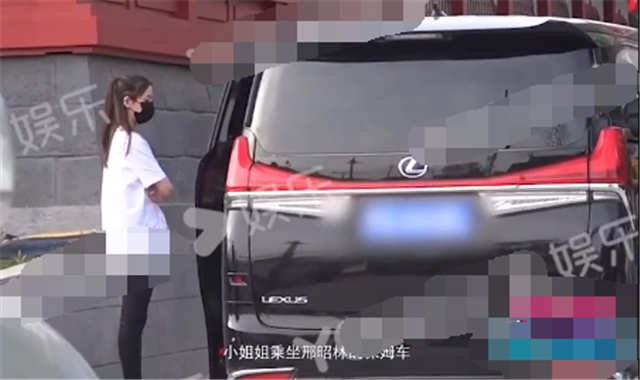 Another day, the girl came to visit Xing Zhaolin on the set by Xing Zhaolin's car. She wore a mask and dressed low-key. She got along well with Xing Zhaolin's staff. Xing Zhaolin and the girl look like in a sweet relationship.
Viewers are familiar with Xing Zhaolin, who was known for the role of Yue Qi in "Princess Agents " in 2017. His acting skills were very good.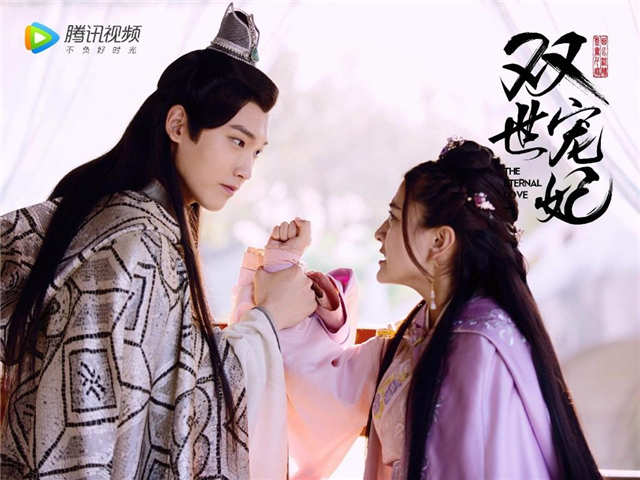 In July of the same year, he starred in the costume drama "The Eternal Love". He became famous for her role as the leading actor Mo Liancheng. He won the 2017 Tencent Video Star Award for "Potential Drama Actor of the Year" for his excellent performance in the drama.
However, because he has worked with actress Liang Jie too many times and they are always sweet cp in the dramas, they have a large number of CP fans in reality. He is also known as the dedicated male lead of sweet web dramas.
In December of last year, the media took photos of Xing Zhaolin and a female student of Beijing Film Academy kissing in an elevator. The girl was wearing a bathrobe. He was suspected of having a new relationship at that time. However, Xing Zhaolin did not respond.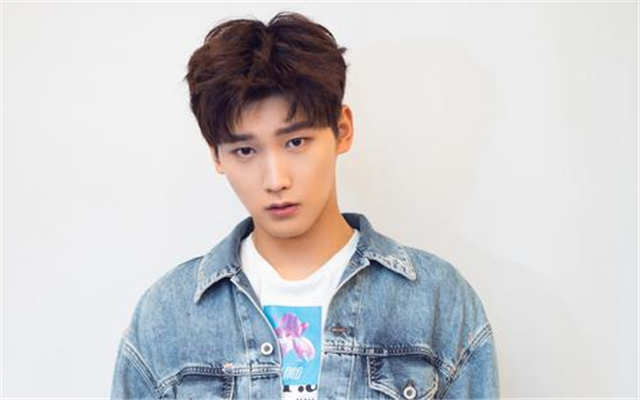 Now he has been photographed interacting closely with the girl in a white shirt. We wonder if Xing Zhaolin will respond to these relationship rumors this time or not. Is the mystery suspected girlfriend of Xing Zhaolin the same as last year's?
Hope Xing Zhaolin can continue to bring us good works!