Zhang Xincheng, Liang Jie Swap Lives, "The Day Of Becoming You" Received Good Reviews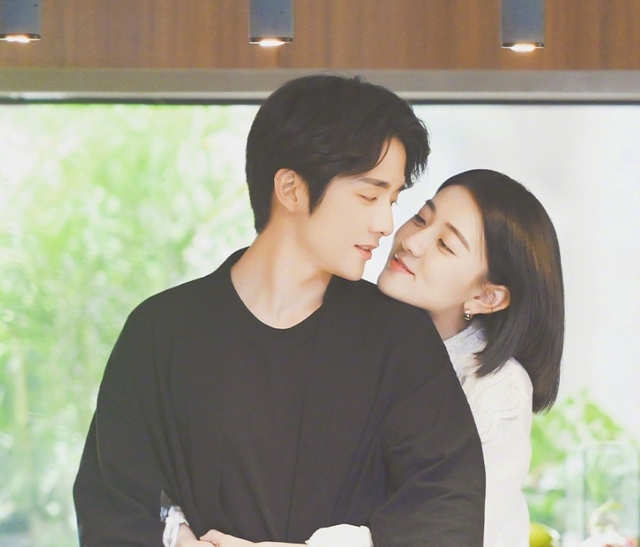 On June 17, starring Zhang Xincheng and Liang Jie, the misplaced love light comedy "The Day Of Becoming You", is in hot air.
The drama tells the story of the top popular star Jiang Yi (Zhang Xincheng) and entertainment reporter Yu Shengsheng (Liang Jie).
They had a "soul swap" in an accidental situation. They can only use each other's identity to continue to live, work. So they have to help each other cover up, thus triggering a series of sweet and funny experiences.
The main leads go from mutual exclusion to get closer to each other, become a hate-love couple. This process is also very interesting.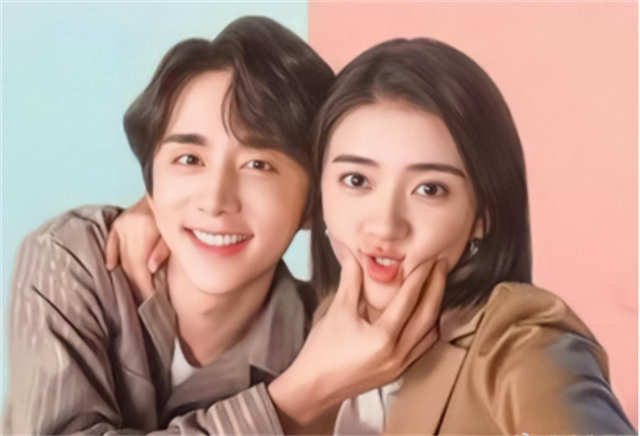 The different personalities of Jiang Yi and Yu Shengsheng also brought troubles to life. After they exchanged their bodies, Zhang Xincheng and Liang Jie had a wonderful performance, which was also full of many interesting points.
Zhang Xincheng first time challenged the female psychological role. His performance is delicate and vivid, the details are worthy of praise. Liang Jie challenged the male role, every move is cool and handsome, very fascinating.
We never thought that Zhang Xincheng could actually be competent in this role. His imitating was almost the same as the girls. With the shy and cute little expressions, the small movements of crazy pounding the legs, viewers can not help but laugh. Zhang Xincheng really grasped the essence of playing a girl, without any sense of incongruity.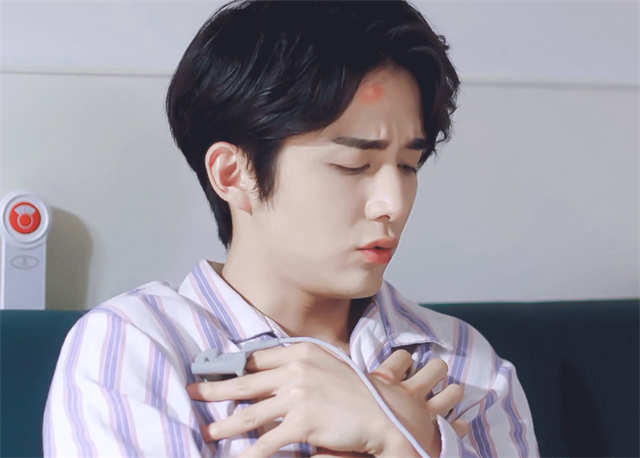 Liang Jie's performance is also quite powerful. After swapping bodies with the male lead, Liang Jie handled relaxed heroic eye contact and movements quite well. Even the posture of the walk also changed. It can be seen that in order to shape the role well, they were really very attentive.
Zhang Xincheng and Liang Jie are both younger actors with good acting skills.
The male lead Zhang Xincheng is a young actor. He has previously played in "My Huckleberry Friends" as Lin Yang, "Young Blood" as Yuan Zhongxin, and "Go Ahead" as He Ziqiu. He has left a deep impression on everyone.
The main actress, Liang Jie, is familiar to all of us. With sweet-looking, good acting skills, she has become one of the new generations of favorite actresses.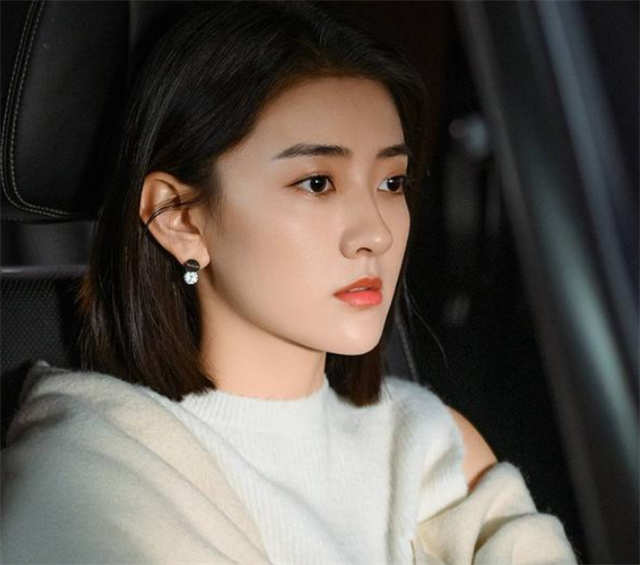 Recently Liang Jie's exposure is quite high. She has two new dramas in the hot broadcast, one is "The Eternal Love 3", one is "Time Flies and You are Here", which are quite well received.
Liang Jie and Zhang Xincheng look quite perfect for each other as CP. The charming CP formed by a handsome man and a beautiful girl makes viewers sunk in the drama. This drama is worth watching!
Are you following the drama "The Day Of Becoming You"? How do you think about the cooperation of Liang Lie and Zhang Xincheng?
Related Posts