Liang Jie And Fiance Purba Rgyal Announced Breakup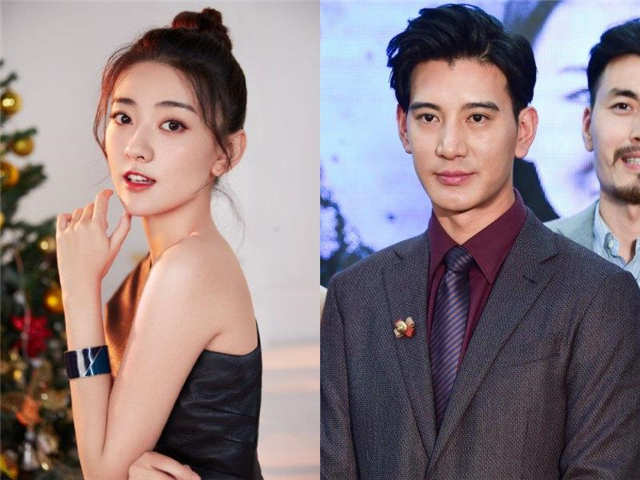 On May 18, 2021, Liang Jie's studio released a breakup statement, stating that Liang Jie and her fiance Purba Rgyal (Pu Bajia) had ended their relationship as lovers. At the same time, Purba Rgyal and Liang Jie confirmed on Weibo.
According to the statement, the relationship between Liang Jie and Purba Rgyal ended as early as last year, and they have been going their separate ways for more than half a year.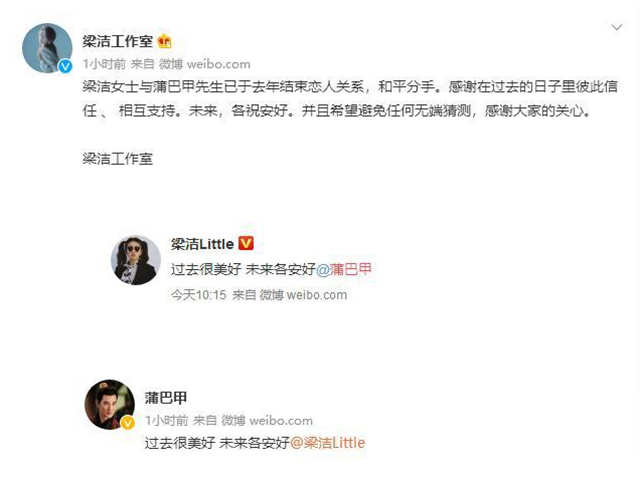 After the statement was released, many fans expressed their support to Liang Jie.
Some people confessed, "Liang Jie is a beautiful girl, wish she meets his Mr.Right";
Some netizens said, "Finally split up, great";
And some "The Eternal Love" drama fans were shouting at Xing Zhaolin on Weibo and asking the eighth princes to hurry up to seize the opportunity.
In fact, when Liang Jie was exposed to dating Purba Rgyal, many fans expressed their disbelief.
This is because Liang Jie, who was born in 1994, is only 27 years old now. And Purba Rgyal was born in 1985 and is now 35 years old. The age difference between them is a full nine years.
However, although many fans have resisted their relationship, Liang Jie and Purba Rgyal have kept their relationship for years.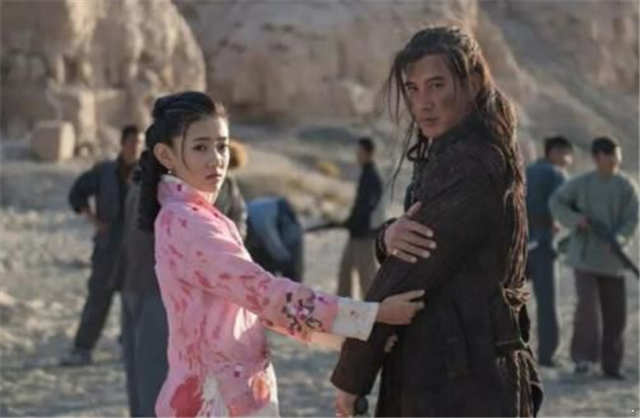 According to reports, Purba Rgyal and Liang Jie bonded over the TV series "Catch Wolf".
In 2017, Purba Rgyal and Liang Jie were exposed to be in a relationship. The media took photos of them chatting intimately and passionately at a restaurant. In the photos, they were wearing hats and kissing sweetly.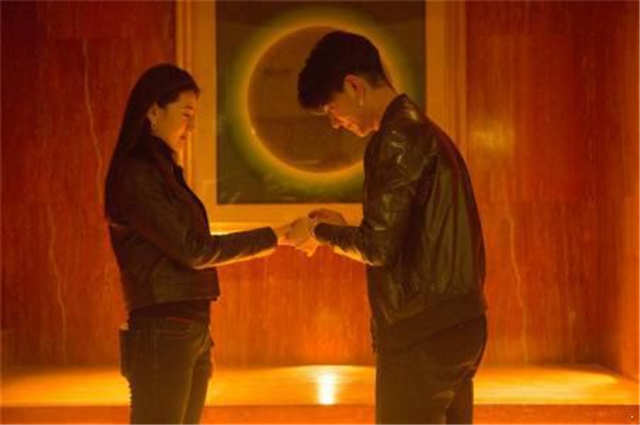 2018.2.01, Purba Rgyal proposed to Liang Jie successfully and announced the happy news on Weibo.
2020.10.30, Liang Jie deleted the Proposed weibo, suspected breakup.
2021.05.18, Purba Rgyal and Liang Jie officially announced their breakup.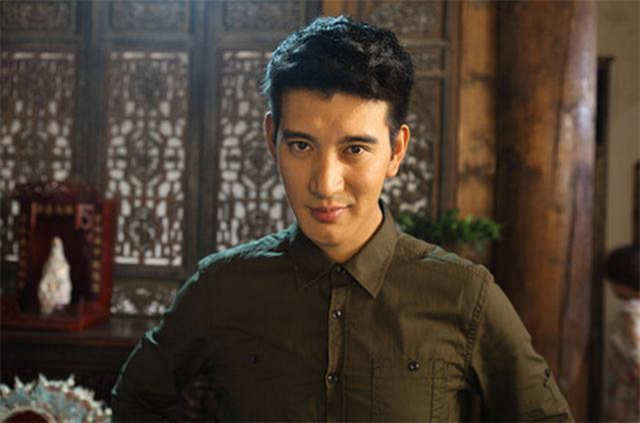 Purba Rgyal was born in 1985 in Jinchuan, Sichuan as a Tibetan lad. He made his debut when he won the champion in a talent show in China.
Purba Rgyal became famous after winning the Best Actor Award at the Monaco International Film Festival for his role in the film "Prince of the Himalayas".
He is also known as "Little Leehom Wang" because of his resemblance to Taiwanese singer Leehom Wang Lihong. Purba Rgyal has acted in films and dramas such as "Forging Knife" and "Chong Er's Preach".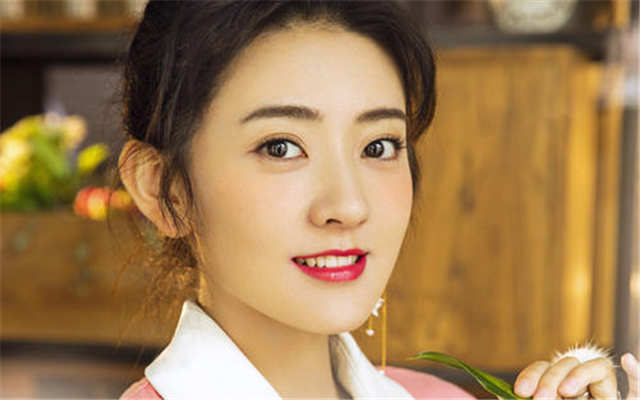 Born in 1994, Liang Jie is nine years younger than her fiance Purba Rgyal and made her debut eight years later than him.
Liang Jie became popular with her work "The Eternal Love", and her popularity also rises quickly.
It's a real shame that Liang Jie and her fiance Purba Rgyal have not held a wedding for three years since the romantic proposal. Her career is in rising and there is plenty of time to struggle now. Hope she brings more good works to us and meets their Mr.Right soon.
Related Posts