What's The Relationship Between Xing Zhaolin, Liang Jie?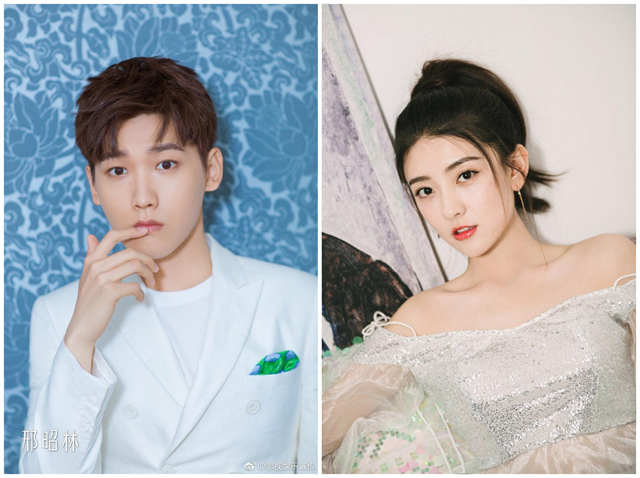 Xing Zhaolin and Liang Jie have been working together in many works. They have gained a large fan base with their wonderful portrayal.
Recently, "The Eternal Love 3" is on hot broadcasting. And the relationship between Xing Zhaolin and Liang Jie has become something that many netizens want to know recently.
What is the relationship between Xing Zhaolin and Liang Jie?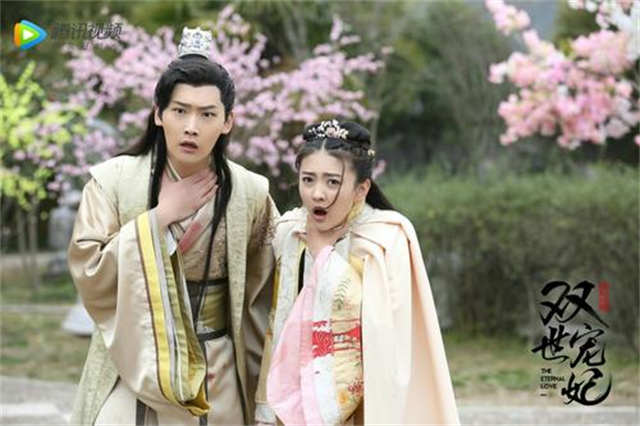 They have cooperated 4 times and are famous as "Tan Cheng CP. They coupled in "The Eternal Love 1", "The Eternal Love 2", "The Eternal Love 3", and "You Are My Destiny". We have to say that they are really very destined.
In "The Eternal Love", Xing Zhaolin as eighth price Mo Liancheng once said to Liang Jie as Qu Xiaodan: "how about I marry you once a year?" It seems that he really did it!
Xing Zhaolin and Liang Jie must have great chemistry, and their show was wonderful.
The number of cooperation increased the tacit understanding and intimacy them. Even Xing Zhaolin himself said he gets along well with Liang Jie without distance.
They have also become close friends outside the drama, Xing Zhaolin is more lively than Liang Jie in reality! They were often joking, so whether they can be in a relationship in life, netizens are very happy to see the state of them.
Is Liang Jie Xing zhaolin's Girlfriend?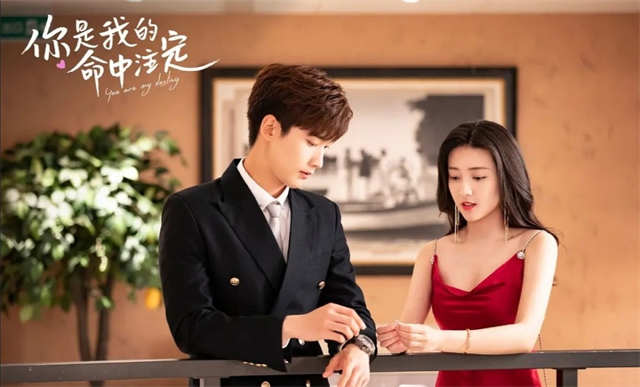 Of course not, they just worked together. In real life, they are very good friends.
They were playing a couple in many dramas, They achieved each other in their careers. So this common experience is very important to both of them. This is even more precious than love for them.
Many fans are asking if Xing Zhaolin likes Liang Jie outside of the drama.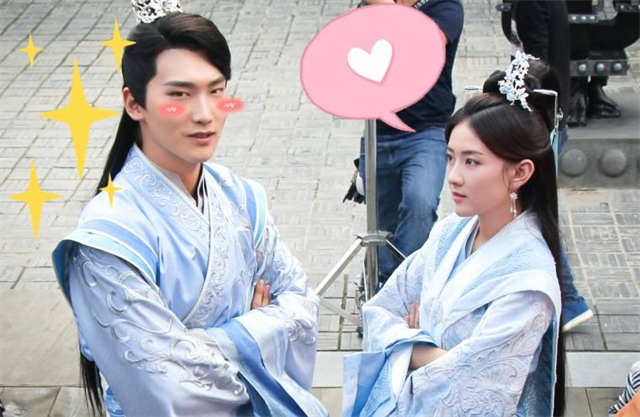 They have worked together many times and recognized by viewers. They also promoted the dramas together with sweet interactions.
Even outside of the drama, they call each other by the names of the role in the drama. In this case, it is also very possible to develop into a confidant or lovers.
However, Xing Zhaolin only said that they are good friends.
Xing Zhaolin did not give fans a satisfactory answer but does not prevent fans continue to ship the cp. Maybe because fans are too deep intoxicated, or because they are really perfect for each other.
Looking at them is like seeing a beautiful love, fans feel very happy and sweet.
Is it possible for Xing Zhaolin and Liang Jie to be in a relationship?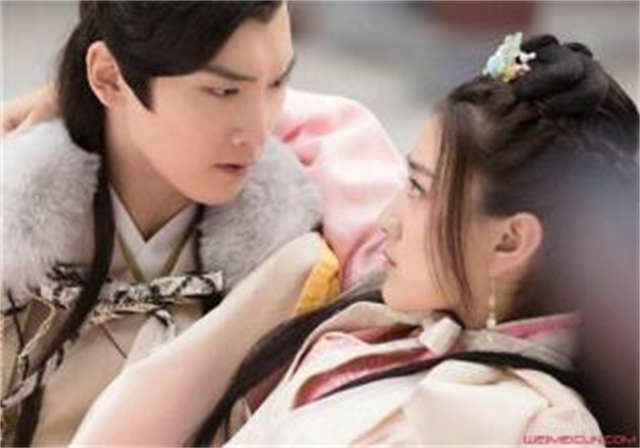 Xing and Liang could not have been together before, because Liang already had a boyfriend and was engaged.
In July 2017, Liang Jie's relationship with actor Purba Rgyal came to light. On February 1, 2018, Purba Rgyal proposed to Liang Jie. But the audience didn't seem to accept the relationship.
On May 18, 2021, Liang Jie and Purba Rgyal suddenly announced the news of the breakup on Weibo, sparking hot discussion among netizens.
Now, Liang Jie has broken up and become single, as the CP fans of this drama, they feel that Xing Zhaolin's chance is coming. They shouted to Xing Zhaolin to pursue Liang Jie.
Some time ago, Xing Zhaolin was exposed to be dating a girl, but he did not make an official announcement. Whether it is true or not, we don't know.
Love is amazing, who can know how it is developing. Some people should be together is destined to be together. Let nature take its course.
Fans also are concerned about who did Xing Zhaolin's first on-screen kiss give to.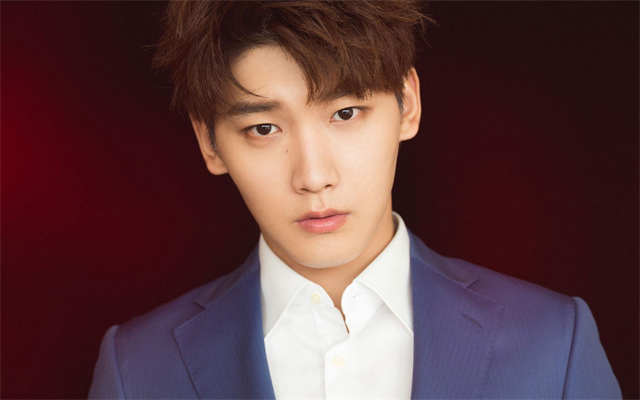 There is no doubt that it is naturally the co-star of the drama, Liang Jie. Xing Zhaolin offered his first kiss on screen in "The Eternal Love" sweetly!
In the launch of "You Are My Destiny", Xing Zhaolin was asked: the third time cooperation with Liang Jie, how do you feel it?
Xing Zhaolin joked that "I am afraid we will act like an old husband and wife and have no feeling of meeting for the first time". Hearing this answer, all the reporters laughed.
There are too many kissing scenes in "The Eternal Love 3".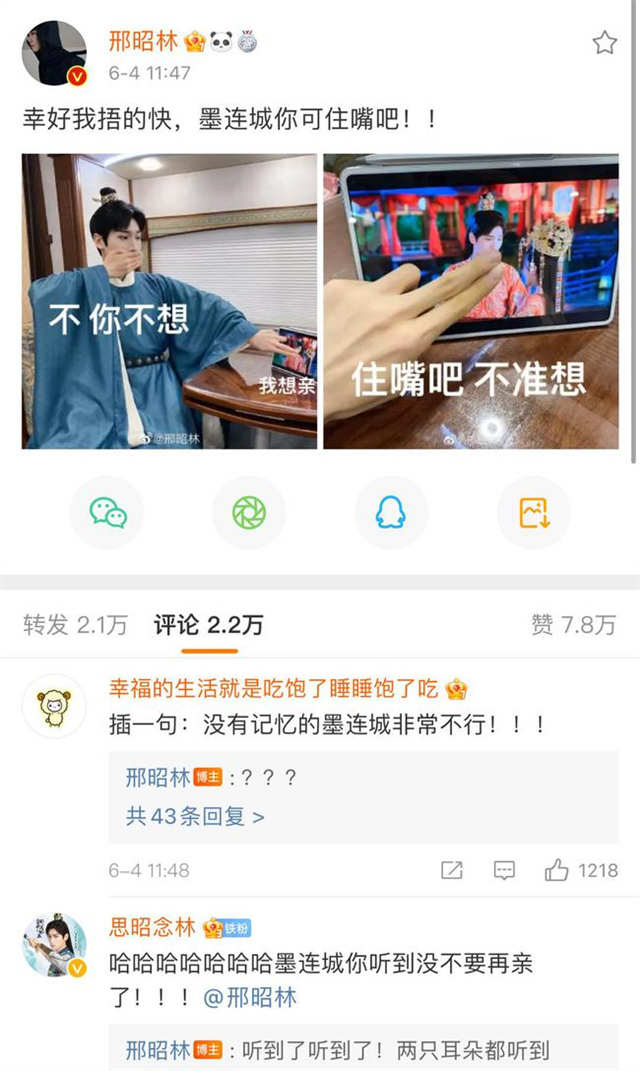 The main actor, Xing Zhaolin also posted drama pictures on his Weibo, directly covering the mouth in the picture on the screen with his figures: "you do not want". such a "boycott" way is funny, evoked the desire of netizens to watch this drama.
What do you think the relationship between Xing Zhaolin and Liang Jie? Do you like the CP in the TV series "The Eternal Love"?