Xing Zhaolin, Bambi Zhu Xudan Get Married In "Cute Programmer", Creating A New Screen CP For Viewers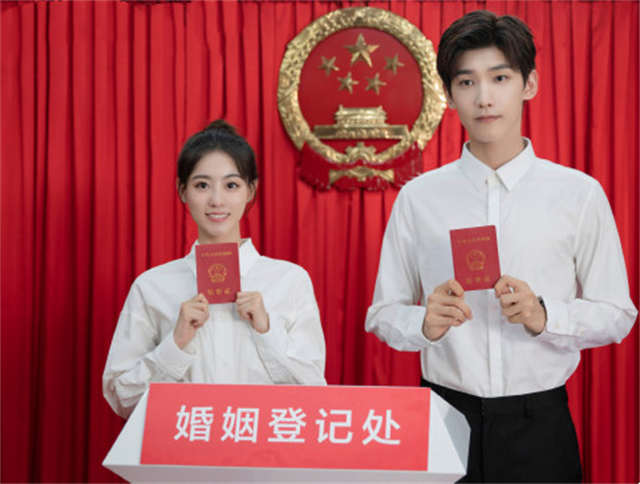 Starring Xing Zhaolin and Bambi Zhu Xudan "Cute Programmer" is on hot broadcasting.
The drama is adapted from the popular comic of the same name and tells the story of the female protagonist Lu Li who disguises herself as a programmer to pursue the master Jiang Yicheng, creating a new copy of the workplace, unveiling the many emotional lives of programmers from the most "unique" perspective and showing the daily life of programmers from multiple dimensions.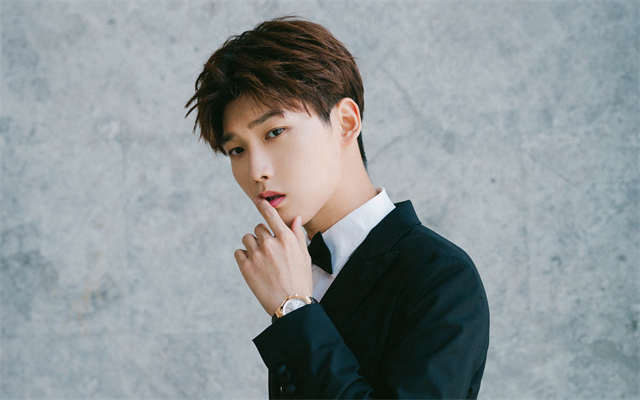 Xing Zhaolin plays Jiang Yicheng, who is the boss of a company, arrogant and self-centered, but smart and handsome.
His poisonous speech and non-conformity discourage many girls. Although he is lazy in life, he places great importance on efficiency in his work. In addition, he is also the female lead's senior brother in school.
Previously Xing Zhaolin has appeared in two hit dramas, one is "Princess Agents", one is "The Eternal Love ".
In these two dramas, Xing Zhaolin has mastered the two different roles very well with a strong sense of contrast.
In "The Eternal Love", he is a double-faced monarch, while in "Princess Agents", Xing Zhaolin is a loyal, righteous, and witty attendant.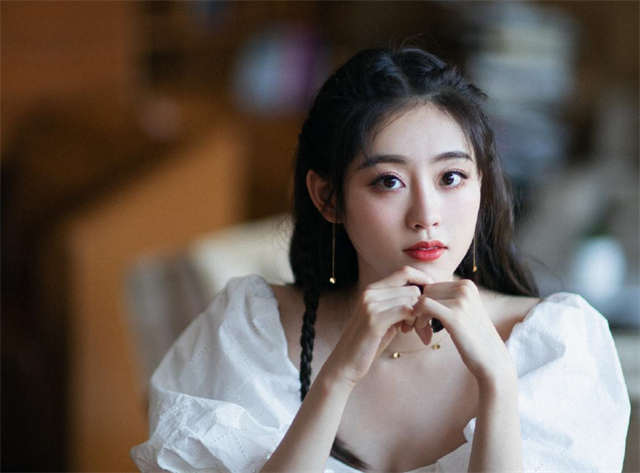 Bambi Zhu Xudan takes the role of Lu Li as an ordinary "programmer". Except for pursuing her own dreams, she is also pursuing Jiang Yicheng.
After she successfully entered Jiang Yicheng's company with her own efforts, she also accidentally moved in with him. In the end, Lu Li is definitely the biggest winner, reaping love, friendship, and colleagues.
After being noticed for her role in "Eternal Love", Zhu Xudan also became famous for her role in "Heavenly Sword and Dragon Slaying Sabre", in which her acting skills were recognized by the viewers.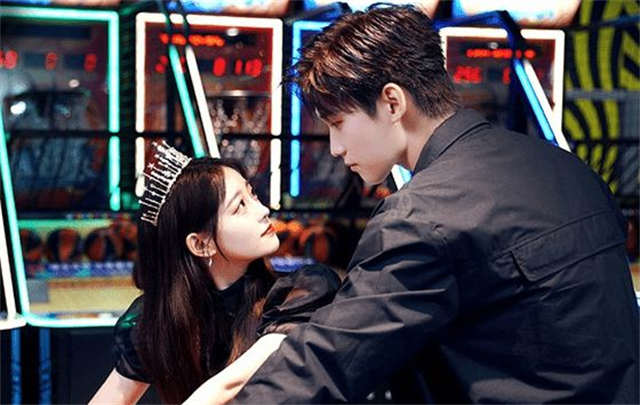 This is not the first time that Xing Zhaolin has played a cool CEO. Compared to his previous roles, the temperament of the CEO is completely different, more introverted and serious.
Meanwhile, Zhu Xudan's appearance is very agile, which is perfect for this role. Not only does she look a good match with Xing Zhaolin, but her appearance also fits the role setting in the drama.
The drama has many sweet love scenes and also shows the daily life of some programmers. So the audience can get to know their lives more closely through this drama.
This time, Xing Zhaolin is married to Bambi Zhu Xudan, not Liang Jie.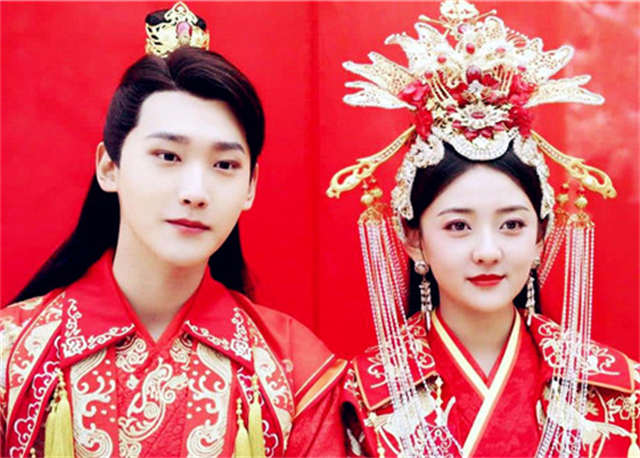 Previous, Xing Zhaolin has been working with Liang Jie in "The Eternal Love" series and "You Are My Destiny", which make them get married almost every year in the drama as a popular screen couple.
This is Xing Zhaolin and Zhu Xudan's first time working together. Xing Zhaolin's handsome CEO image plus Zhu Xudan's sweet and lovely looks, will they bring viewers a new impressive screen CP?
Many viewers have expressed their great anticipation for the broadcast of this drama.
What's chemistry will they bring to the viewer, let find the answer in the drama.
Have you watched the drama? What's your opinion on the CP formed by Xing Zhaolin and Bambi Zhu Xudan?