Who Is Bambi Zhu Xudan's Boyfriend?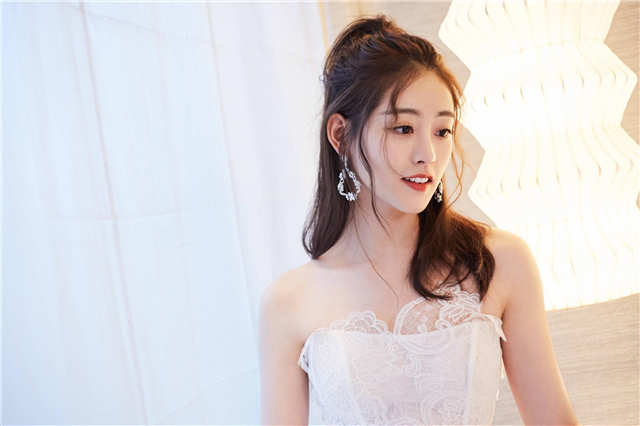 Bambi Zhu Xudan has acturally never announced any boyfriend before.
Zhu Xudan who played the role of Zhou Zhiruo In "Heavenly Sword and Dragon Slaying Sabre", received tens of thousands of retweets with a screenshot of her pitiful, teary-eyed video, and became the "new generation of beauty" for netizens.
What kind of boy will touch Zhu Xudan's heart?
On June 11, 2019, Zhu Xudan was photographed by the media with a young man in an intimate manner. Then she was suspected of being in a relationship.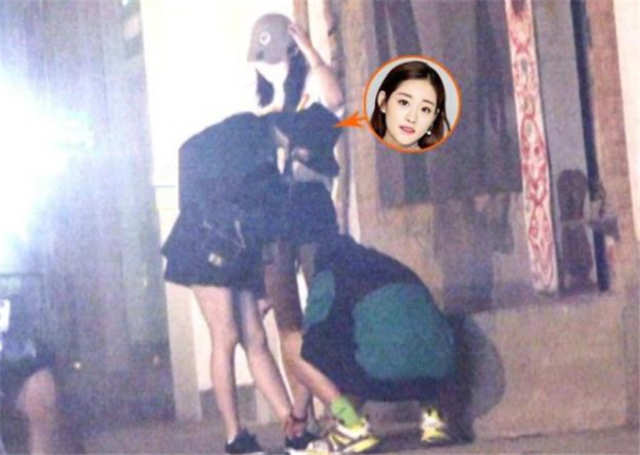 She was wearing a hat that covered her face, meeting a girl in a baseball cap and a guy in shorts for a dinner. The man not only tied Zhu Xudan's shoelaces, but their interaction also gave the impression of closeness.
On June 28th, netizens also came across Zhu Xudan and this rumored boyfriend on a date. They also had a good time outside of the theatre.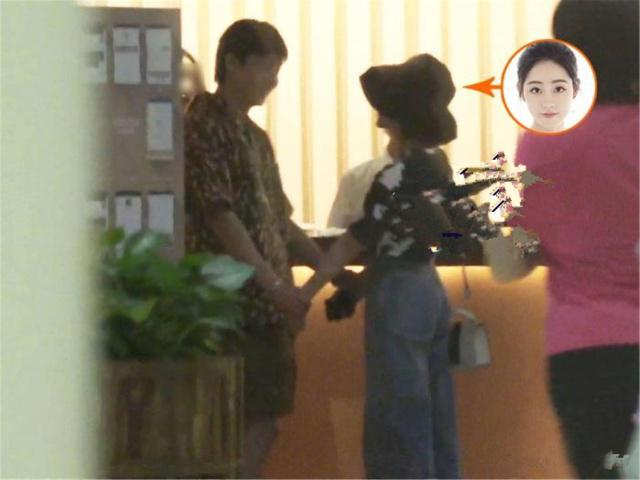 They really looked like a couple in love. Zhu Xudan didn't seem to care at all that her relationship was exposed. She was very cooperative with this boyfriend's ambiguous actions.
Some netizens said that JAYWALK STUDIO has known for a long time that Zhu Xudan has a boyfriend. But the company is not in a hurry to break up the pair.
They won't get involved in her private life as long as it dosen't affect her subsequent development. The most important is that Zhu Xudan's boyfriend has a strong background and resours in showbiz.
However, Zhu Xudan still does not makes any responses to these rumors. We'll have to wait for an official announcement from Zhu Xudan herself as to whether this is true or not.
Zhu Xudan appeared in the public in recent years, looking like a newcomer, but in fact, she is already 30 years old this year. Zhu Xudan has never admit been in a relationship in the past.
She once had dating rumors with actors such as Dylan Xiong Ziqi and Leon Lai Yi, but there was no further information about these.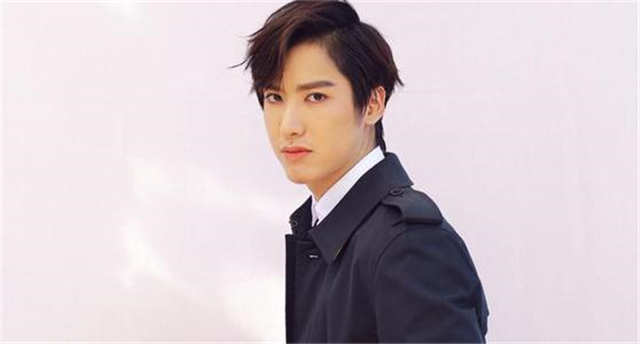 The rumours that Leon Lai Yi and Zhu Xudan were in a relationship were once circling on the net. Netizens have been speculating about their relationship for some time.
They have worked together in "Eternal Love", "Hi Flower" and "Negotiator", and they played a couple in "Hi Flowe".
Both Leon Lai Yi and Zhu Xudan are artists of JAYWALK STUDIO and have worked together many times, which is why they are being rumored for a long time.
Both of them denied that they were just friends. At Present, they are popular artists and their respective careers are doing well.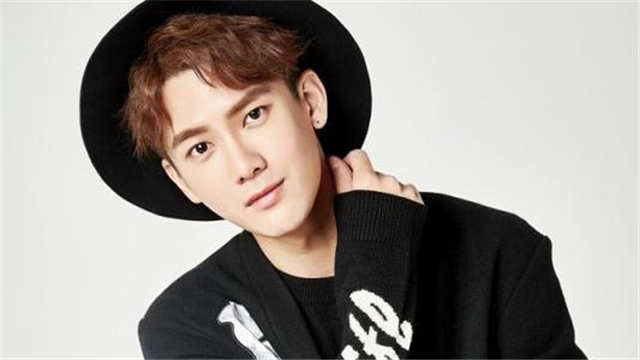 Zhu Xudan and Dylan Xiong Ziqi played a happy couple in "Painting Heart Expert". Their interactions were very sweet and loved by netizens. So netizens would love for them to always be together in real life.
Unfortunately, they are only collaborators and don't have much contact in private.
In an interview, Zhu Xudan once answered a question about her choice of boyfriend.
When asked by a reporter whether she could accept Zhang Wuji as her boyfriend in life, she said she was looking for a boyfriend who is single-minded, funny, humorous and sunny.
Although Zhang Wuji was funny, humorous, and sunny, Zhang Wuji was not faithful enough and always had entanglements inside. She would not be with someone who was entangled.
When asked by reporters who she would marry, Zhu Xudan said she would not marry either Song Qingshu or Zhang Wuji. Because Zhang Wuji is not devoted enough. While Song Qingshu lacks the point that she likes and admires.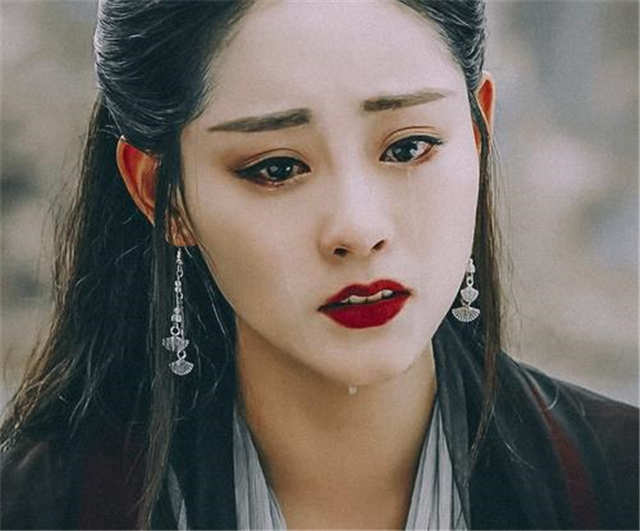 Zhu Xudan's career is now on the rise, As an actor, she spent most of her time on the crew, so it's normal to marry late. We wish Bambi Zhu Xudan would announce a boyfriend soon and have a happy life.
Related Posts