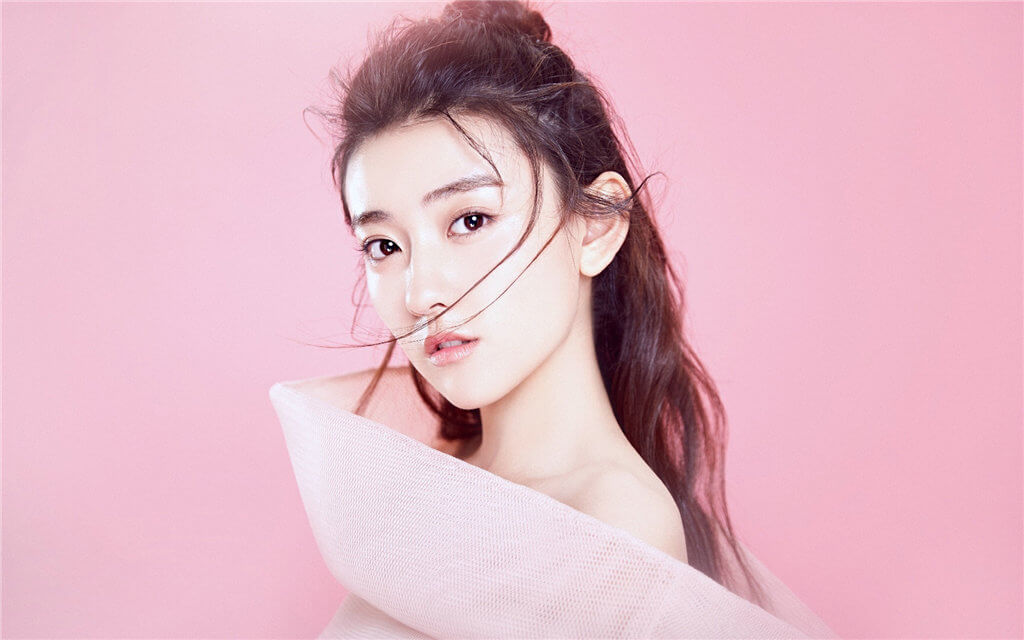 Liang Jie, born on June 16, 1994, in Shijiazhuang, Hebei, is a Chinese actress.

In 2014, she was played in the "Go!Goal!Fighting!", thus officially entering the entertainment industry. In 2017, she starred in the costume romance drama "The Eternal Love", in which Liang Jie gained more attention with roles as Qu Xiaotan.
Basic Info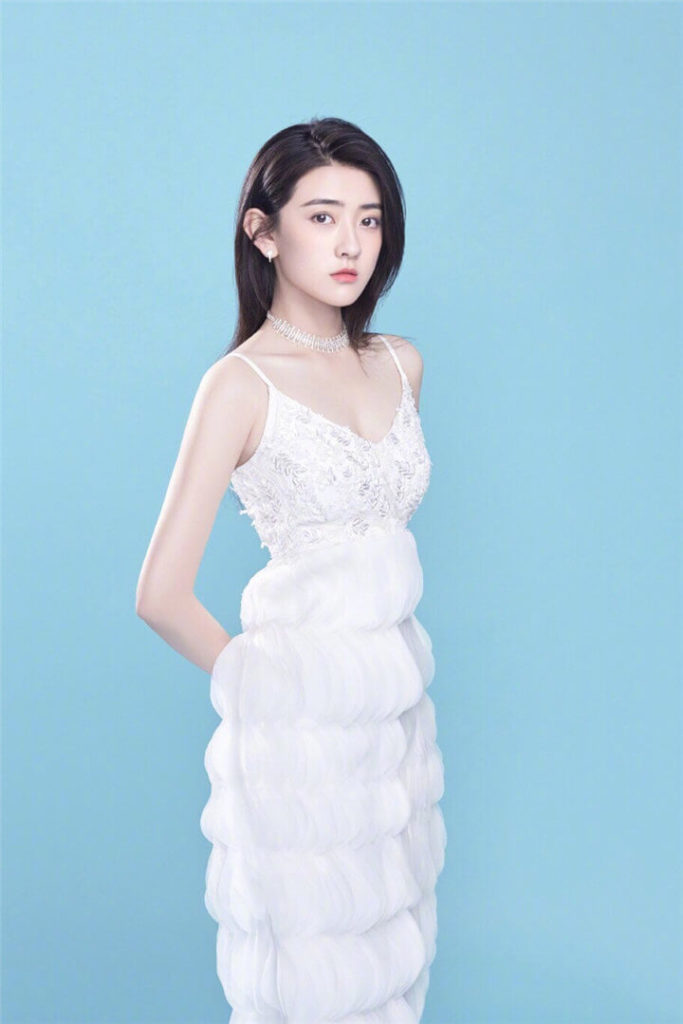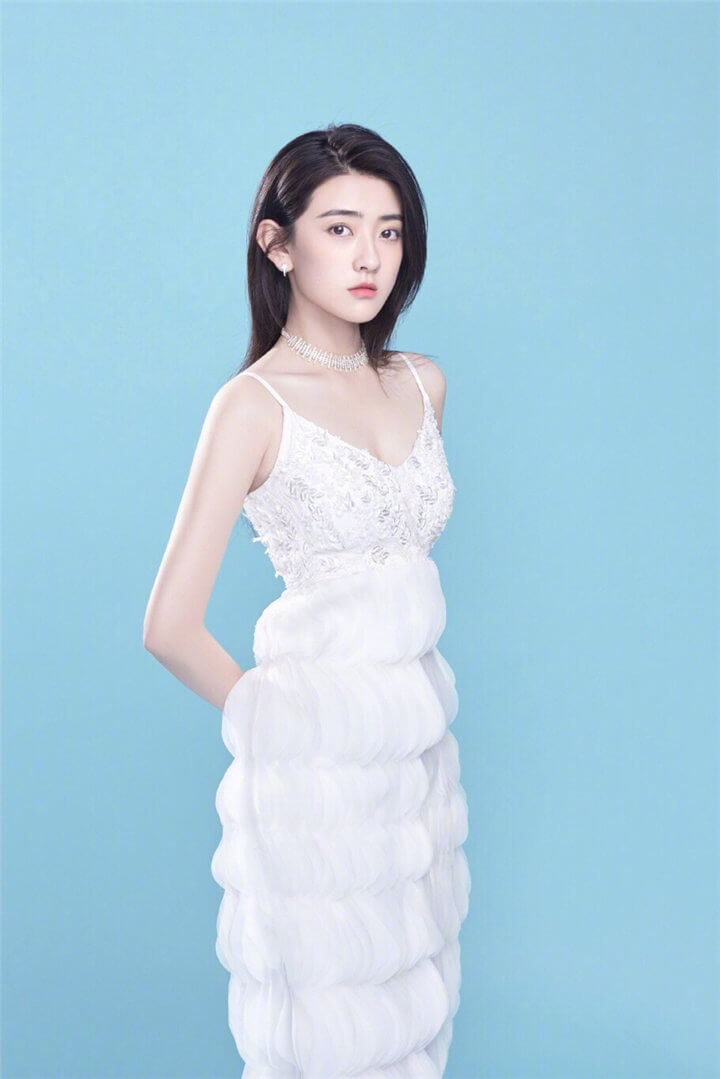 Stage Name: Liang Jie
Birth Name: Liang Jie(梁洁)
Nickname: Dian Dian
Birthday: June 16, 1994
Place of Birth: Shijiazhuang, Hebei
Zodiac Sign: Gemini
Height: 166cm
Weight: 48kg
Blood Type: –
Fandom Name: Yu Dian(Raindrop)
Instagram: liangjielittle
Weibo: 梁洁Little
Facts
Liang Jie agency is Huace Film & TV.
Education: she studied acting at the Central Academy of Drama.
Learned to dance and play piano since childhood.
Likes to read books.
Enjoys working out.
Favorite Food: barbecue.
Favorite Actress: Gianna Jun.
Most like netizens praise her " Your skin looks very fair."
She has to take lipstick with her when she goes out.
She said that her hometown feature is Zhou Dongyu and the special dish in her hometown is Deng Lun's hot pot.
Ex-boyfriend: Purba Rgyal.
In July 2017, Liang Jie and Purba Rgyal's romance was exposed.
On February 1, 2018, Purba Rgyal proposed to Liang Jie successfully.
On May 18, 2021, Liang Jie and Purba Rgyal studios issued a statement announcing their breakup, stating that they had ended their relationship and broken up peacefully in 2020.
Television Series
Fei Hu Wai Zhuan(飞狐外传)(Yuan Ziyi)(TBA)
Xi Xia Si Shu(西夏死书)(Xu Xinyu)(TBA)
Sui Shi Ji(岁食记)(TBA)
Detective Kong(热血神探)(2021)
The Day Of Becoming You(变成你的那一天)(Yu Shengsheng)(2021)(★★★★★)
The Eternal Love 3(双世宠妃3)(Qu Tan'er / Qu Xiaotan)(2021)
Time Flies and You Are Here(雁归西窗月)(Xie Xiaoman)(2021)
Mr. Honesty(不说谎恋人)(Xu Yiren)(2020)(★★★★★)
You Are My Destiny(你是我的命中注定)(Chen Jiaxin)(2020)(★★★★)
Handsome Siblings(绝代双骄)(Su Ying)(2020)
The Eternal Love 2(双世宠妃2)(Qu Tan'er / Qu Xiaotan)(2018)
The Eternal Love(双世宠妃)(Qu Tan'er / Qu Xiaotan)(2017)(★★★★)
My Girlfriend's Boyfriend(我女朋友的男朋友)(Nana)(2017)
Catch Wolf(擒狼)(Ma Fumeng)(2017)
The Flame of Youth(尖锋之烈焰青春)(Chen Ruize)(2016)
Go! Goal! Fighting!(旋风十一人)(Yu Yue)(2016)
My Name is Liu Chuan Shuo(我叫刘传说)(2016)
Activity
---
Any content to add or anything want to know about Liang Jie, Welcome to contact us or leave a comment below.