Sui Shi Ji is a life drama directed by Zhang Nan, starring Janice Wu Qian, Liang Jie.
It is divided into six separate yet interconnected stories about six young women living in contemporary society who, at one point in their respective lives, retreat to the mountains, the lake, and the sea, living alone, living honestly, exploring their inner confusion, and their feelings about life and living.
Details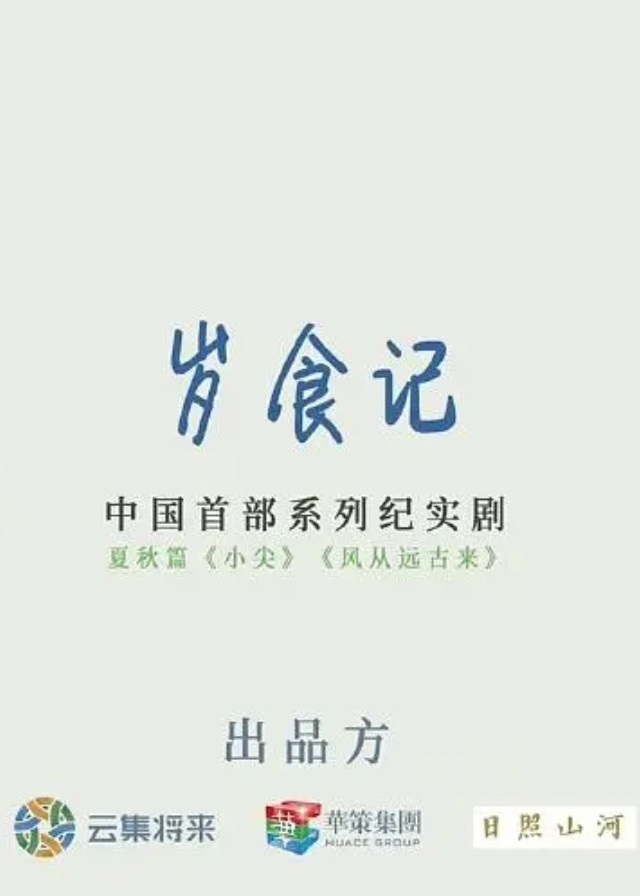 Cast
Synopsis
Li Caicai, who has a breakup, heals her wounds and finds herself and self-confidence through a period of solitude in the countryside.
Cheng Pei, bereaved of her mother, comes to spend four seasons in the mountains where her mother Zhi Yin used to live, making up for her estrangement from her loved ones in a poetic journey across time and space.
An injured female chess player comes to her senior sister's seaside inn to comprehend the greatness of chess through the rising moon of the sea.
Gu Nan, who is being urged to marry, hikes the mountains alone, inspired by the celestial signs of nature's divine work, to firm up her path in life.
Cindy, a Chinese girl on hiatus, returns to her hometown and recovers her ancestral and cultural roots.
Unsuccessful radio host Lin Mian returns to her hometown in the north to reflect and meditate in the silence of his winter solitude as she prepares for the awakening of everything in the New Year.
Reviews
You May Also Like
Related Posts