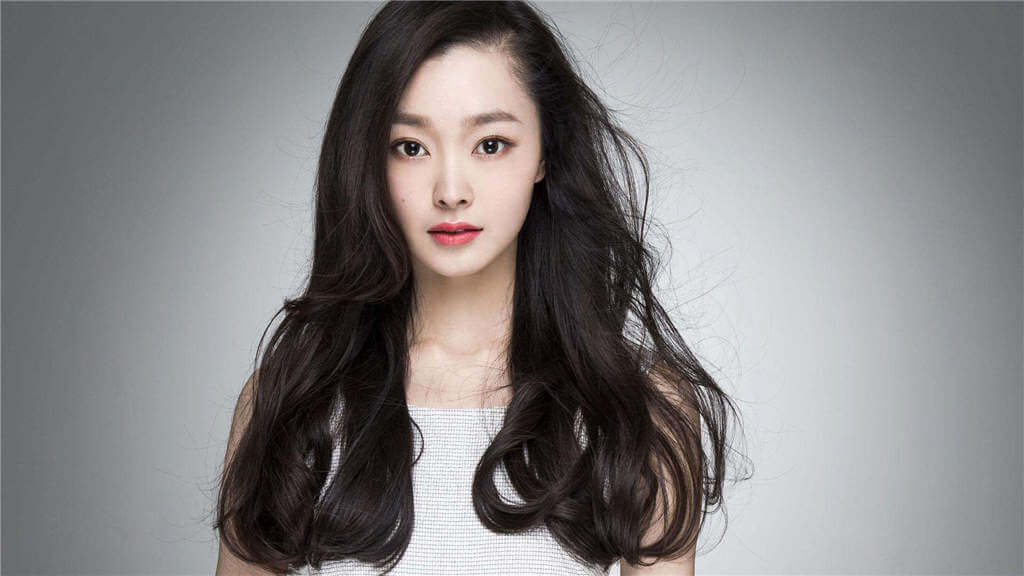 Song Yi(宋轶) was born on October 31, 1989, in Jingmen, Hubei, is a Chinese actress.

In 2009, she starred in "The Dream of Red Mansions" and officially debuted. In August 2015, she received attention for her role as Yu Manli in "The Disguiser". On February 14, 2021, the drama "My Heroic Husband" starred her was aired on iQIYI.
Basic Info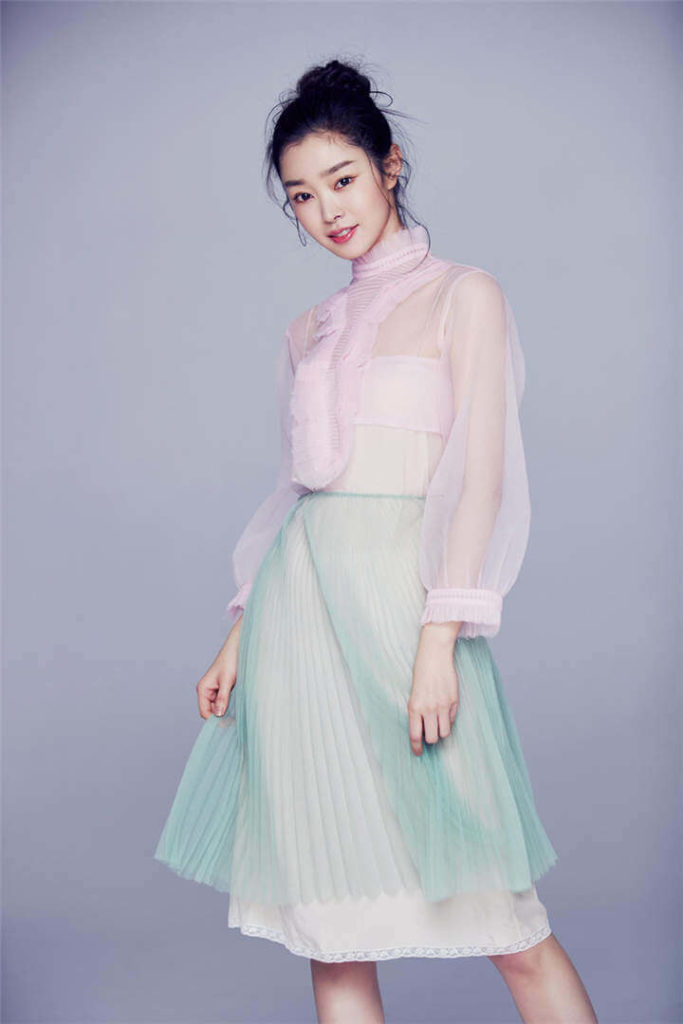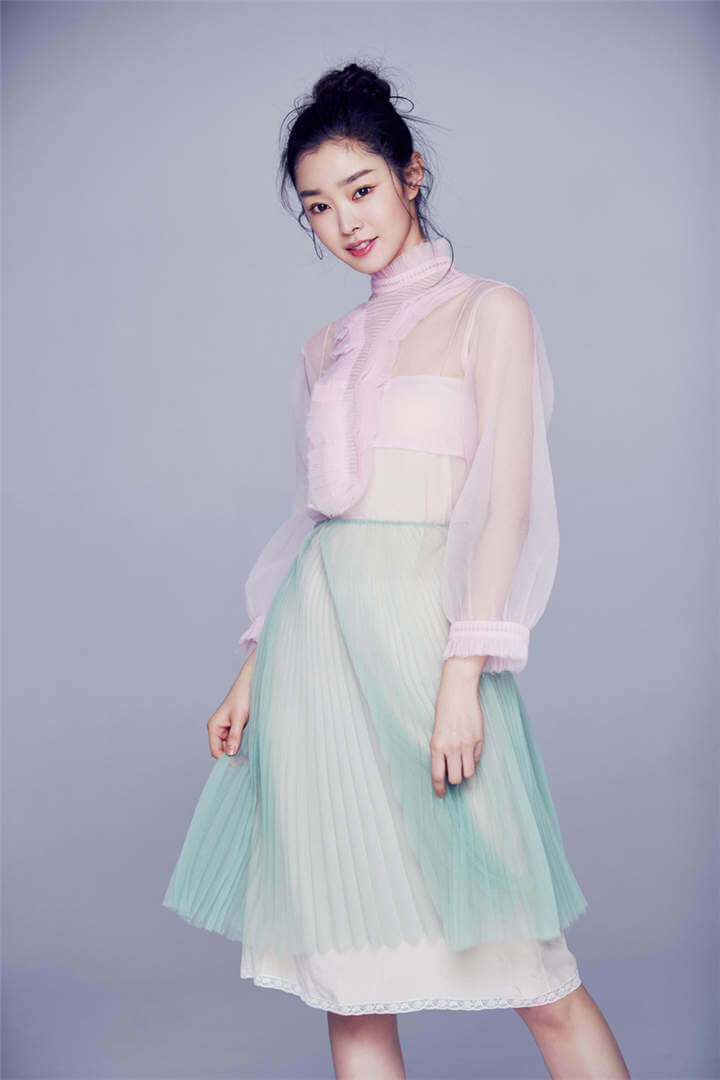 Stage Name: Song Yi
Birth Name: Song Yi(宋轶)
Nicknames: Xiao Tie Tie
Birthday: October 31, 1989
Place of Birth: Jingmen, Hubei
Zodiac Sign: Scorpio
Height: 168cm
Weight: 44kg
Blood Type: A
Fandom Names: Yi Fen
Weibo: 宋轶xiaoyiyi
Instagram: –
Facts
Her agent is Song Yi Studio.
Education: she studied acting at the Central Academy of Drama.
Favorite Color: red and black.
When she is in a bad mood, she will eat to relieve herself.
She believes in love over time.
Likes spicy food.
Likes to drink the juice.
If not an actress she wants to be a doctor.
Prefers dogs over cats.
Ideal Type Boyfriend: delicate and strategic mind, like Chen Pingping in Joy Of Life.
Films
Forever Young(栀子花开)(Chen Jiamiao)(2015)
The Strange House(通灵之六世古宅)(Nana)(2015)
The Love Clinic(爱情维修站)(Wen Xue)(2010)
Meng Erdong(孟二冬)(Meng Dan)(2009)
Television Shows
Luo Yang(风起洛阳)(TBA)
You Can't Catch Me(南十字星浪漫笔记)(Xia Yuan)(TBA)
Brilliant Girls(爱的理想生活)(Dai Xixi)(2021)
My Heroic Husband(赘婿)(Su Tan'er)(2021)
Wrinkle, Women, Wonderful?(2020)
The Listener(心灵法医)(Luo Bixin)(2019)
Joy of Life(庆余年)(Fan Ruoruo)(2019)
The King of Soldier(兵王)(Xia Xiaoyu)(2018)
Love in Hanyuan(小楼又东风)(Lv Hanzhi)(2018)
Entrepreneurial Age(创业时代)(Wen Di)(2018)
Dagger Mastery(神风刀)(Wang Yan)(2018)
Detective Dee The 4th(神探狄仁杰之琼花金人案)(Nan Ya)(2017)
Little Valentine(小情人)(Zu Beilai)(2017)
Stairway to Stardom(逆袭之星途璀璨)(Su Cheng)(2017)
The Legendary Tycoon(传奇大亨)(Qu Meng)(2017)
Far Away Love(远得要命的爱情)(Qiao Jiaying)(2016)
The Flame of Youth(尖锋之烈焰青春)(Tang Buyu)(2016)
The Disguiser(伪装者)(Yu Manli)(2015)
Legendary Heroes(英雄祭)(Wang Ruoshi)(2014)
Baby Project(宝贝计划)(Li Xiaoliang)(2013)
Ultimate Conquest(武间道)(Tang Xueru)(2013)
As Long as You Had Better Than Me(只要你过的比我好)(Xia Xiaobai)(2012)
Cuo Dian Yuan Yang(错点鸳鸯)(Qin Qiuyu)(2012)
Hawthorn Tree Forever(山楂树之恋)(Zhong Ping)(2011)
The Dream of Red Mansions(红楼梦)(Xiangling)(2010)
Mao Anying(毛岸英)(Liu Siqi)(2010)
---
If you have any content to add or anything want to know about Song Yi, Welcome to contact us or leave a comment below.