Entrepreneurial Age – Huang Xuan, Angelababy
Entrepreneurial Age is an urban emotional entrepreneurial drama directed by An Jian, starring Huang Xuan and Angelababy.
The drama is adapted from Fu Yao's novel of the same name and tells the story of Guo Xinnian, a software engineer who develops the cell phone software "Magic Crystal" and embarks on the path of entrepreneurship, competing with his peers in the process and meeting and falling in love with Na Lan, an investment analyst.
Details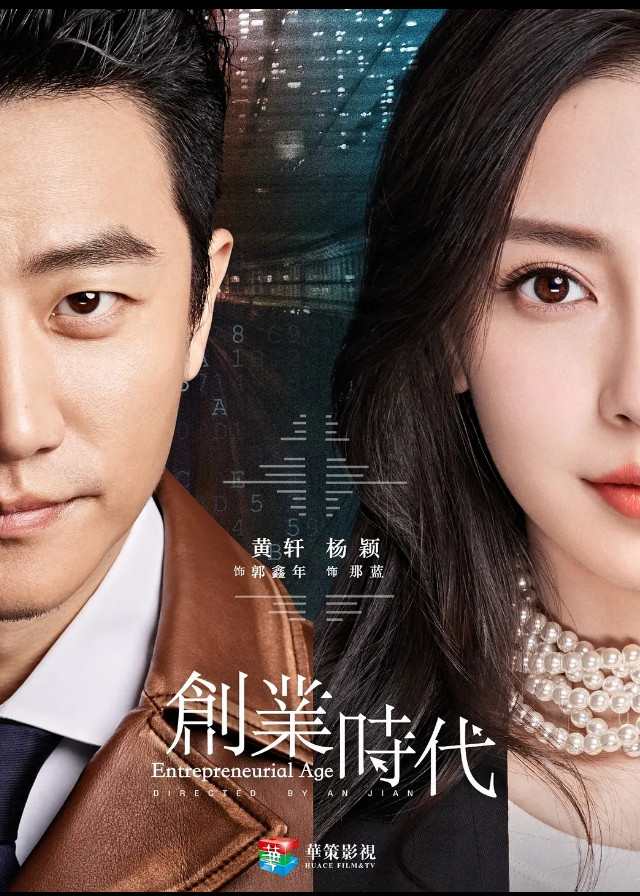 Cast
Synopsis
By chance, software engineer Guo Xinnian had a new idea. He was determined to develop a new cell phone communication software that could transmit cell phone text messages between users in the form of voice.
This idea excited Guo Xinnian, and he embarked on the path of entrepreneurship with a passion.
With the support of angel investors and old friends, Guo Xinnian finally made the cell phone software, named Magic Box, a great success, and also became friends with the investment analyst, Na Lan.
However, the path of entrepreneurship was not smooth, in the fierce market competition and technology changes, peer competition, technical difficulties, and all kinds of problems came, Guo Xinnian experienced one after another difficulty and finally made a new technology to promote.
In the most difficult period of Guo Xinnian, he reaped love with Na Lan.
With the encouragement of his lover, he realized that the current difficulties were not the end, but a new beginning. Eventually, Guo Xinnian and Na Lan joined hands together and continued on the road of entrepreneurship.