Angelababy, Huang Xiaoming Announced The Divorce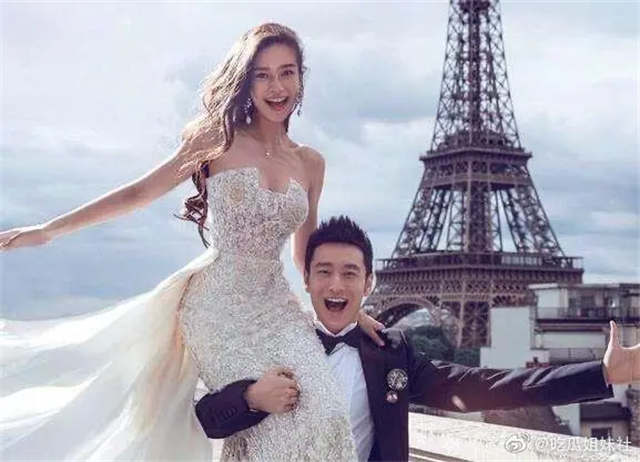 On January 28, Huang Xiaoming and Angelababy officially announced their divorce with the text: "Thanks for all the past, we are still a family in the future!"
Their studios also released a statement, pointing out that they have recently completed the relevant procedures, they are peacefully separated and will raise their children together.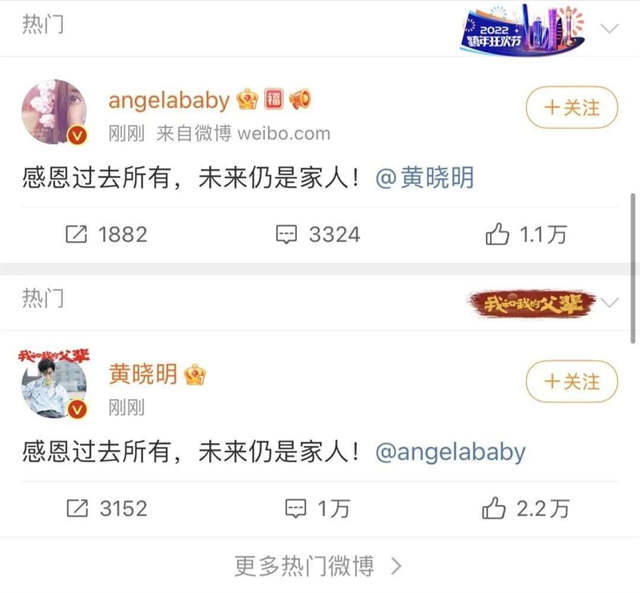 They registered their marriage in 2015 and gave birth to their son "Xiao Haimian" in 2017.
Does Huang Xiaoming have a new girlfriend?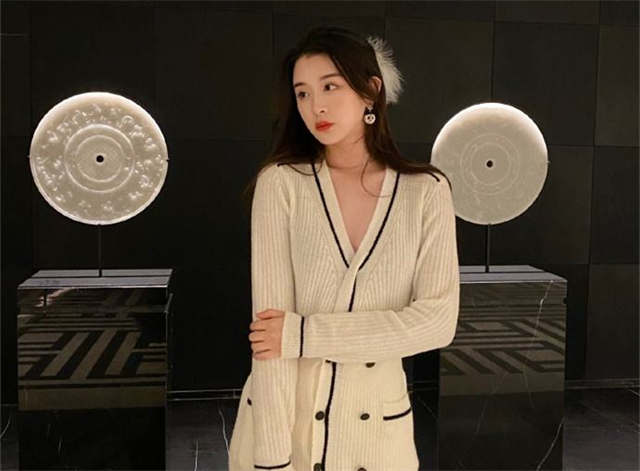 After Huang Xiaoming and angelababy officially announced their divorce, a netizen posted an article saying "Huang Xiaoming is pursuing Zhou Ziran, and also fly to Wuhan to invite Zhou Ziran and her mother to dinner with his private jet".
Afterward, Zhou Ziran debunked the dating rumor with Huang Xiaoming: Rumors stop at the wise man, denying the netizens' revelations.
Why did Huang Xiaoming and Angelababy choose this time to officially announce their divorce after several years' rumor? Netizens have summed up three possibilities.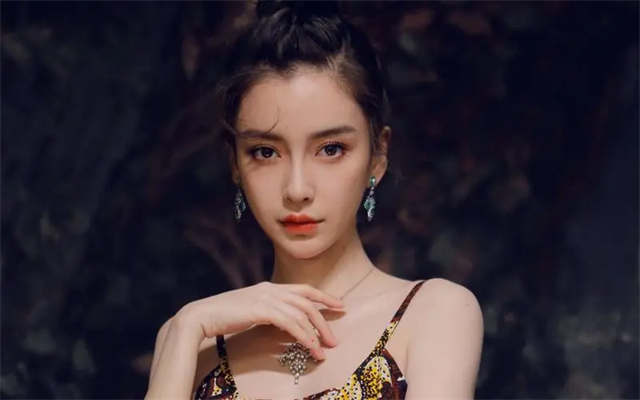 First of all, The last time they appeared publicly together was in June 2019. So far more than 2 years have passed, it is likely that the relationship has had problems for some time. At least they did not announce the divorce at once.
Divorce news for public figures always affects the careers and common interests of both sides, so the divorce procedures and official announcements will be released relatively cautiously.
Secondly, Chinese New Year is coming, the netizens will be immersed in the peaceful atmosphere of the Spring Festival, attention will also be focused on the CCTV Spring Festival Gala and various satellite TV parties and the stars on stage, their divorce news will soon cool down.
In fact, from both of their studio's text, they also want to deal with low-key, do not want to trigger too much discussion.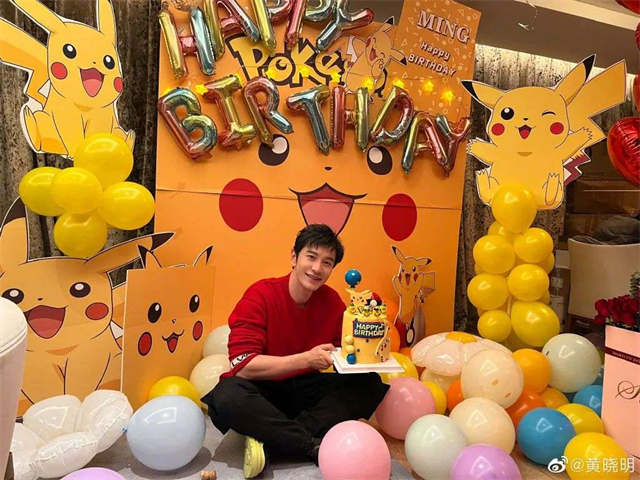 The third point is that the official announcement of divorce is a matter of time, dragged to the year after, they may have more trouble. Netizens may question why Huang Xiaoming and Angelababy are on different TV Spring Festival Gala? Netizens concerned and speculation is not a small pressure for both sides.
It is better to announce before the New Year, and they can spend some easy the Spring Festival!
What's your opinion on the divorce of Angelababay and her husband Huang Xiaoming?