Huang Xiaoming announced his withdrawal from "Sisters Who make waves 2".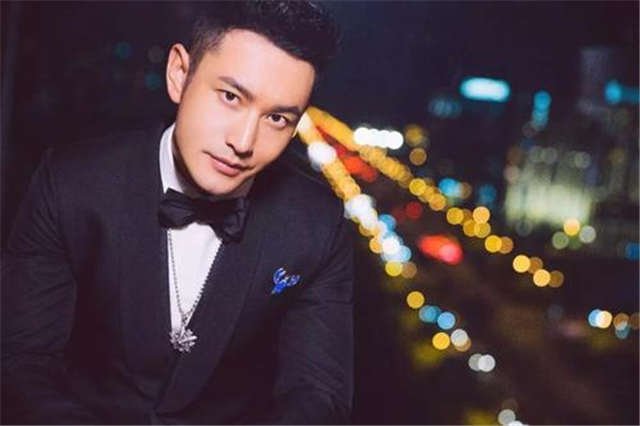 On the Jan. 10, 2021, Huang Xiaoming posted a message announcing his withdrawal from "Sisters Who Make Waves 2". He said: "I had accompanied "Sisters Who Make Waves" for a whole season, and it showed us the power and charm of ladys.
Although I have so much affection and reluctance for this show, I think the sisters' devotion and breakthrough should not be affected by any news. I will continue to cheer the sisters on."
To be honest, Huang Xiaoming's announcement of his withdrawal from "Sisters Who Make Waves 2" was not unexpected. Angelababy's clarification had put her husband in a dilemma.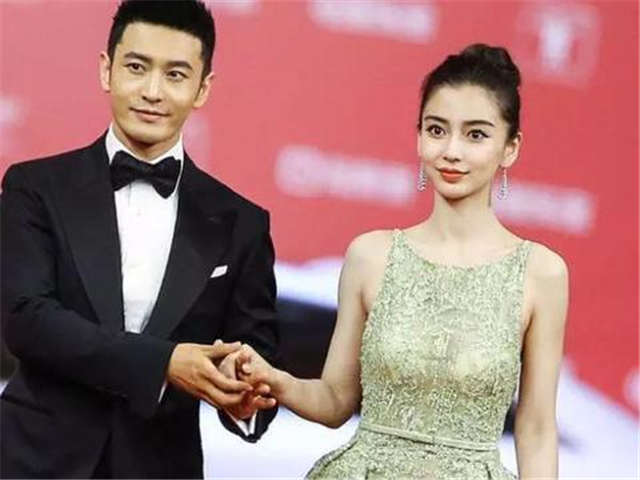 In fact, Huang Xiaoming's choice is very wise.
First, Huang's withdrawal protected Li Fei'er, who has no response yet. Li Fei'er will definitely get affected by this incident. And it is impossible to let her withdraw since she is an artist of Mango Entertainment.
If Li Fei'er quit, she may not able to be a hit again. She will gain more attention from this variety. But Huang Xiaoming is different, his resources are too much. So his withdrawal does not embarrass the program team. It also protects Li Fei'er.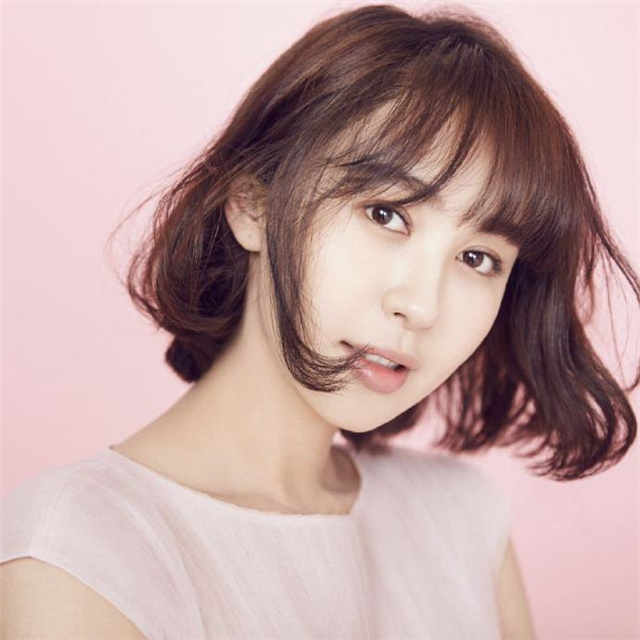 Second, if Huang Xiaoming does not choose to quit, Angelababy will continue to make troubles. After all, they will certainly make a lot of scandals, which also indicates the possibility of divorce between them.
This withdrawal may make Angelababy happy. Huang Xiaoming's withdrawal exchanged for family harmony.
Li Fei'er can continue to stay on stage, while Angelababy can no longer be suspicious. Huang Xiaoming's exit is more than these benefits, the biggest winner is the "Sisters Who Make Waves 2".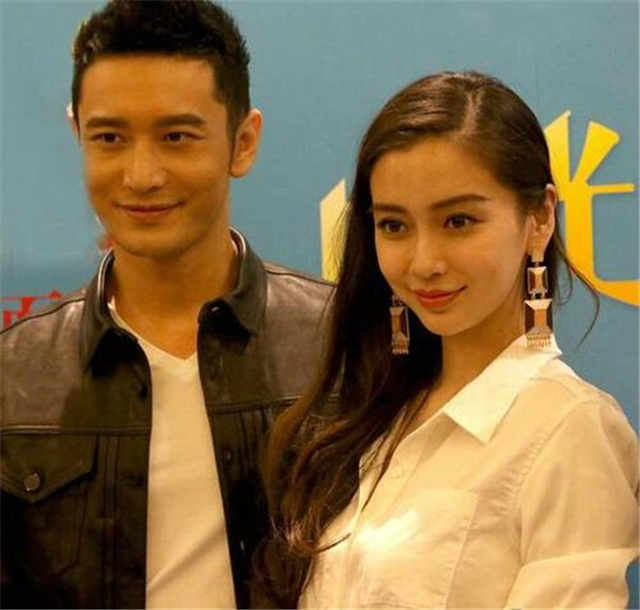 Third, the incident between Mr. and Mrs. Huang and Li Feier Li made the program earn enough attention. This is free publicity.
Besides, Huang Xiaoming also earned a wave of fans in this matter, by his own sacrifice and preserve the others. For him, quit is just a change of work. There is no much impact.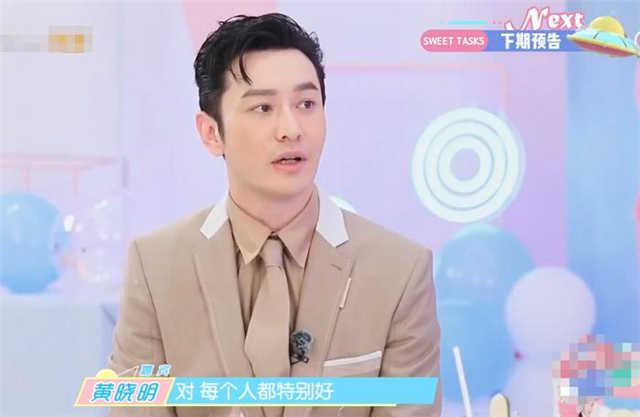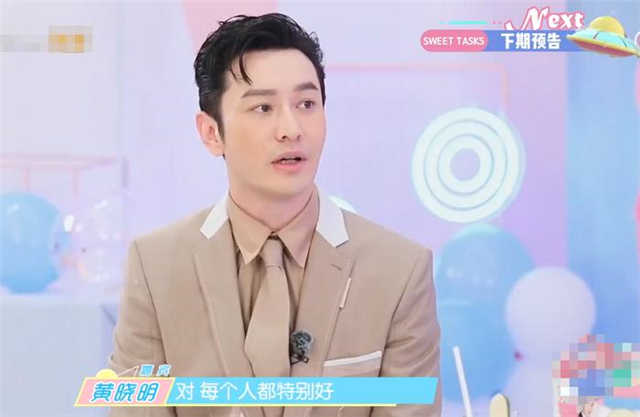 The matter has come to an end. Huang settled the matter by his own power. He may not want to mention the previous things. In that case, let us look forward to the wonderful performance of 30 sisters!