Angelababy, Huang Xiaoming Responded To The Love Triangle Rumors With Li Fei'er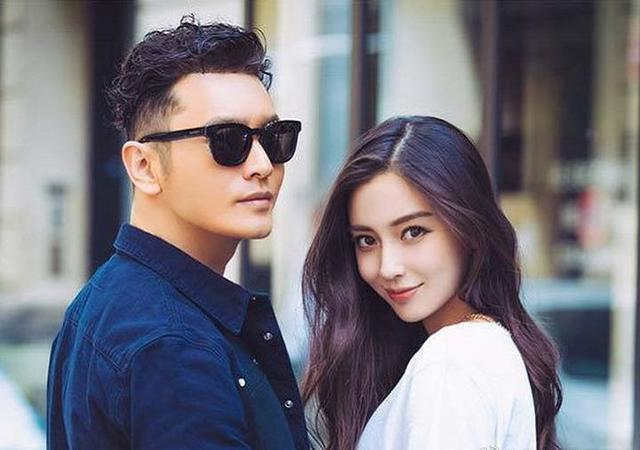 On January 6, the news of Li Feier participates in "Sisters Who Makes Waves 2" was exposed, with a video of Li Fei'er singing. It is the first interaction of Huang Xiaoming and Li Fei'er on the same stage after their breakup, which caused a hot debate.
Then the rumors that Angelababy was suspected of being the other women and intervening in the relationship between Huang Xiaoming and Li Fei'er were reintroduced once again.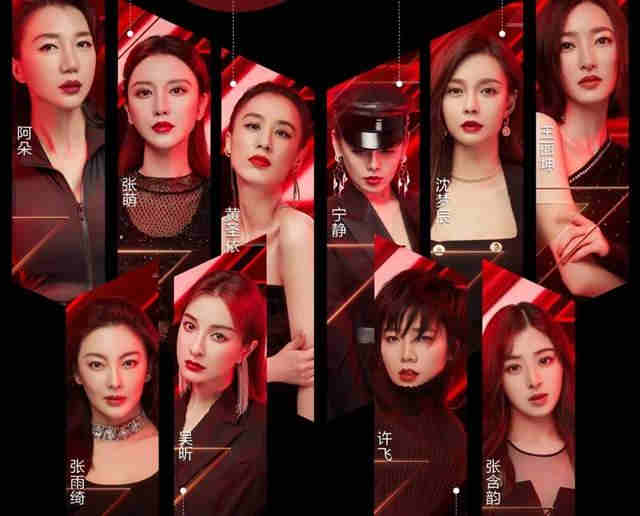 Angelababy denied it on Weibo. She said that when she met Huang Xiaoming the first time, he told her that he was single. She has not explained, because she felt it was unnecessary.
While it should also be Mr. Huang to clarify to everyone. Today she came out. She did not want to help others carry the burden anymore. Even in the end she also said bluntly that this may be the show gimmick.
Later, Huang Xiaoming posted an article in support of Angelababy. He directly indicated that Angelababy is not a home-wrecker. He also said it was unnecessary to mention this matter.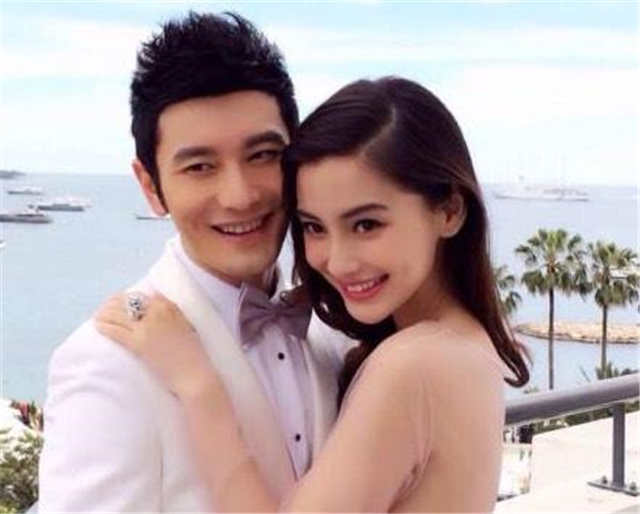 Finally, he said that his family will always be his bottom line, and he hopes that people will not go to hurt his family.
Why Angelababy post at this point?
In fact, Huang Xiaoming, Angelababy, Li Feier's emotional entanglement has been in the past for many years. Why history was revisited. It is because recently netizens exposed Li Feier called Huang Xiaoming "Xiaoming brother" in the "Sisters Who Makes Waves 2" scene! A lot of people said Angelababy is jealous.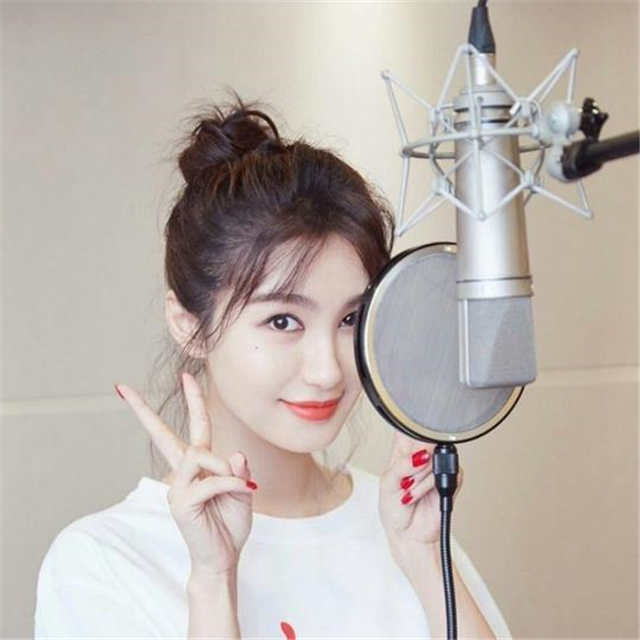 Baby has been silent for many years and chose to speak out at this time. There are many different opinions of the public. But it is not as simple as jealousy. However, through the words of Baby's article, it seems their marriage has problems.
A lot of netizens said it is likely that the couple has divorced. Angelababy does not need to worry about Huang Xiaoming's persona.
There are also netizens who say that Angelababy is just trying to chase the clout! After all, there are many people who chase the clout of "Sisters Who Makes Waves 2".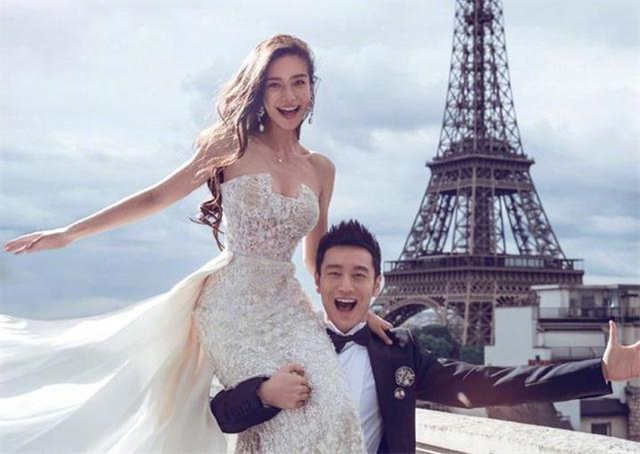 Some netizens are even imaginative enough. They claim that this is a joint effort by husband and wife Huang Xiaoming and Baby to help promote "Sisters Who Makes Waves 2"!
Of course, no matter why, Li Fei'er is the biggest beneficiary. She is already go viral before the show was broadcast!