Who Is Evan Li Yifeng's Girlfriend? Lee Da Hae Is The Only Girlfriend Li Yifeng Has Admitted To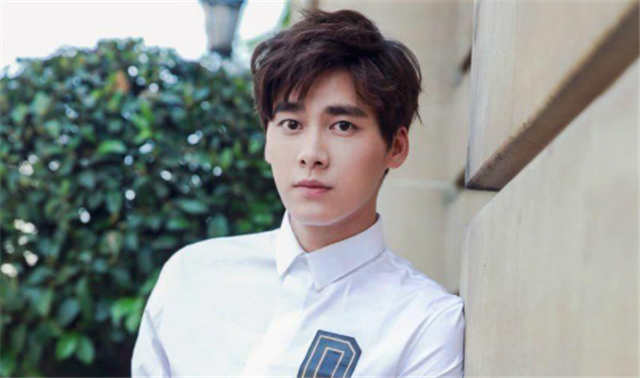 Does Li Yifeng (Evan Li) have a girlfriend?
Li Yifeng (Evan Li) is a very well-known actor. He not only has a high appearance, but he is also very strong in acting. He is also praised by many people for the way he conducts himself. The fans are not only concerned about Li Yifeng's career, but also about his girlfriend.

Li Yifeng (Evan Li) has publicly admitted that he had a girlfriend, Lee Da Hae, who is a Korean actress.
Li Yifeng confessed his relationship with Lee Da Hae at the launch of "Sword of Legends": I was very sad after broke up, and I tried to go to Korea to salvage the relationship but to no avail.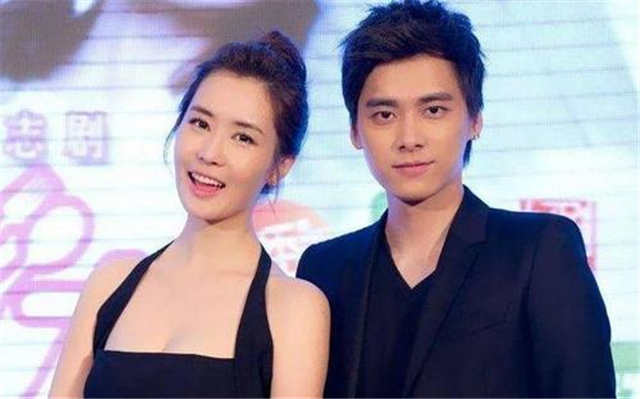 In the past ten years since his debut, the only relationship he has confirmed himself is with Lee Da Hae.
They fell in love with each other during the shooting of the TV series "Love Actually". They were photographed interacting with each other many times, but neither of them admitted to their relationship at that time.
Although he rarely announced a girlfriend, he has many rumored girlfriends.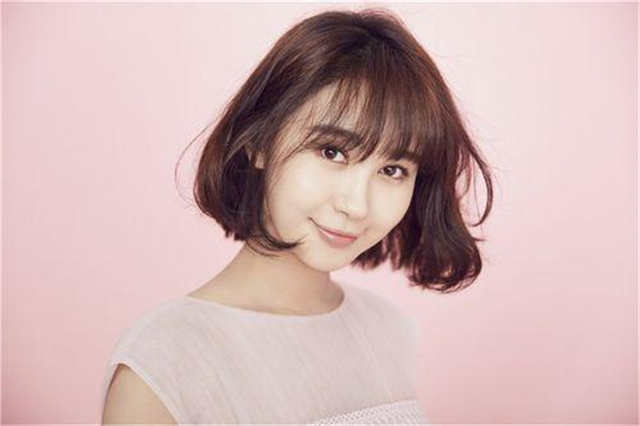 1.Li Fei'er
The net was once full of Li Yifeng and Li Feier's dating rumor. Netizens released countless pieces of evidence about their relationship, such as hand-in-hand shopping, the same ring, Li Yifeng once went to Hangzhou to visit Li Fei'er, and so on, but the relationship has never been confirmed by both sides.
True or false? It finally ended up.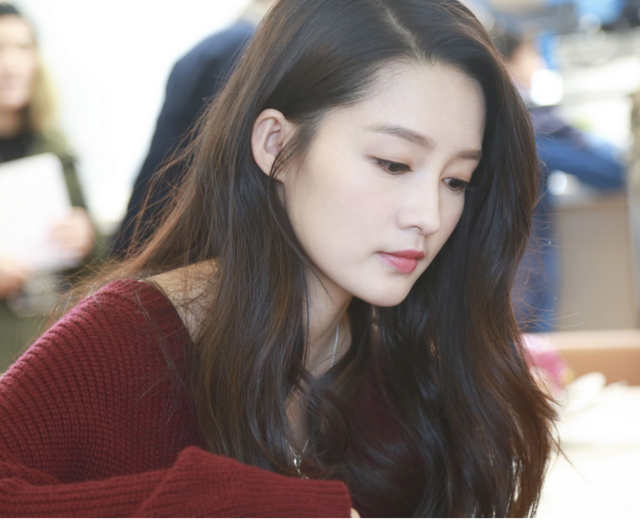 2.Li Qin (Sweet Li)
When Li Yifeng and Li Qin worked together in "Return of the Heiress", there were frequent rumors of a romance, and they had a lot of sweet scenes in the drama.
There were even rumors that Li Yifeng had admitted their relationship "Feng Qin love" on a show and confessed to Li Qin on the spot.
However, they have no response to the romance. When they were together again at the 17th China Film Awards held in Beijing, they kept a distance and did not interact much at the scene.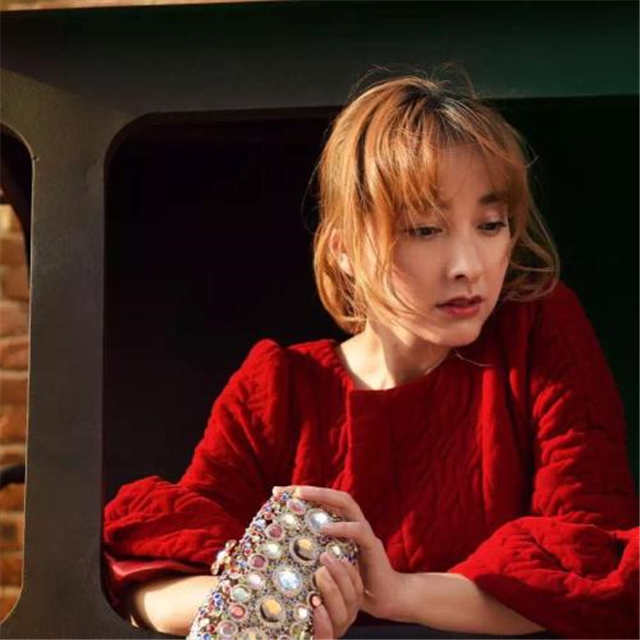 3.Wu Xin (Orfila Wu)
The hottest dating rumor of Li Yifeng may be the relationship with Wu Xin. When Li Yifeng was on "Happy Camp", he and Wu Xin sang sweetly to each other and many people smelled a romance from it.
When Li Yi Feng jokingly said "she is mine", Wu Xin did not deny it but smiled sweetly.
The young couple also drew a lot of discontent from Li Yifeng's fans, who thought Wu Xin was not good enough for him. Regarding the rumor, Li Yifeng has not made any response so far.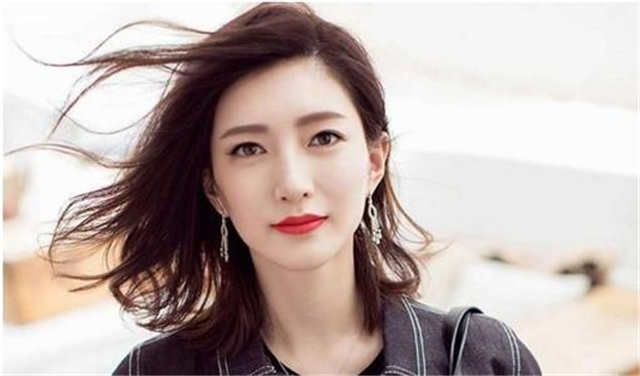 4.Jiang Shuying (Maggie Jiang)
Li Yifeng and Jiang Shuying have also been exposed to wear lovers pack.
It was once revealed that Jiang Shuying and a male celebrity behaved very intimately and the male celebrity was suspected to be Li Yifeng.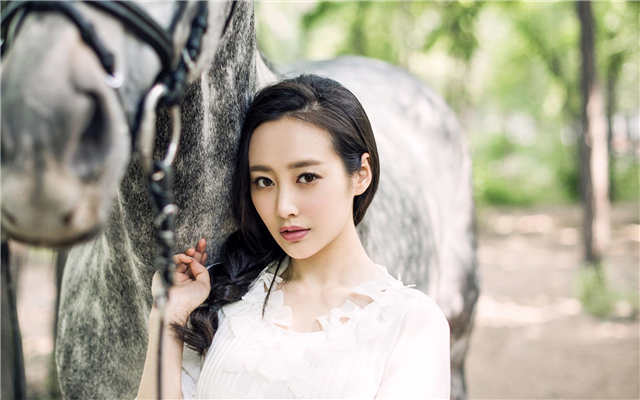 5.Li Chun
One of the rumored girlfriends is Li Chun, who co-starred with Li Yifeng in "Guilty of Mind". They were found wearing Couples mounted on several occasions. But then they denied it.
As one of the top four popular idols once, Li Yifeng (Evan Li) has no girlfriend, and not married.
Related Posts
Li Qin (Sweet Li) Profile

Li Yifeng (Evan) Profile

Li Fei'er (李菲儿) Profile

Who Is Crystal Liu Yifei's Boyfriend? Only Song Seung Heon

What's Allen Deng Lun and Li Qin's Relationship? The Wedding Has Been In Preparation?

Li Yifeng, Gina Jin Chen Are Suspected To Be In Love, Secret Dating Covered By William Chan, Zhu Yilong?

Does Sweet Li Qin Have A Boyfriend? She Has Many Dating rumors

Li Qin Photos

What's Xiao Zhan and Li Qin Relationship?

Li Qin, Johnny Huang Jingyu Had A Love-Hate Relationship In "My Dear Guardian"

Huang Xiaoming announced his withdrawal from "Sisters Who make waves 2".

Angelababy, Huang Xiaoming Responded To The Love Triangle Rumors With Li Fei'er

Li Fei'er Dramas, Movies, and TV Shows List

Li Yifeng Dramas, Movies, and TV Shows List

Li Qin Dramas, Movies, and TV Shows List

8 Most Anticipated C-Drama in 2021

Evan Li Yifeng was Detained for Soliciting Prostitute

Allen Ren Jialun, Li Qin Start The Fantasy Xian Xia Love Journey

Evan Li Yifeng Was Involved in Soliciting Prostitute Controversy

Li Yifeng Denied Relationship Rumors With Fang Anna.