Li Yifeng, Gina Jin Chen Are Suspected To Be In Love, Secret Dating Covered By William Chan, Zhu Yilong?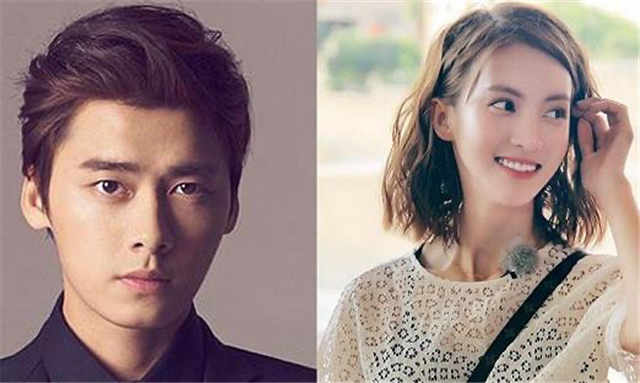 On February 3, Li Yifeng invited William Chan and Zhu Yilong to play room escape. While Jin Chen, who cooperating with Li Yifeng in "Fearless Whispers" was also among them.
There were rumors on the internet as a result, claiming that they were already in a relationship. They were going out with numerous friends to give cover to the romance.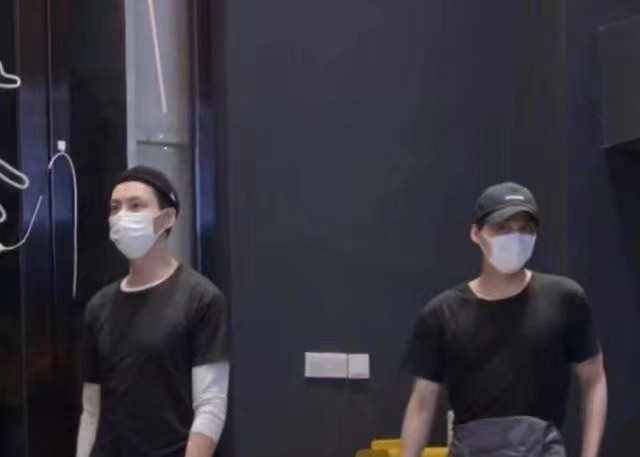 In fact, it is not surprising that there are such revelations. Netizens have already found out many clues.
1. Some netizens found out that Jin Chen once played escape room with Zhang Jike during recording "Meet Mr. Right", but she showed little interest in it and didn't like it much.
But this time, Jin Chen not only did not avoid suspicion to go out with Li Yifeng but also play escape room. It let many netizens begin to speculate about their relationship?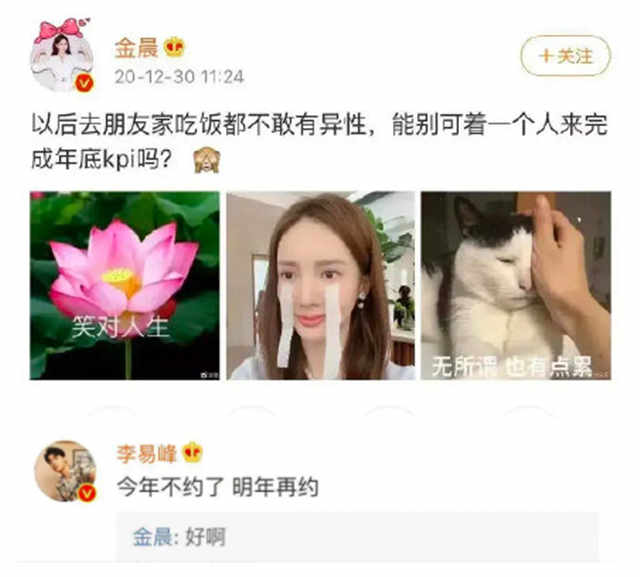 2. At the end of December of 2020, they were photographed entering and leaving the same flat one after another, sparking speculation of a romance. On the same day, Jin Chen posted on Weibo to dispel the rumors, saying that they were just going to a friend's house.
Li Yifeng also wrote a comment below: "Let's make another date next year". It turned out that 2020 was just over, and they actually started dating right away.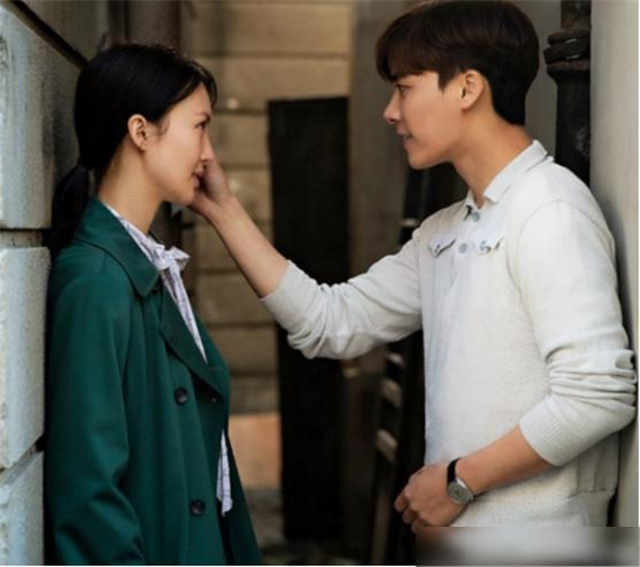 3. They worked together on the drama 'Fearless Whispers' in 2020. In an interview, Li Yifeng indicated that he recommended Jin Chen to the director for the female lead in this drama.
When Jin Chen participated in "Sisters Who Make Waves", he also commented: She is so gorgeous.
4. At a recent New Year's Eve concert, Li Yifeng sang the song "Agreements". Coincidentally, Jin Chen had also sung the song at a school concert. Which made her became famous.

5. Besides, they have also been photographed with many of the same dressing styles.
With so many clues of a suspected relationship, netizens are inevitably in speculation: are Jin Chen and Li Yifeng really in a relationship?
Related Posts