Li Yifeng has transformed from an "idol" to an actor in "Fearless Whispers"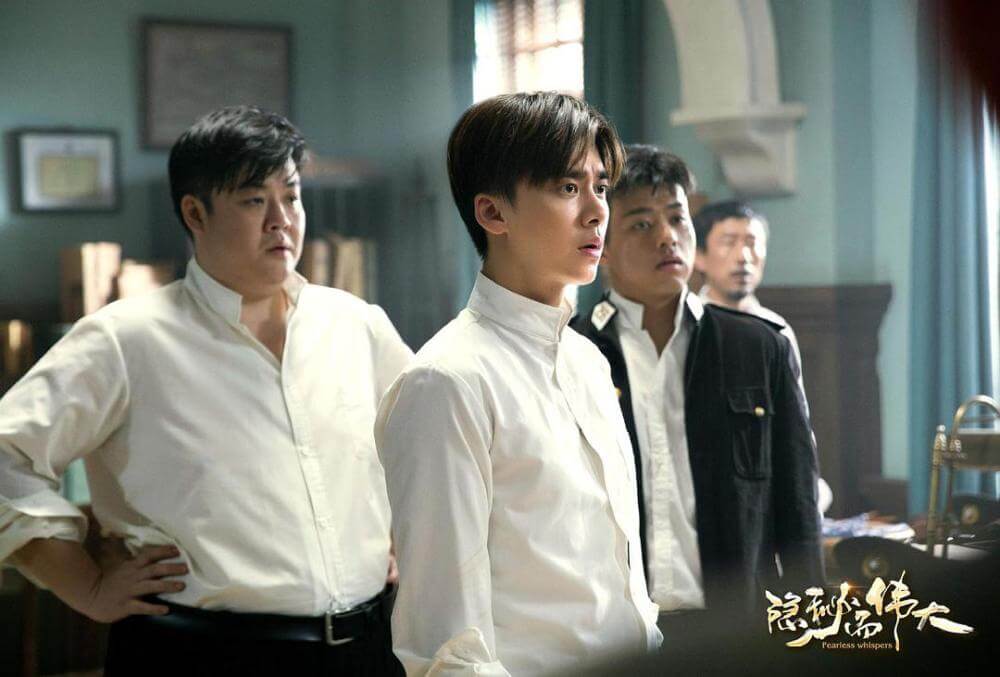 Recently, the hottest drama in china is "Fearless Whispers"(隐秘而伟大) starring Li Yifeng. This drama's rating first place in the whole network at the same time. It has been on the rising trend, and gain a rating of 8.3 at douban.com. Li Yifeng is on the new height of his acting career.
For a long time, Li Yifeng has been crowned as an idol, not an actor. Debut for more than a decade has not been recognized by viewers. The netizens have always criticized his acting skills.
But since the release of the movie "Animal World"(动物世界). Li Yifeng's acting has been recognized by everyone. Many actors do not like to be said as an idol, but Li Yifeng did not deny, just silently trying to become a real "actor"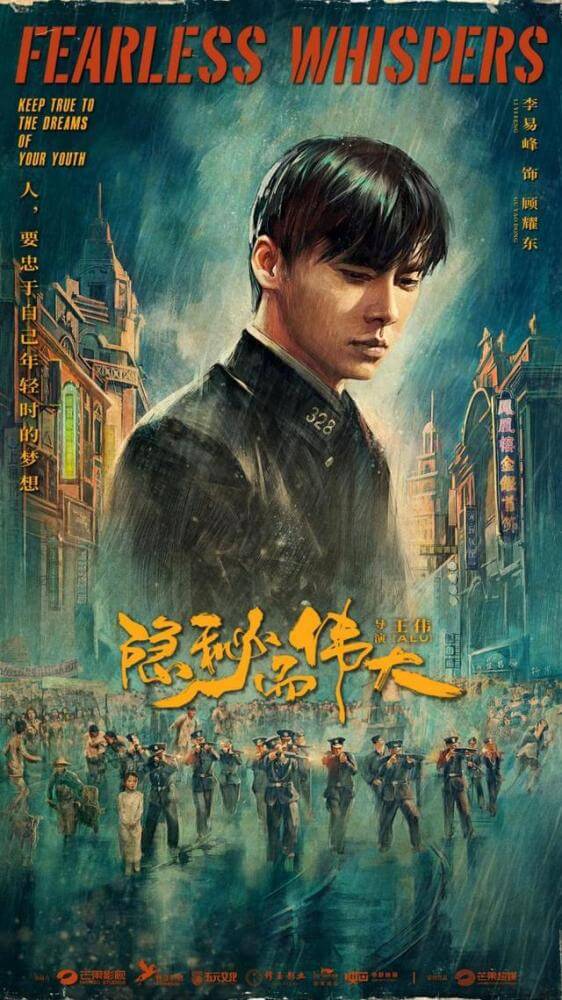 The drama "Fearless Whispers" is a big hit. No one would have expected Li Yifeng's acting skills to get a big improvement in it. The drama, which took two years to prepare and shoot under the direction of Wang Wei. The main character, Gu Yaodong, is a law school graduate who grew up in Shanghai's Agricultural Hall. With the ideal of helping justice and protecting the people, he becomes a policeman and grows up as an ordinary man.
From now on, everyone can say this to Li Yifeng – "You're an actor, not an idol."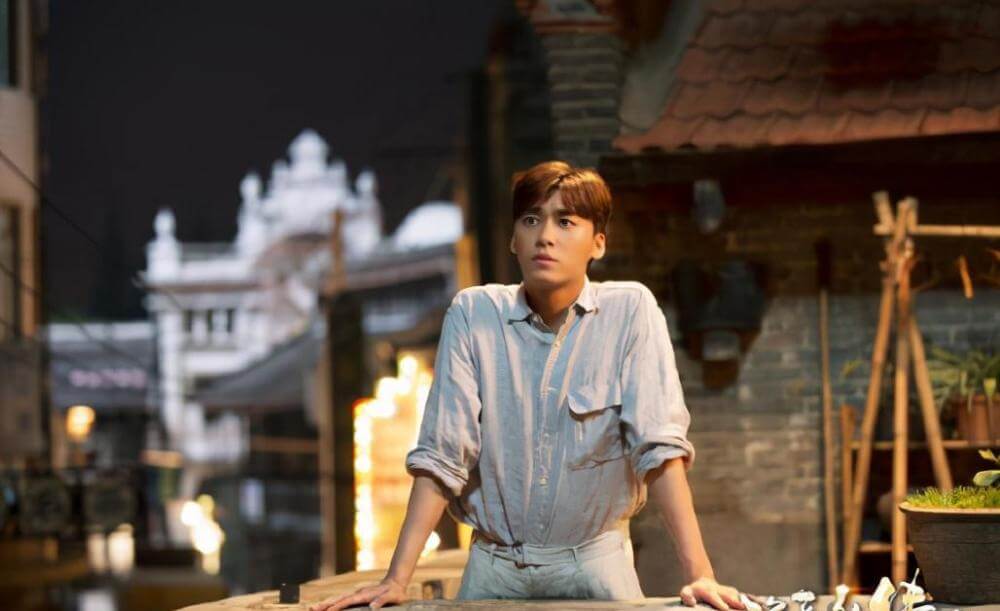 When he just debuted, Li Yifeng was recognized as one of the stars with a huge fan base and bad acting skills. But after watching the drama "Fearless Whispers". Everyone agrees that Li Yifeng has proved himself to be a good actor with his acting skills for the first time, and we all have to admit that Li Yifeng has not let the efforts of the crew go to waste.
After this drama was released, Li Yifeng's acting skills were recognized by the audience, as the viewers could not experience the unforgettable innocence of Gu Yaodong if he did not act properly. Li Yifeng has finally become an actor, not a idol. What do you think, please comment below.