Evan Li Yifeng was Detained for Soliciting Prostitute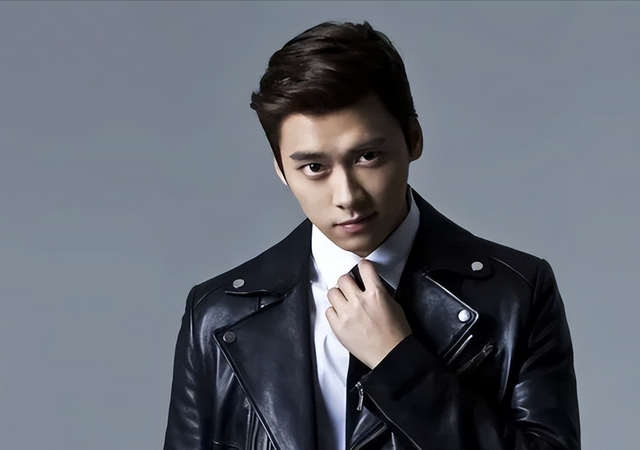 On September 11, Beijing police issued a police report: recently, Beijing police arrested actor Li Moumou (male, 35 years old) in the detection of an illegal crime, the person confessed to the illegal fact of repeatedly soliciting prostitutes, and he has been administratively detained according to the law.
The actor Li Moumou is confirmed to be Evan Li Yifeng, as verified by the CCTV reporter with the relevant authorities.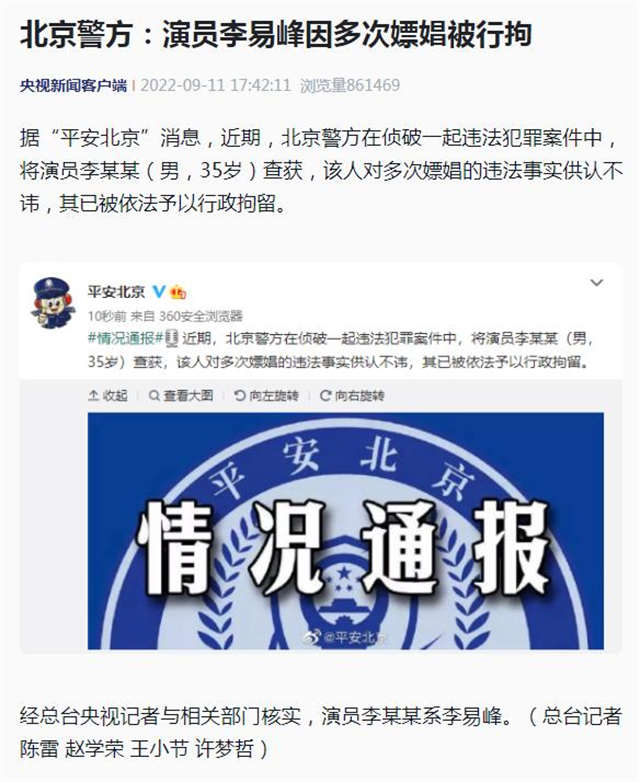 Many brands urgently announced their termination of the contract with Evan Li Yifeng.
Previously, on the evening of September 10, Li Yifeng and his studio had responded with a post on Weibo, saying that the remarks about his personal life were grossly inaccurate, and the statement was subsequently deleted.
Li Yifeng, born on May 4, 1987, in Chengdu, Sichuan Province, is a Chinese actor. 2007, he participated in the talent show "Jia You! Hao Nan Er", thus making his debut.
In 2014, he gained widespread attention for his role as "Baili Tusu" in the ancient immortal drama "Swords of Legends ".
In 2016, Li Yifeng was given 24 points and fined 2,000 yuan for two traffic offenses.