Evan Li Yifeng Was Involved in Soliciting Prostitute Controversy
Recently, Evan Li Yifeng was deeply involved in the soliciting prostitute controversy, which was very surprising. Public opinion has been intensifying after he was removed from the CCTV Mid-Autumn Festival Gala and the official Weibo of the Supreme Prosecutor in succession.
In fact, as early as May 18, 2022, rumors about a famous three-word male artist soliciting a prostitute and being caught were already circulating on the net.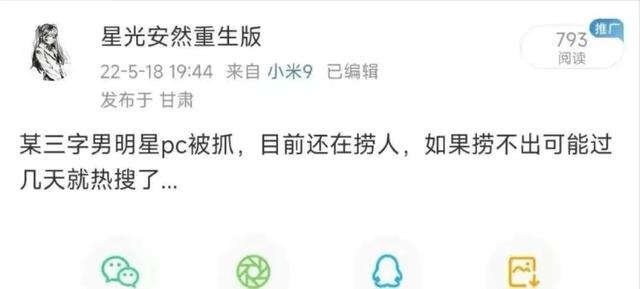 The tipster also claimed that the male star's online event on May 19 had been canceled. Coincidently, Evan Li Yifeng's studio also announced the cancellation of a brand's online event on May 19.
Li Yifeng used to go by the name Li He. The gossip media revealed a news from public security insider that Li He was soliciting a prostitute.
Just when everyone was talking and wondering which three-word male celebrity it was, netizens found that the Supreme Prosecutor had deleted promotional videos and Weibo about Evan Li Yifeng. But Karry Wang Junkai's was still there.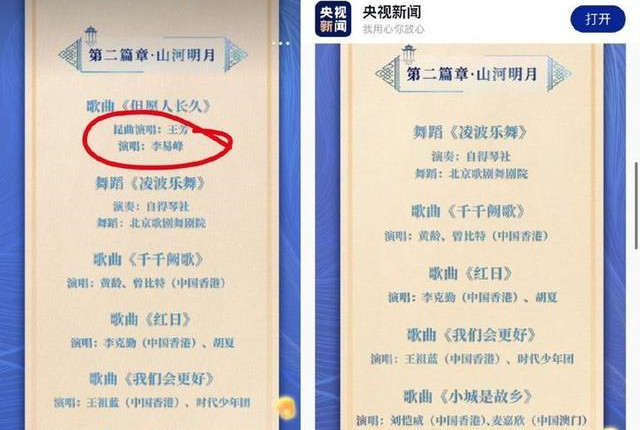 Now, the CCTV Mid-Autumn Festival Gala urgently removed Li Yifeng's program, and all of Li Yifeng's statements that previously debunked rumors were missing, which is basically making the rumors true.
And after this incident came out, netizens listed Li Yifeng's endorsements and works to boycott and keep checking the dynamics.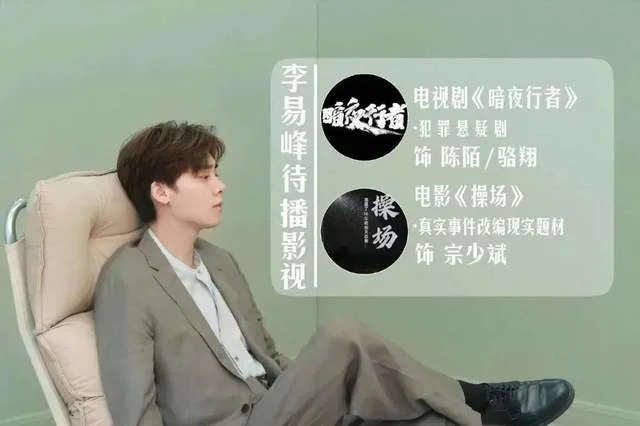 Evan Li Yifeng's pending works just left a film "Playground" with Zhang Jingyi and a drama "Day Breaker".
Despite the small number of pending works, the number of endorsements is still very significant. As a first-generation Chinese top popular star, Li Yifeng's commercial value cannot be underestimated, with 13 endorsements on him, covering a very wide range. Some brands have already reacted quickly by deleting the content related to the endorser Li Yifeng.
The rumors about Li Yifeng's "soliciting prostitute" incident continue, the truth is not yet confirmed, but all the messages coming out of all sides are saying that "this high building has collapsed".

Former Huanrui executive Jiang Lei sent out a Weibo post and sighed, seemingly feeling sorry for the Li Yifeng incident, though he later denied that he was talking about Li Yifeng.
Immediately after, a large number of fans began to unfollow Li Yifeng, and some major fans even posted that people should not wait for the studio to disprove the rumors, saying that there is no result, and also exposed themselves as six or seven years old fans, have long known about the incident.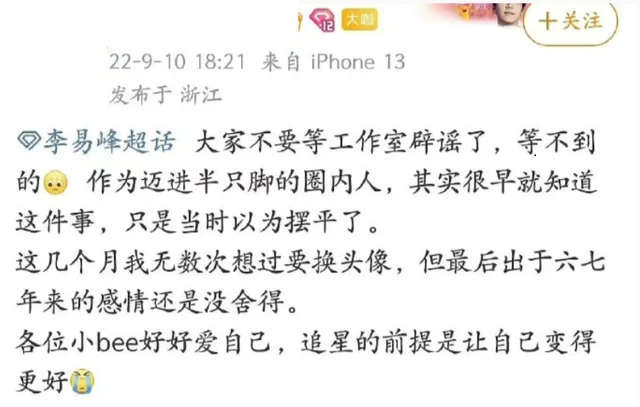 For the Li Yifeng incident, a netizen stated that Evan Li Yifeng was caught on August 19, 2022, a total of 15 days of detention, to end on September 2, 2022.
On the evening of September 10, 2022, Li Yifeng once issued a long article to prove his innocence! As a result, the post trended on Weibo quickly, but the content of the post was deleted soon.
It is said that the official announcement will be issued soon on what happened to Evan Li Yifeng. Let's wait for it.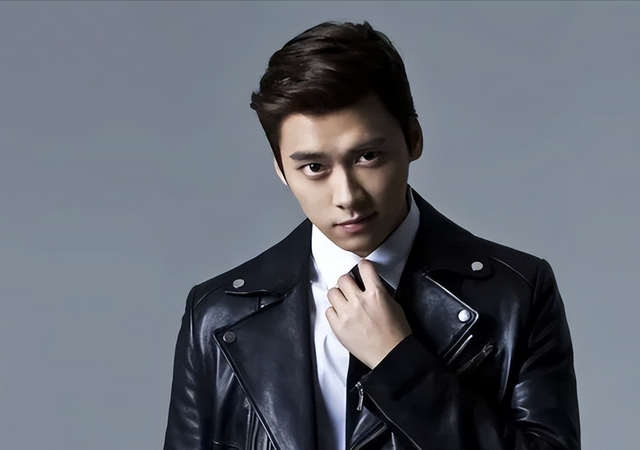 There's a classic quote from "Spider-Man", With great power, comes great responsibility. We hope artists keep honest, love the careers they've fought for, and cherish their reputations! Li Yifeng may be saying goodbye to us as a top popular star, who will be next?
What do you think of Evan Li Yifeng Incident?