Li Yifeng Denied Relationship Rumors With Fang Anna.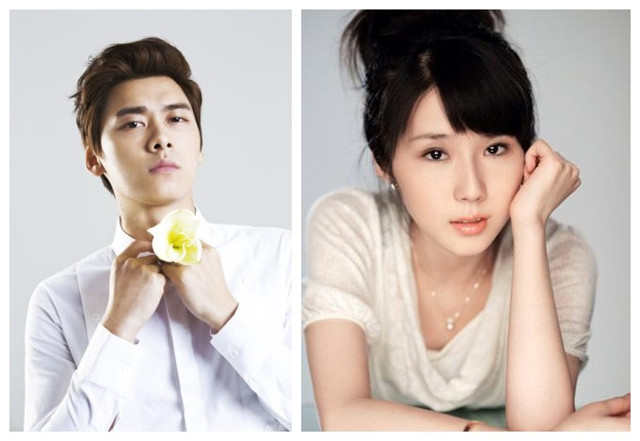 On March 16, a media revealed a video that Li Yifeng and his rumored girlfriend Fang Anna were entering and leaving a hotel together on 15, Jan. night. Suspecting that they are in a relationship.
On January 15, Li Yifeng and actress Fang Anna stayed in a hotel until 3 am. And they got into the car separately and were extra cautious.
In late January, Fang Anna drove to Li Yifeng's house in a car similar to the one Li Yifeng used in his early years. She stayed at his home for more than four hours and drove out in Li Yifeng's car, carrying a large bag of daily necessities.
Subsequently, Li Yifeng studio issued a statement to debunk the rumor of a relationship with Fang Anna, saying, "They are known as good friends in showbiz and met with some other friends at a friend's flat on January 15."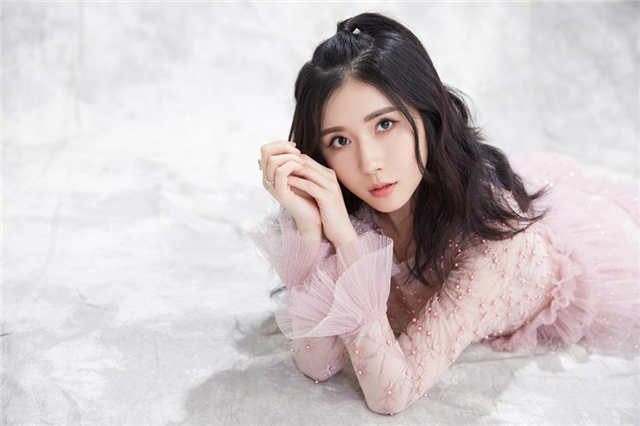 Fang Anna, born on May 19, 1988, in Jiujiang, Jiangxi, is an actress. She graduated from the 2005 acting department of the Beijing Film Academy.
Her main representative works include "Love Actually", "Legend of Fan Liwa", "The Four Detective Guards", "Story of Yanxi Palace", "The Legend of Hao Lan", "Winter Begonia", and so on.
Anna Fang and Li Yifeng had worked together in"Love Actually", which was broadcast in 2012.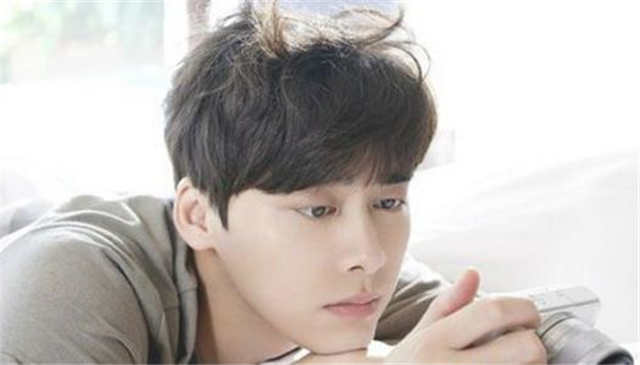 It's not surprising that a middle-aged actor in his thirties like Li Yifeng would fall in love, even if he had a child in a secret marriage.
Li Yifeng's previous rumored girlfriends include Korean actress Lee Da Hae, divorced actress Yang Mi, "Happy Camp" host Orfila Wu Xin, Jin Chen, and so on.
Since Li Yifeng has made a denial, it's better to pay more attention to his works! What do you think about this?