Who Is Crystal Liu Yifei's Boyfriend? Only Song Seung Heon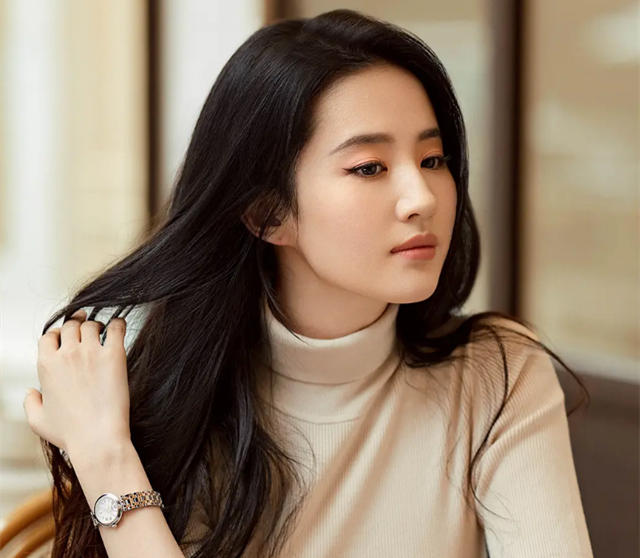 Recently starring, starring Crystal Liu Yifei and Chen Xiao, the drama A Dream of Splendor becomes a hit, and the "fairy sister" Crystal Liu Yifei's boyfriend also attracts a lot of attention.
This is Liu Yifei's first TV series as an adult, she also has many classical works, such as "The Story of a Noble Family", "Demi Gods & Semi Devils", "Chinese Paladin", and "Return of the Condor Heroes", etc.
Her role as Xiao Long Nv is so impressive that she has been called the "fairy sister" by netizens. Netizens are so curious about who is fairy Crystal Liu's boyfriend? Did she get married?
At present, Crystal Liu Yifei is unmarried and single. She had only announced one boyfriend, which is the Korean actor Song Seung Heon.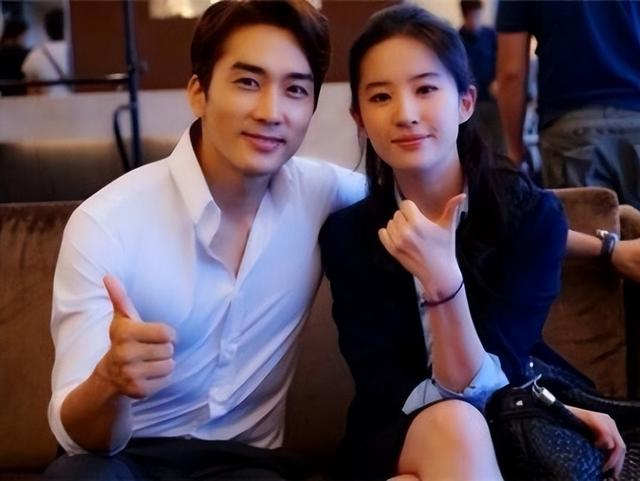 It is said that they fell in love with each other in 2015 when they worked on "The Third Way of Love". But people were not optimistic about the relationship: "how can Song Seung Heon match our "fairy sister".
After all, compared to Liu Yifei's blank relationship history, Song Seung Heon's relationship history can be said to be rich to the extreme. He was always rumored to be in a relationship with the female lead when shooting dramas.
However, Crystal Liu Yifei came out to defend him, saying that they were dating for the purpose of getting married.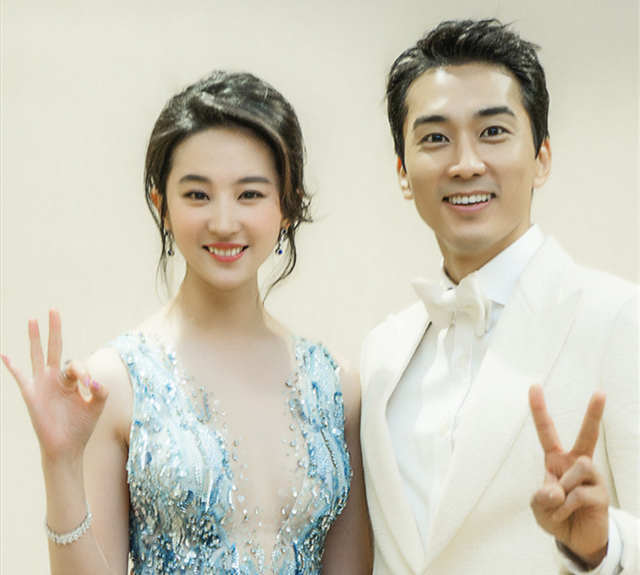 In 2018, Song Seung Heon and Crystal Liu Yifei announced their breakup, fans expressed their happiness. Later Song Seung Heon confessed on a variety show that the breakup was because he could not give Crystly Liu happiness.
Then, let's see the rumored boyfriend of Crystal Liu Yifei.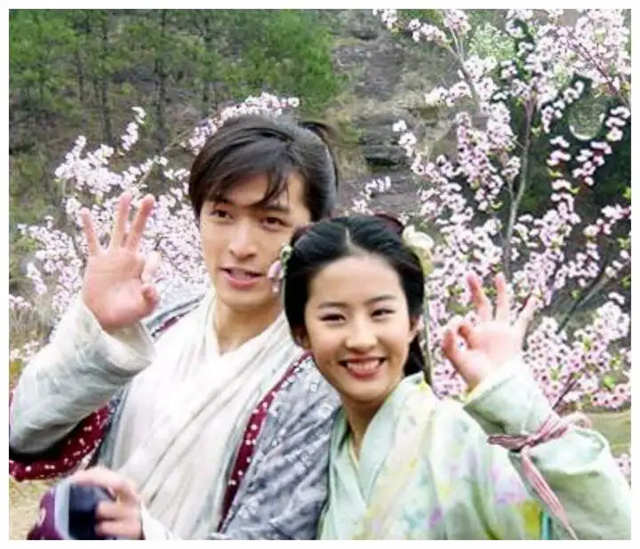 The first rumored boyfriend is Hu Ge. They cooperated in "Chinese Paladin" and they looked so perfect for each other. Fans were willing to see them together.
But Hu Ge later clarified that his communication with Liu Yifei was not much, and Crystal Liu is too young, he can be his uncle. So the "Fei Ge CP" was over.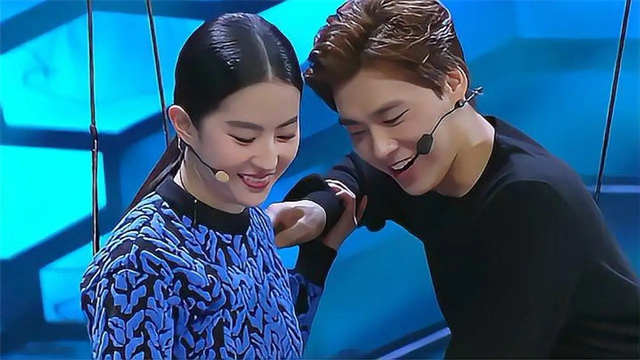 The second rumored boyfriend is Li Yifeng. They participated in a variety show together, interaction was very sweet. So the dating rumors spread quickly on the net.
There was also an official announcement: "the rest of my life, I have only you". But then, they came out to debunk the rumor, the official announcement of the picture was actually PS by a fan.
This is also too much, this kind of shipping cp way is not recommended.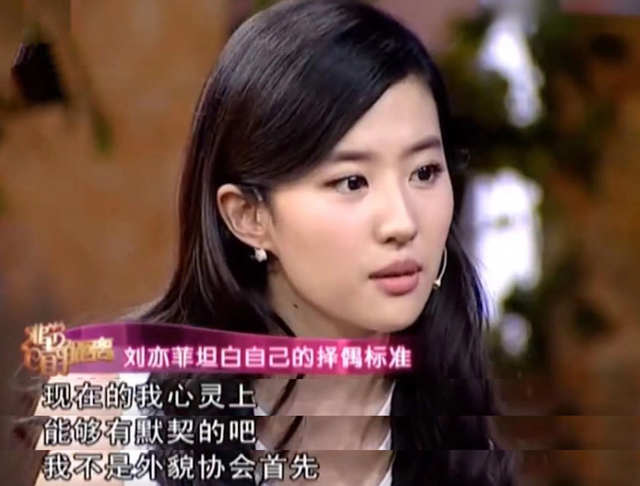 Once Crystal Liu Yifei talked about her standard for a boyfriend: a soulmate.
Such a wonderful girl is now also 34 years old but still single. People can not help but wonder what kind of person the "fairy sister" Crystal Liu will marry.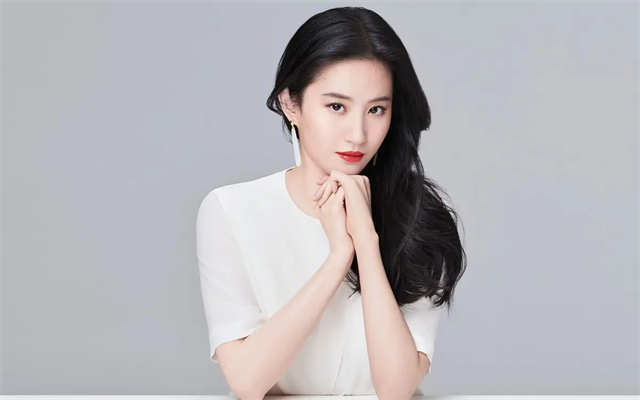 Now Crystal Liu put her heart into her acting career. Besides the A Dream of Splendor, she still has some good TBA dramas, such as The Love of Hypnosis(with Jing Boran), and Qu You Feng De Di Fang(with Li Xian).
Looking forwards to her new work and wish she finds a boyfriend soon.
Related Posts
Liu Yifei (Crystal Liu) Profile

Hu Ge (胡歌) Profile

Li Yifeng (Evan) Profile

Hu Ge, Liu Yifei was exposed to be married?

Li Yifeng, Gina Jin Chen Are Suspected To Be In Love, Secret Dating Covered By William Chan, Zhu Yilong?

Hu Ge has been Married, Wife is Rumored to be His Assistant!

Who Is Evan Li Yifeng's Girlfriend? Lee Da Hae Is The Only Girlfriend Li Yifeng Has Admitted To

Hu Ge Photos

Liu Yifei Photos

Crystal Liu Yifei Coupled With Chen Xiao in "A Dream of Splendor", A Kiss On set, A Beautiful Scene

8 Most Anticipated C-Drama in 2021

Will Xiao Zhan, Crystal Liu Yifei Collaborate On A New Drama?

Li Yifeng Dramas, Movies, and TV Shows List

Hu Ge Dramas, Movies, and TV Shows List

Liu Yifei Dramas, Movies, and TV Shows List

Evan Li Yifeng was Detained for Soliciting Prostitute

Will Xiao Zhan played in the remake of "Chinese Paladin"?

Evan Li Yifeng Was Involved in Soliciting Prostitute Controversy

Hu Ge Attending Ex-Girlfriend Xue Jianing's Musical led to a suspicion of rekindling their relationship

Li Yifeng Denied Relationship Rumors With Fang Anna.