Will Xiao Zhan, Crystal Liu Yifei Collaborate On A New Drama?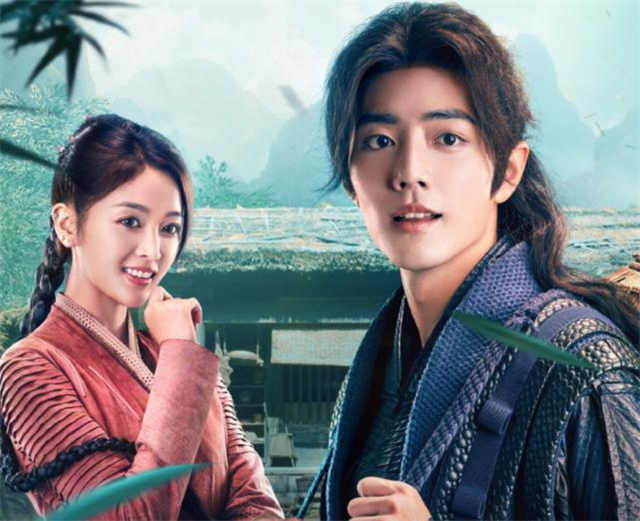 "Douluo Continent" has set a number of records since its broadcast. This is a great way to show how good the drama is, and on the other hand, it also proves once again the appeal of Xiao Zhan as a top popular star!
Xiao Zhan has started the year with such success! He is the focus of showbiz, with his popularity, appeal, and business skills. This is why a lot of resources are favorable to Xiao Zhan, and they are not hesitant to throw their olive branches at him.
Not to mention the previous drama "Zhu Yan", there is even a hidden message that Zhang Yimou, the master of the movie circle, is interested in cooperating with Xiao Zhan and that Ang Lee is also interested in working with Xiao Zhan, etc. It is hard to tell if it is true or not.
With Xiao Zhan's current business ability, it would not be difficult for him to enter the film field. If he could really work with an international director, then he would have a good chance of gaining worldwide acclaim.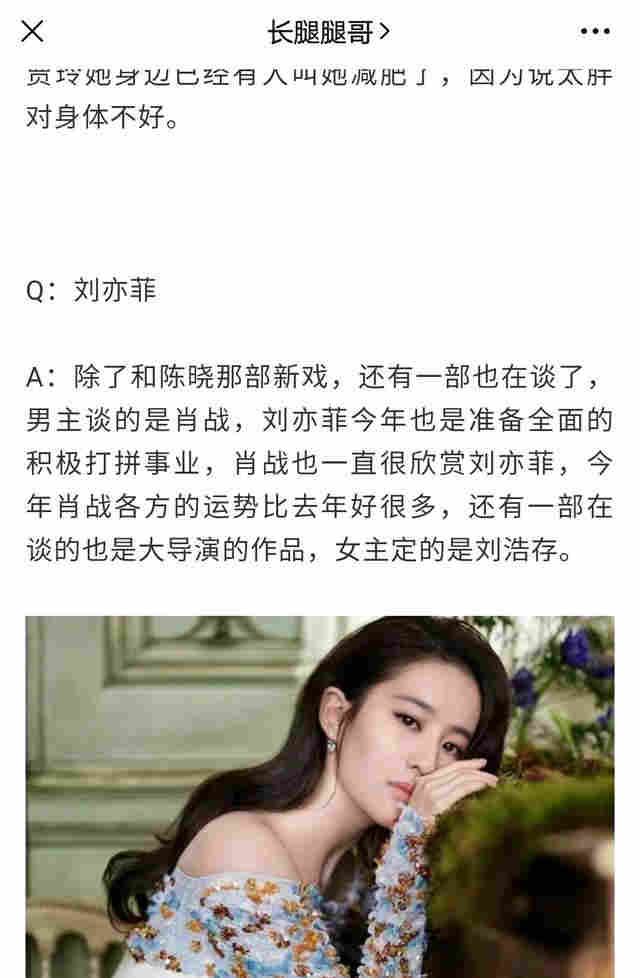 In addition to the famous drama and directors, there is also hearsay. "Fairy Sister" Liu Yifei who cooperated with Disney in "Mulan" rose to an international film star. She is currently negotiating a drama. Xiao Zhan is very likely to co-star with her.
Although there is no official news yet, there are lots of gossips about them, all of which shows the current status and influence of Xiao Zhan!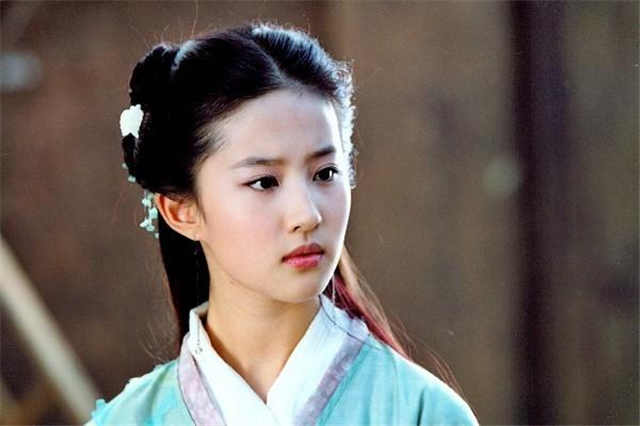 After all, as the saying goes, "You can't take on a porcelain job without a diamond", and Xiao Zhan's performance among the younger generation of artists is really quite eye-catching.
Not only his appearance is outstanding, but also he has his own artistic and aesthetic standards. Judging from CCTV's many choices, he has a huge upside!
Besides, if Xiao Zhan can cooperate with Liu Yifei, it must be quite pleasing to the eyes, both of them are charming in the circle, with excellent temperament and not lack of strength!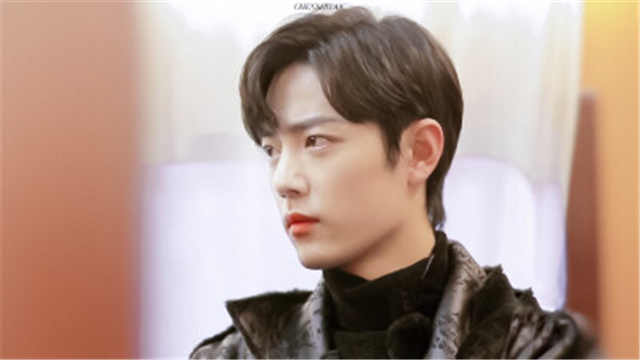 Xiao Zhan has said that he is particularly looking forward to the opportunity to make some good movies!
Xiao Zhan is a great actor and will be picked up by a great director who has a good eye for talent! Because he loves his job as an actor! And he works hard enough to be a good actor! He is humble and studious! He is hardworking and strong!
Will you expect the cooperation between Xiao Zhan and Crystal Liu?
Related Posts
Xiao Zhan (Sean Xiao) Profile

Liu Yifei (Crystal Liu) Profile

Is Xiao Zhan and Wang Yibo's Relationship Getting Worse?

Hu Ge, Liu Yifei was exposed to be married?

Who Is Crystal Liu Yifei's Boyfriend? Only Song Seung Heon

What A Pity Of Xiao Zhan And His Girlfriend In College

Fans Worry Xiao Zhan And Ren Min Will Fall In Love Because Of "The Longest Promise"

Liu Yifei Photos

Xiao Zhan Photos

Wang Yibo Xiao Zhan's Controversial Interactions - Another Infighting Between "Bojun Yixiao"?

Xiao Zhan's Ideal Type Is Disclosed. Do You Meet?

How Is the Relationship Between Xiao Zhan, Yang Zi?

Liu Yifei Dramas, Movies, and TV Shows List

Xiao Zhan Dramas, Movies, and TV Shows List

What's Xiao Zhan and Li Qin Relationship?

Did X NINE Disband? Xiao Zhan, Xia Zhiguang are going their own way.

Xiao Zhan Ranked 1st, Wang Yibo 2rd - The Most Popular Chinese Actor in Thailand

Xiao Zhan Party Denied Rumors of Dating, Getting Married And Having A Baby Secretly.

Xiao Zhan, Yang Zi: "The Oath of Love" Will Be Delayed-Release? HunanTV Confirmed It

Xiao Zhan Won The Most Handsome Man of 2020