Wang Yibo Xiao Zhan's Controversial Interactions – Another Infighting Between "Bojun Yixiao"?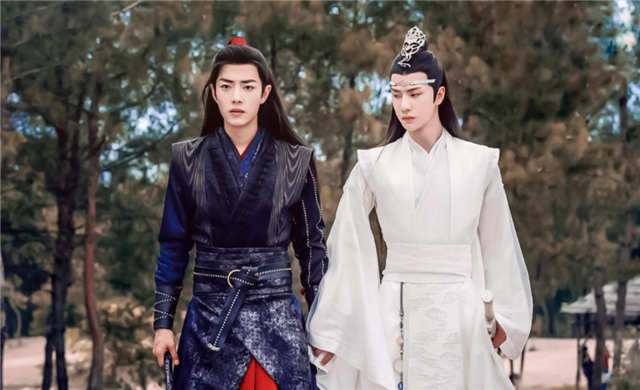 Xiao Zhan was a member of "X Nine", while Wang Yibo was from UNIQ. They starred together as the two male leads in "The Untamed". They have become popular by their roles in this drama rapidly.
The relationship of them in the drama was so close that a fan group called "Bojun Yixiao" was formed. However, their popularity grew, so did their fan base, which led to many "wars" between fans.

Recently, someone released a video of Xiao Zhan performing an indecent act on Wang Yibo during the shooting of "The Untamed". Controversy over Xiao Zhan's quality ensued.
The video upset some of Wang Yibo's fans. And a group of netizens also said that this behavior of Xiao Zhan was too indecent and impolite.


The complete video was then released by Xiao Zhan's fans, and it turned out that it was Wang Yibo commented on Xiao Zhan's figure while Xiao Zhan was undressing, hence Xiao Zhan gave Wang Yibo the middle finger.
Then Xiao Zhan's fans started to criticize Wang Yibo for brainless behavior and even called Wang Yibo "workplace harassment".
"Bojun Yixiao "again dispute because of the video. However Many netizens keep a clear head: They were obviously just joking around, not having a bad relationship, and any conflict. The fans are too sensitive.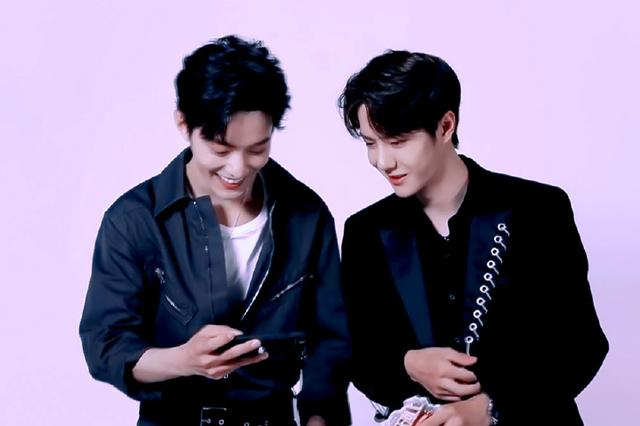 It is understandable that fans are protective of their idols. There are no longer a few star fans who are quarreling with each other, but it is important to be honest with each other.
After all, fans' misconduct is likely to be paid for by their idols.
Xiao Zhan's popularity has risen strongly in recent years, and He has a large fan base. This was followed by the "227 incident", which brought Xiao Zhan to a low point and also caused Wang Yibo and his fans to be criticized.
In this situation, it is no wonder that "Bojun Yixiao" has split.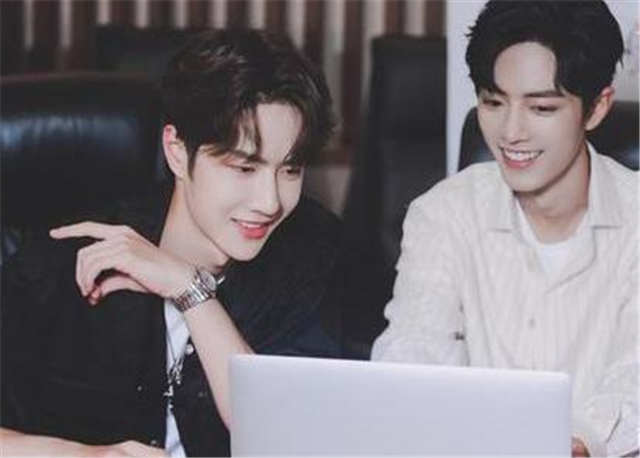 Although Wang Yibo and Xiao Zhan are in fierce competition over business resources, they are still good friends in private. But It seems that someone who released the previous videos to maliciously mess with Wang Yibo and Xiao Zhan has an ulterior motive. They even exaggerated things.
So fans must be sensible to follow the idols! What do you think?