Xiao Zhan Party Denied Rumors of Dating, Getting Married And Having A Baby Secretly.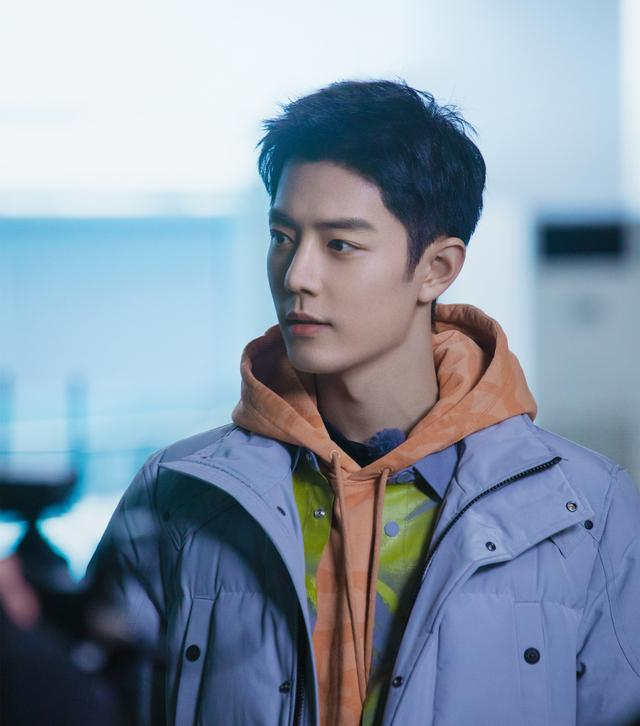 On July 26, the Weibo account "肖战打假小分队/Xiao Zhan fighting fake rumors squad", which behalfs Xiao Zhan, went online to deny two rumors of Xian Zhan: one was that Xiao Zhan was in a relationship, and the other was that Xiao Zhan was secretly married and had children.
What is the related dating rumor of Xiao Zhan?
A netizen broke the news that Xiao Zhan was in a relationship with Zhang Jing.
It is reported that Zhang Jing is Xiao Zhan's agent, Xiao Zhan has become popular in recent years. His success has also something to do with his agent.
But they are just in a working relationship. Dating rumors are purely fake. It is empty rumors without any evidence, it is no wonder that the Xiao Zhan party came out to deny it.
The rumors of "Xiao Zhan's secret marriage and child" are due to the exposure of Xiao Zhan's photos of the baby in his arms, which led to speculation.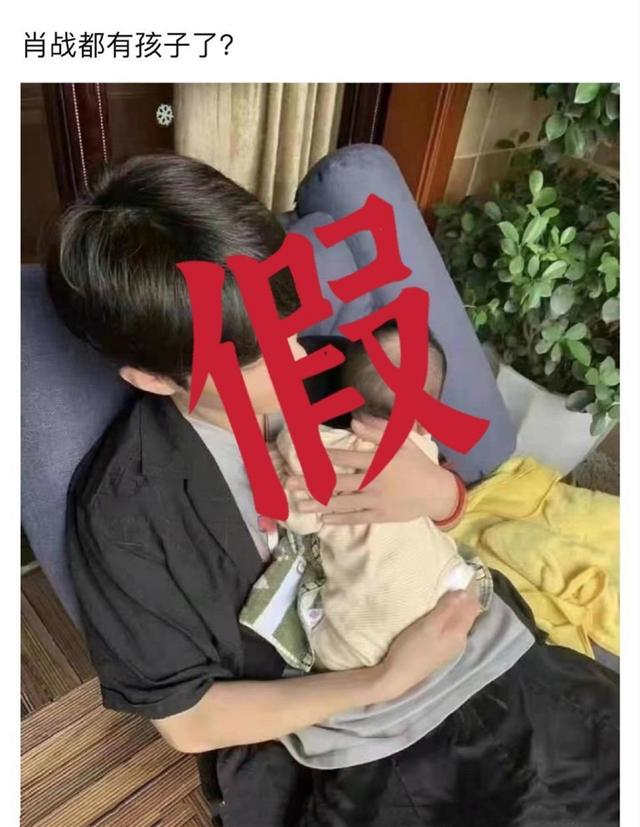 The photo of Xiao Zhan wearing a gray T-shirt and a black shirt, embracing a little baby gently, with one hand holding the baby's legs, a hand holding the baby's back made fans imagine Xiao Zhan must also be a good father in the future.
Xiao Zhan party clarified that this was Xiao Zhan classmate's child while rebuking actions of spreading leaked photos of other people's privacy.
Apparently, the photo was taken when Xiao Zhan visiting his classmate's child.
Some people did believe the rumor of Xiao Zhan being married secretly.
Because that Xiao Zhan has been the best age to get married and have children.
On one hand, he is already 30 years old this year. If he is not an idol but a normal citizen, he should have gotten married and had children.
As a 30-year-old man and the family's only son, Xiao Zhan's parents must also expect their son to get married early.
Xiao Zhan choosing to get married under the parents' pressure is not impossible.
On the other hand, according to the common practice of showbiz, as a top popular star, Xiao Zhan may choose a hidden marriage in order to maintain the persona and support from fans.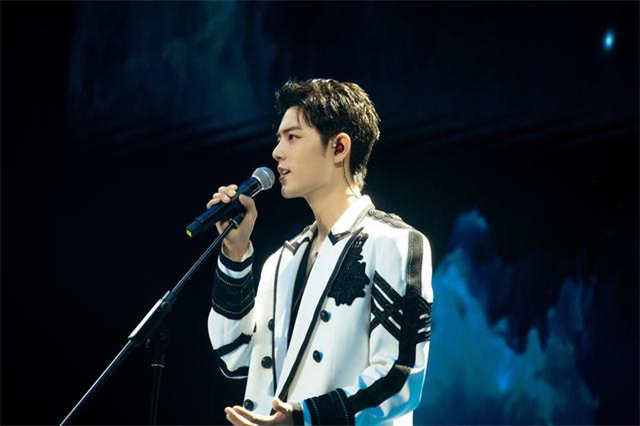 Of course, Xiao Zhan is already 30 years old this year, although his popularity is so high, he has reached the age to have his own family.
It is difficult to balance the situation between career development and parents' marriage expectation, how to choose will trouble him at present.
As Xiao Zhan's fans, they must hope he has both a successful career and a happy marriage. What's your opinion?