Wang Yibo is Once Again Rumored to be in Love, The Girl is Emily Qi Meihe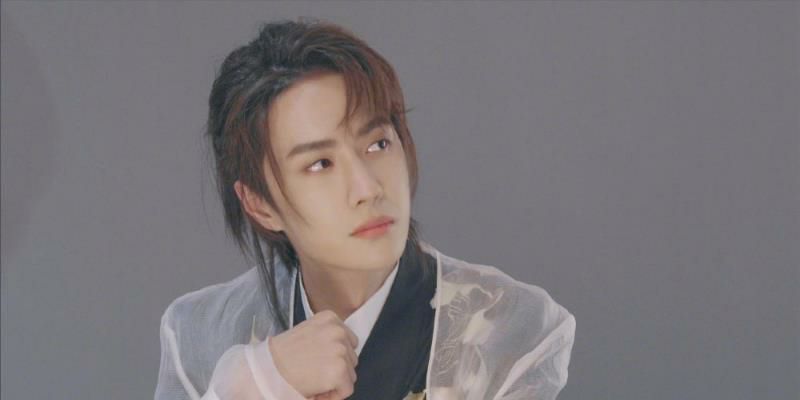 Now in the China entertainment industry who is the hottest, it must be Wang Yibo. Wang Yibo since last year, starred in "The Untamed" as Lan Wangji, his popularity rise up rapidly.
Wang Yibo is a star with huge fan bases, although he is young, but has debuted for six years. The success of Wang Yibo is no coincidence, the popularity of the "The Untamed" is also no coincidence. Wang Yibo caused the envy of the opponent, so the opponent is trying to smear him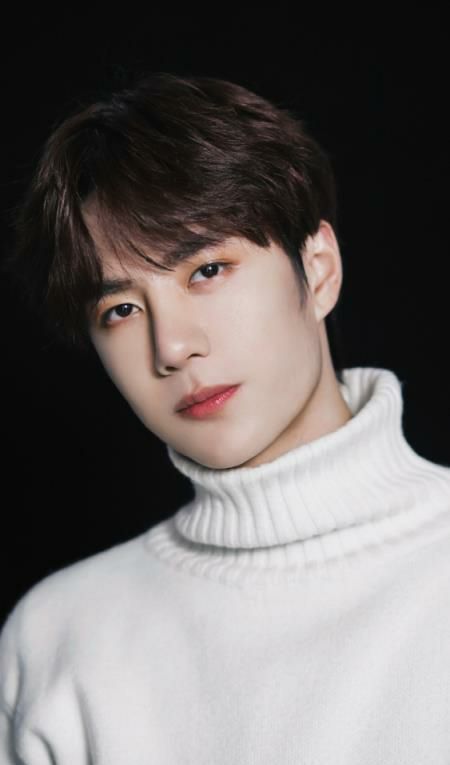 In the last two years, there are gossips about Wang Yibo has a girlfriend. The gossips are with the same person, it seems that the opponent is unscrupulous to slander him. Wang Yibo has been steadily doing well as an idol for the past few years since his debut and has not fallen in love like the rumors.
The people who have worked with Wang Yibo said that he is a nice person. Wang Yibo is not only good to cooperators but also good to fans. Wang Yibo is also a member of UNIQ, and Wang Yibo debuted in this group. Although the group is not together now, Wang Yibo is still paying attention to these brothers. Every time, when the members' birthday, Wang Yibo will send his blessings.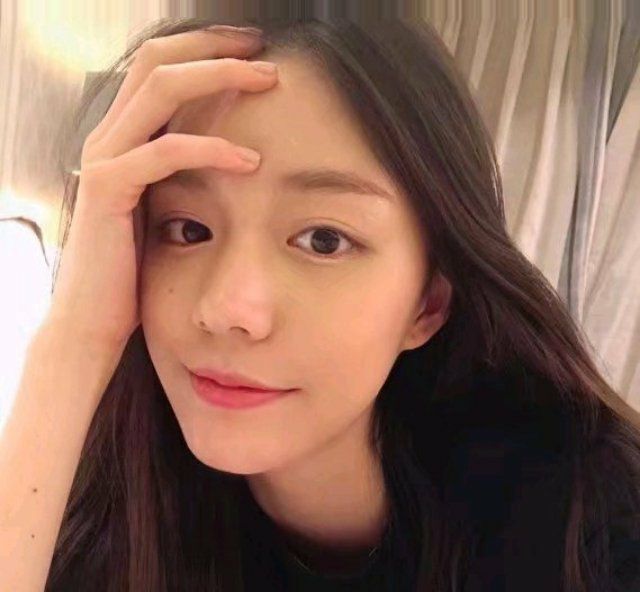 The girl who has been spreading gossip with Wang Yibo is called Emily Qi Meihe. There have been spread gossips for three times with Wang Yibo in two years. Each scandal has led to great controversy, and every time a scandal is spread, Wang Yibo's fans are always able to find out some evidence to prove is a rumor.
This girl is a post 00 and no one knows why she was able to have a connection with Wang Yibo. This girl's photos look pretty good, and she's a famous rich girl.
This time, even the girl's brother can not endure, he sent a Weibo said that his sister is a cat's paw. It seems that the rumormonger are really too unruly , the girl's brother forced to respond.
Related Posts
Wang Yibo (王一博) Profile

Is Xiao Zhan and Wang Yibo's Relationship Getting Worse?

How is Wang Yibo, Cheng Xiao's Relationship, Will They Be In Love?

Wang Yibo's Ideal Type - How To Be Yibo's Girlfriend

Wang Yibo's 70 Quotes

Wang Yibo Xiao Zhan's Controversial Interactions - Another Infighting Between "Bojun Yixiao"?

Who is Emily Qi Meihe? Is Wang Yibo Chaseing After Her?

Wang Yibo Photos

Xiao Zhan Ranked 1st, Wang Yibo 2rd - The Most Popular Chinese Actor in Thailand

Xiao Zhan And Wang Yibo Become Competitor, "Douluo Continent" and The Legend of Fei" May Be Aired at The Same Period

Wang Yibo Agency Denied The Relationship With Li Zixuan

Wang Yibo's new drama "Luoyang" was announced, Huang Xuan is the leading role

Wang Yibo Dramas, Movies, and TV Shows List

Studio Denied Li Zixuan's Dating Rumors, The Boy Is Not Wang Yibo

Wang Yibo's web drama "My Strange Friend" was aired, it's really laughable

8 Most Anticipated C-Drama in 2021

Wang Yibo Released New Song "Youth Comes In Time"

Zanilia Zhao Liying And Wang Yibo's Second Coopertion Rumor Led To Fan's Boycott

The Fans of Wang Yibo And Cai Xukun Are Quarreling. Top Popular Idols Have More Matter Of Right And Rrong

Wang Yibo's "Legend Of Fei" Was Aired, Xie Yun is so charming that even CCTV comes to support!