Wang Yibo's web drama "My Strange Friend" was aired, it's really laughable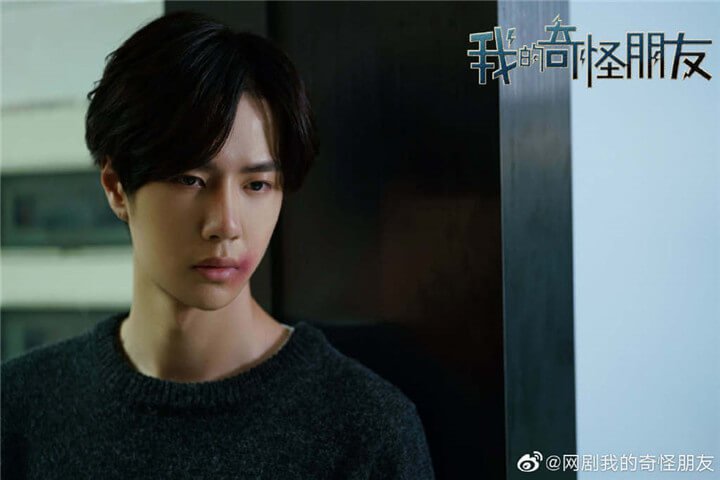 The web series My Strange Friend is a youth campus fantasy drama directed by Jing Xiao, starring Wang Yibo and Zhang Yijie, and co-starring Zhang Xueheng and Zhang Weiwei. It's a story about a group of young people who have superpowers, and how they grow and change as they overcome their problems.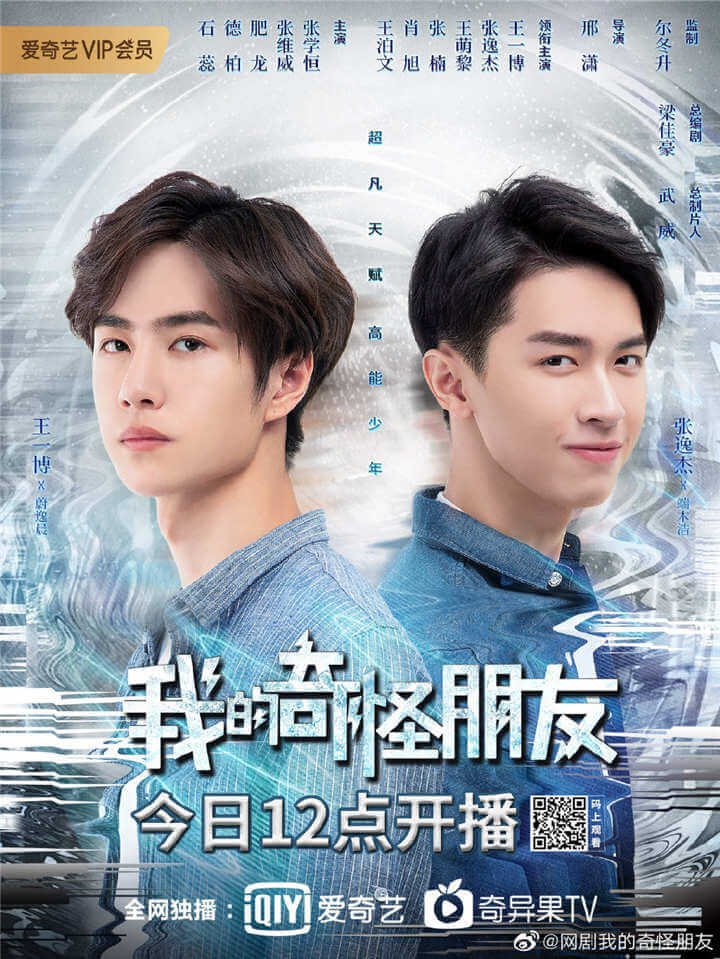 It's impossible to miss any drama Wang Yibo has been acted for the fans. Obviously, Wang Yibo was still very young when this web drama was made, and his young and childishness was visible. In fact, at first, I was a little worried that this drama would have a bad influence on the current Yi Bo, because it was made a long time ago, and at that time, Yi Bo could only look around on the stage to find his fans. However, after watching the first season, it's really laughable.
Wang Yibo plays the role of Wei Yichen, who is different from other kids since he was a child and has a lot of superpowers inside his body, which makes kids reluctant to play with him.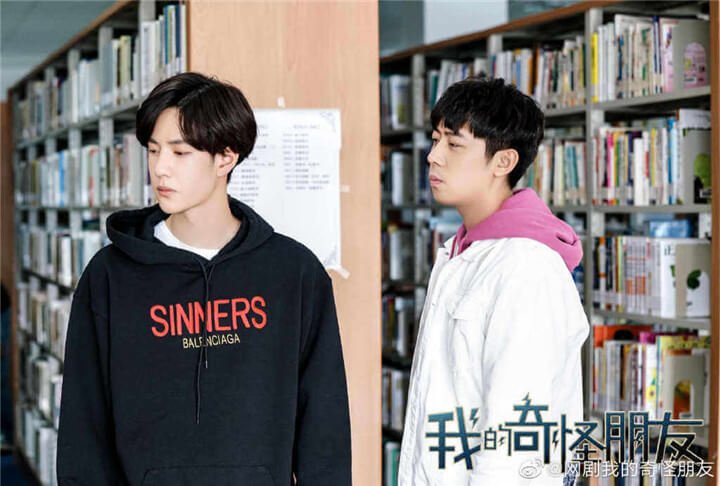 In the orphanage, only Teacher Jiang was willing to talk to him and take care of him. Later, Wei Yichen was taken away by the professor, who teaches him how to control the supernatural powers in his body and grows up with the old professor by his side.
Later, when the warehouse where he was living was demolished by the developers, his powers miraculously left his body and were transferred to Nam Yeol, Duanmu Hao, A Fu Fook, and Le Xi, and others. This is a story about a few friends who are fighting monsters together.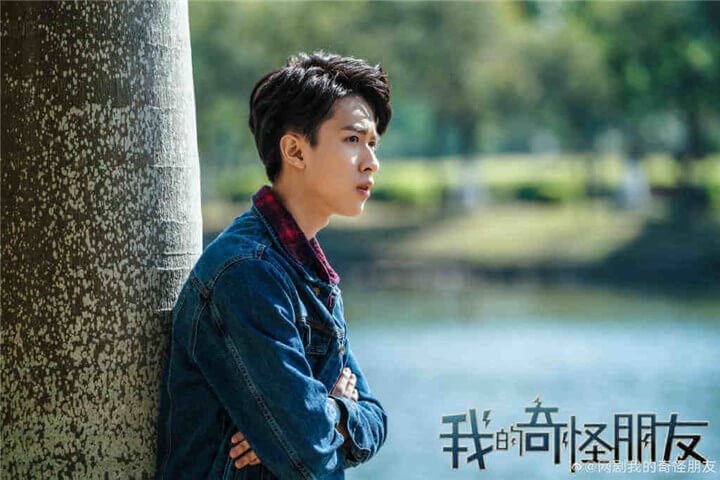 The whole drama gives audiences a funny feeling, but there is a lot of plot design, so you won't feel bored, and there are a lot of details with a hint of touching. If you are under a lot of stress or bored in your life, I would recommend this drama.
A lot of fans who like Yibo are saying that perhaps Wei Yichen is the surprise Yibo brought to us, we missed the 19-year-old Yibo, and we weren't with him at that time, so let's take a good look at Wei Yichen, as if to make up for the 19-year-old Yibo we left. Go for it, Wang Yibo!
---
To Know more information about Wang Yibo and CPOP, Pls visit our website: CPOP HOME
Related Posts
Wang Yibo (王一博) Profile

Is Xiao Zhan and Wang Yibo's Relationship Getting Worse?

Wang Yibo is Once Again Rumored to be in Love, The Girl is Emily Qi Meihe

How is Wang Yibo, Cheng Xiao's Relationship, Will They Be In Love?

Wang Yibo's Ideal Type - How To Be Yibo's Girlfriend

Wang Yibo's 70 Quotes

Who is Emily Qi Meihe? Is Wang Yibo Chaseing After Her?

Wang Yibo Photos

Wang Yibo Xiao Zhan's Controversial Interactions - Another Infighting Between "Bojun Yixiao"?

Xiao Zhan Ranked 1st, Wang Yibo 2rd - The Most Popular Chinese Actor in Thailand

Xiao Zhan And Wang Yibo Become Competitor, "Douluo Continent" and The Legend of Fei" May Be Aired at The Same Period

Wang Yibo Agency Denied The Relationship With Li Zixuan

Wang Yibo Dramas, Movies, and TV Shows List

Wang Yibo's new drama "Luoyang" was announced, Huang Xuan is the leading role

Studio Denied Li Zixuan's Dating Rumors, The Boy Is Not Wang Yibo

8 Most Anticipated C-Drama in 2021

Zanilia Zhao Liying And Wang Yibo's Second Coopertion Rumor Led To Fan's Boycott

The Fans of Wang Yibo And Cai Xukun Are Quarreling. Top Popular Idols Have More Matter Of Right And Rrong

Wang Yibo Released New Song "Youth Comes In Time"

Wang Yibo's "Legend Of Fei" Was Aired, Xie Yun is so charming that even CCTV comes to support!