Studio Denied Li Zixuan's Dating Rumors, The Boy Is Not Wang Yibo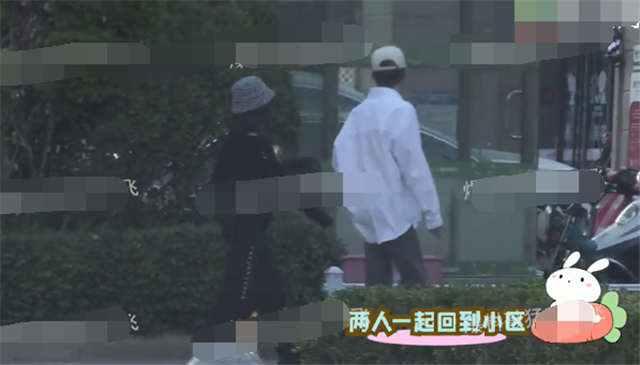 On May 30, A netizen exposed a video of Li Zixuan dating a boy and going home together on Weibo, suspected of her having a new relationship. The boy is not Wang Yibo as rumored by the net, causing netizens to discuss it.

In the video, Li Zixuan was wearing a black top with a pair of black casual trousers, and a dark fisherman's hat on her head, wearing a mask. She looked very low-key. The boy was wearing a white shirt and a baseball cap, looking youthful.
Li Zixuan and the boy were laughing and talking as they walked together, not only did they go out together but they also went home together.
As they walked around the neighborhood, Li ZiXuan waved her hands and was very cute and lively. In the middle of the walk, when the boy was smoking, Li ZiXuan waited by the side. After that, Li Zixuan and the boy never came out again.
Some netizens said they thought it was normal for Li Zixuan to fall in love when she is 26 years old, but they still hope Li Zixuan will make it public. Others said that they got along more like friends, they may not in a relationship.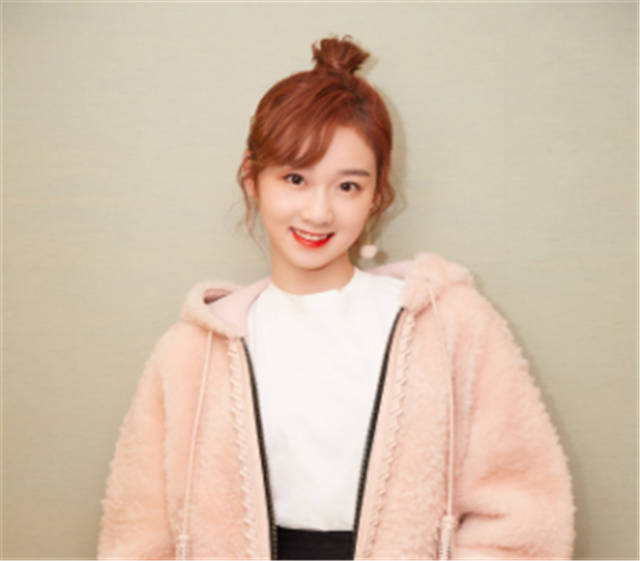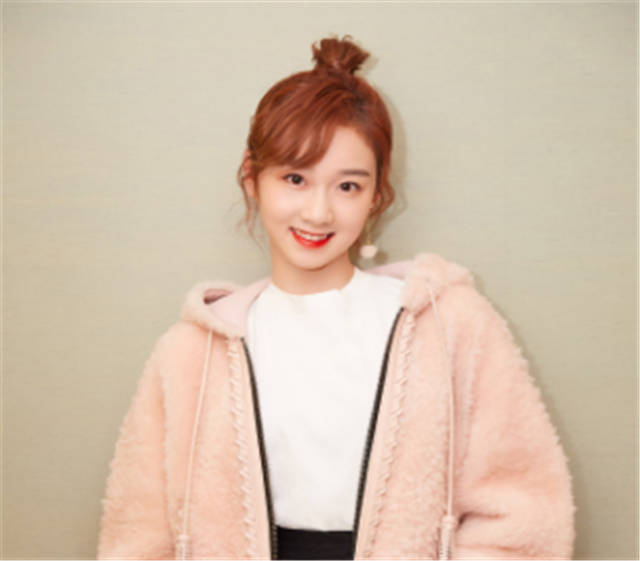 Li Zixuan, who is 26 years old this year, had participated in "Produce 101" and got the first C at the time of the competition, with quite outstanding dancing ability. Although she didn't end up debuting, she still gained a lot of fans and was very popular.
After that, Li Zixuan also participated in variety shows such as "Give Me Five 2", "Dance Smash", and "Day Day Up".
Previously, she also won the grand final of "Girls Fighting" with her brilliant performance.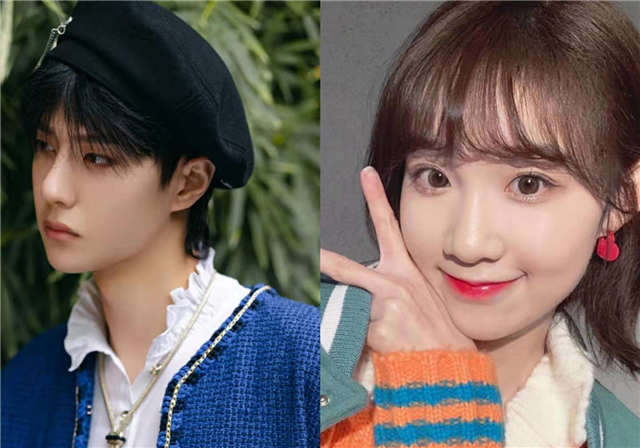 Not long ago, Li Zixuan was rumored to be dating Wang Yibo. Subsequent netizens found out again all sorts of their dating clues.
Wang Yibo and Li Zixuan once worked together on "Produce 101". They had a good relationship, so the story soon festered on the internet and made it to the top of the search.
It was only when everyone was discussing it that their studios finally issued a statement, disavowing the "false" romance and saying that Li Zixuan is still single.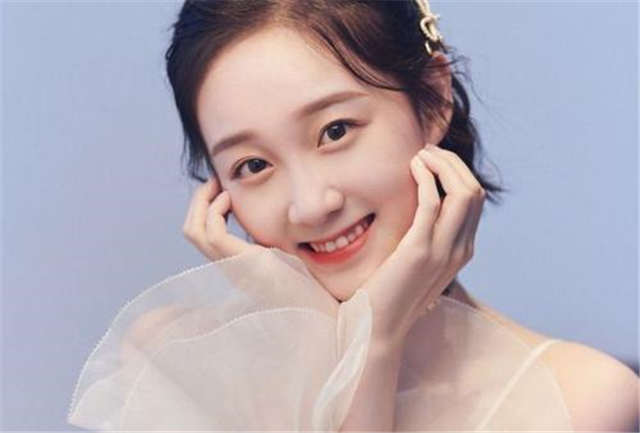 On latter of May 30, Li Zixuan's studio also issued a statement saying, "Ms. Li Zixuan has always been single, so please don't believe the rumors and don't spread them."
Whether Li Zixuan is single or not? Wait for her response.
Related Posts
Wang Yibo (王一博) Profile

Li Zixuan (李子璇) Profile

Is Xiao Zhan and Wang Yibo's Relationship Getting Worse?

Wang Yibo is Once Again Rumored to be in Love, The Girl is Emily Qi Meihe

How is Wang Yibo, Cheng Xiao's Relationship, Will They Be In Love?

Wang Yibo's Ideal Type - How To Be Yibo's Girlfriend

Wang Yibo's 70 Quotes

Wang Yibo Photos

Wang Yibo Xiao Zhan's Controversial Interactions - Another Infighting Between "Bojun Yixiao"?

Who is Emily Qi Meihe? Is Wang Yibo Chaseing After Her?

Xiao Zhan Ranked 1st, Wang Yibo 2rd - The Most Popular Chinese Actor in Thailand

Xiao Zhan And Wang Yibo Become Competitor, "Douluo Continent" and The Legend of Fei" May Be Aired at The Same Period

Li Zixuan Dramas, Movies, and TV Shows List

Wang Yibo Dramas, Movies, and TV Shows List

Wang Yibo Agency Denied The Relationship With Li Zixuan

Wang Yibo's new drama "Luoyang" was announced, Huang Xuan is the leading role

Wang Yibo's web drama "My Strange Friend" was aired, it's really laughable

8 Most Anticipated C-Drama in 2021

Wang Yibo Released New Song "Youth Comes In Time"

Zanilia Zhao Liying And Wang Yibo's Second Coopertion Rumor Led To Fan's Boycott