Wang Yibo Released New Song "Youth Comes In Time"
Recently Wang Yibo released a new song, "Youth Comes In Time", which is a kind of song full of youthful melody and positive energy.

As a youth idol of the new-generation, Wang Yibo uses his own influence to spread positive energy, bringing more beauty to his fans, presenting a positive attitude, and passing on more and better values.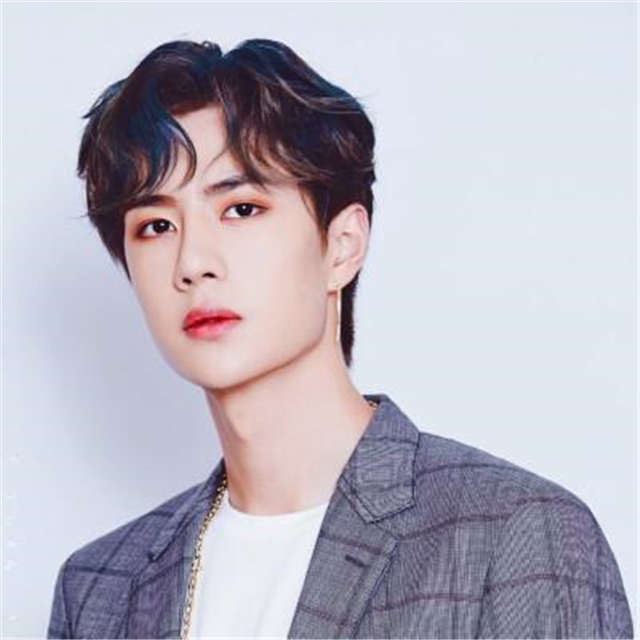 The song is a piece of original music by Xinhua News Agency and is also a youthful hymn of the 14th Five-Year Plan, It uses the melody of youth to sing about beauty and the future.
The song was sung by Wang Yibo, who also gave us some general knowledge about the 14th Five-Year Plan.
The song is full of positive energy, both in its melody and lyrics, and also conveys better qualities to everyone.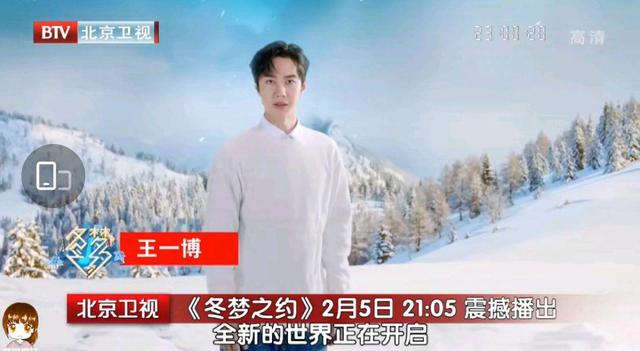 Wang Yibo also appeared on Beijing TV again, recording a new video together to help to promote the Winter Olympics, showing once again the positive energy of the new era and the beautiful qualities of the young idol.
As young people in the new era, we follow in Yibo's footsteps, and together we are guided by him to be a kind and warm positive person.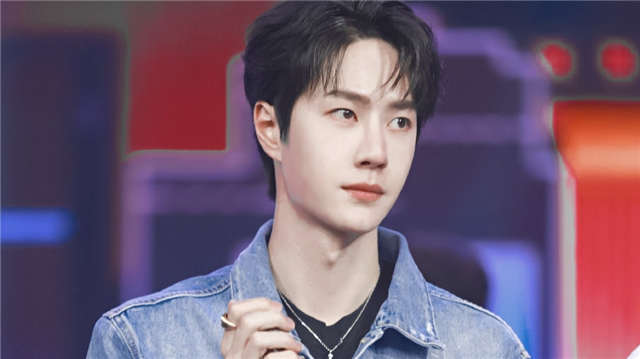 Although it is always doubted that popular stars do charity-related things, it is the rarest thing for idols to be able to maintain that honesty and straightforwardness.
We can't make everyone like ourselves. We don't force everyone to understand, to know, to stick to their own hearts, to like the people they identify.
Wang Yibo is just like this. He is fearless and unashamed to be the person he wants to be. He is not a man who thinks about everything, while he is not very interested in everything.
But what he is interested in and what he likes, he will insist on it and do his best.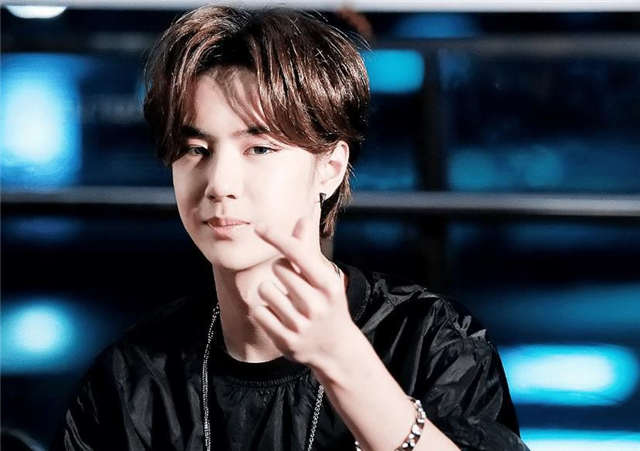 He has the right perception, a clear mind, and will bring all the fans positive energy! Do you like such a idol with positive energy?
Related Posts
Wang Yibo (王一博) Profile

Is Xiao Zhan and Wang Yibo's Relationship Getting Worse?

Wang Yibo's 70 Quotes

Wang Yibo is Once Again Rumored to be in Love, The Girl is Emily Qi Meihe

Wang Yibo's Ideal Type - How To Be Yibo's Girlfriend

Who is Emily Qi Meihe? Is Wang Yibo Chaseing After Her?

How is Wang Yibo, Cheng Xiao's Relationship, Will They Be In Love?

Wang Yibo Photos

Wang Yibo Xiao Zhan's Controversial Interactions - Another Infighting Between "Bojun Yixiao"?

Xiao Zhan Ranked 1st, Wang Yibo 2rd - The Most Popular Chinese Actor in Thailand

Xiao Zhan And Wang Yibo Become Competitor, "Douluo Continent" and The Legend of Fei" May Be Aired at The Same Period

Wang Yibo's web drama "My Strange Friend" was aired, it's really laughable

Wang Yibo Dramas, Movies, and TV Shows List

Wang Yibo Agency Denied The Relationship With Li Zixuan

Wang Yibo's "Legend Of Fei" Was Aired, Xie Yun is so charming that even CCTV comes to support!

Zanilia Zhao Liying And Wang Yibo's Second Coopertion Rumor Led To Fan's Boycott

Studio Denied Li Zixuan's Dating Rumors, The Boy Is Not Wang Yibo

Wang Yibo's new drama "Luoyang" was announced, Huang Xuan is the leading role

The Fans of Wang Yibo And Cai Xukun Are Quarreling. Top Popular Idols Have More Matter Of Right And Rrong

8 Most Anticipated C-Drama in 2021