Wang Yibo Agency Denied The Relationship With Li Zixuan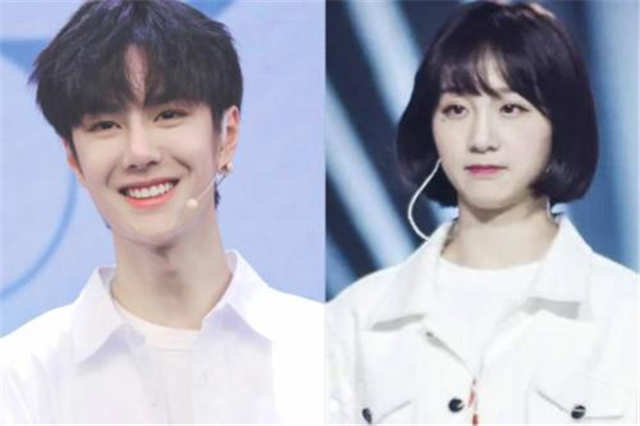 Recently, A blogger revealed that a top popular star in showbiz is in a relationship. He is so famous with about 30 million fans. Then netizens suspected that Wang Yibo and Li Zixuan are in love.
This news has spread all over the internet and caused a lot of impact on the people involved.
However, Yue Hua Entertainment released a statement denying that Wang Yibo and Li Zixuan were in a relationship.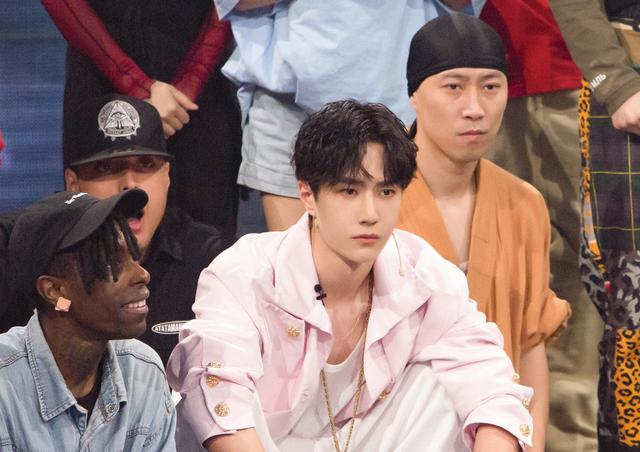 First of all, Wang Yibo and Li Zixuan met in "Produce 101", where Wang Yibo was the show's dance mentor and Li Zixuan was a trainee. And Wang Yibo ever praised Li Zixuan's excellent dancing ability.
Li Zixuan has participated in the recording of "Day Day Up" as a guest many times, which is one of the few points where they have crossed paths.
Except that, Wang Yibo and Li Zixuan don't have a lot of interactions in their work. But in private life, they seem to have some connection.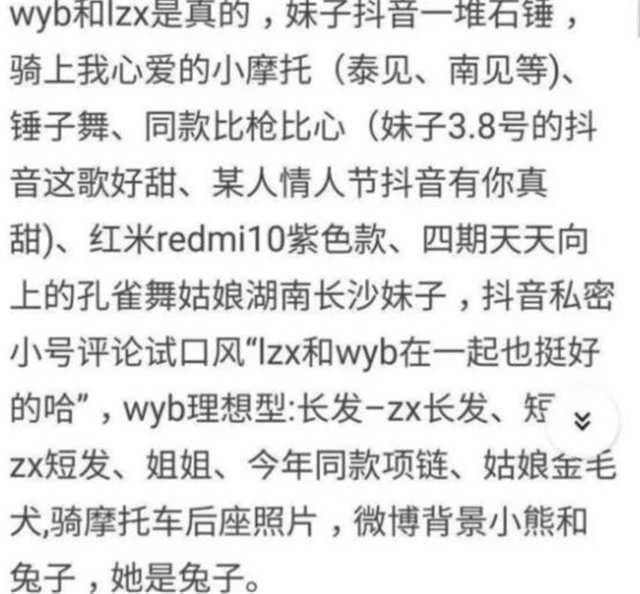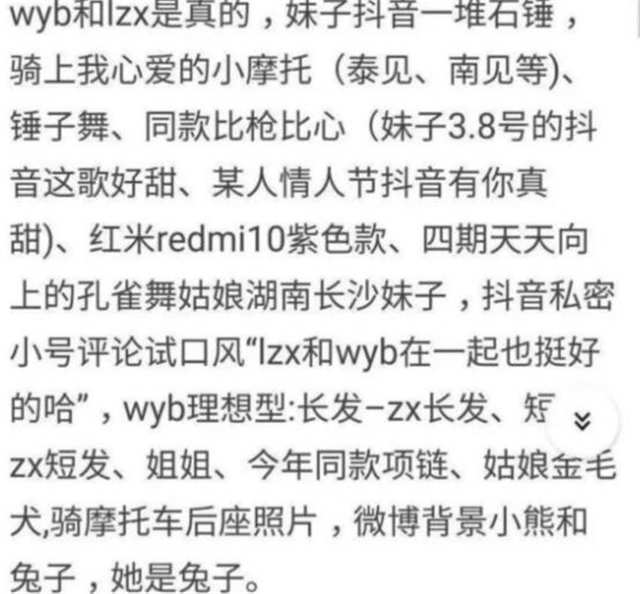 In addition to their work interactions, in Li Zixuan's Duoyin account, netizens found out a lot of videos, which are closely associated with Wang Yibo.
And they were also suspected of expressing love from a distance through video, Wang Yibo also recorded a video on valentine's day, which was full of pink atmosphere: "It is so sweet to have you."
And it was said that Li Zixuan meets Wang Yibo's ideal type.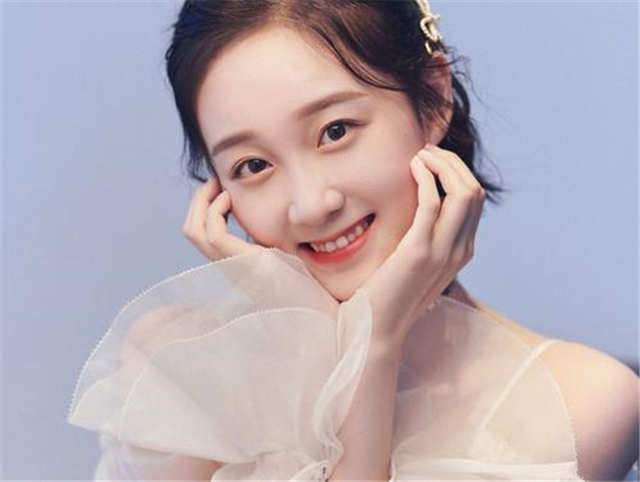 At present, Wang Yibo's agency and Li Zixuan have publicly dispelled the rumors. These rumors are all speculations and are not based on any facts.
Related Posts
Wang Yibo (王一博) Profile

Is Xiao Zhan and Wang Yibo's Relationship Getting Worse?

Wang Yibo's 70 Quotes

Wang Yibo is Once Again Rumored to be in Love, The Girl is Emily Qi Meihe

Wang Yibo's Ideal Type - How To Be Yibo's Girlfriend

Who is Emily Qi Meihe? Is Wang Yibo Chaseing After Her?

How is Wang Yibo, Cheng Xiao's Relationship, Will They Be In Love?

Wang Yibo Photos

Wang Yibo Xiao Zhan's Controversial Interactions - Another Infighting Between "Bojun Yixiao"?

Xiao Zhan Ranked 1st, Wang Yibo 2rd - The Most Popular Chinese Actor in Thailand

Xiao Zhan And Wang Yibo Become Competitor, "Douluo Continent" and The Legend of Fei" May Be Aired at The Same Period

Wang Yibo's web drama "My Strange Friend" was aired, it's really laughable

Wang Yibo Dramas, Movies, and TV Shows List

Zanilia Zhao Liying And Wang Yibo's Second Coopertion Rumor Led To Fan's Boycott

Wang Yibo's "Legend Of Fei" Was Aired, Xie Yun is so charming that even CCTV comes to support!

Studio Denied Li Zixuan's Dating Rumors, The Boy Is Not Wang Yibo

Wang Yibo's new drama "Luoyang" was announced, Huang Xuan is the leading role

Wang Yibo Released New Song "Youth Comes In Time"

The Fans of Wang Yibo And Cai Xukun Are Quarreling. Top Popular Idols Have More Matter Of Right And Rrong

8 Most Anticipated C-Drama in 2021