Wang Yibo's Ideal Type – How To Be Yibo's Girlfriend
What is Wang Yibo's ideal type? Wang Yibo has been on the scene for a long time. His appearance is very attractive, sometimes he is shy and does not talk a lot. He talks a lot only in front of his acquaintances.
This year, Wang Yibo participated in many variety shows and interview programs, dramas are also on the air. His popularity is very high and has been loved by many fans.
But why doesn't he have a girlfriend yet?
The "Contemporary Tang Monk"(a monk in china Tang Dynasty) is the title that has accompanied Wang Yibo for many years.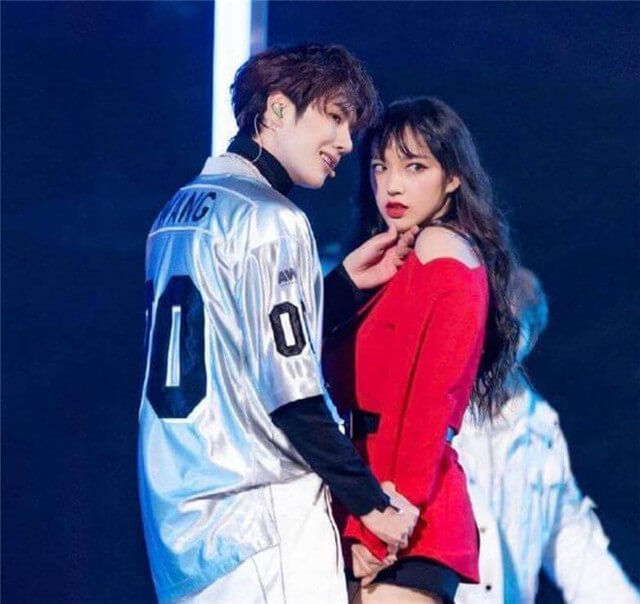 The "Cosmic Girl" member Cheng Xiao said he did not like to talk to girls. They danced a whole dance without any communication.
When out on location, the bed was arranged with three girls' photo frames by the program team, and they were all overturned on the table by him.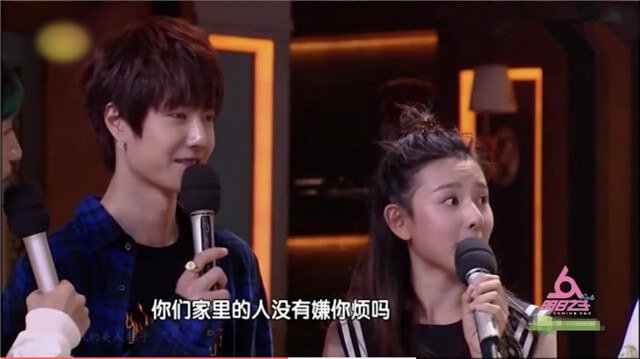 Song Zu'er has also complained in the "Day Day Up". Once on the plane, she kept looking for opportunities to talk to Wang Yibo. Wang Yibo not only ignored her but also told her: "You are the most talkative person I have ever seen, your family does not mind you?"
In fact, Wang Yibo is not exactly like the surface that he is not close to girls. From the previous interview, he has revealed that dating a girlfriend before. He is just a little bit reserved in front of strangers.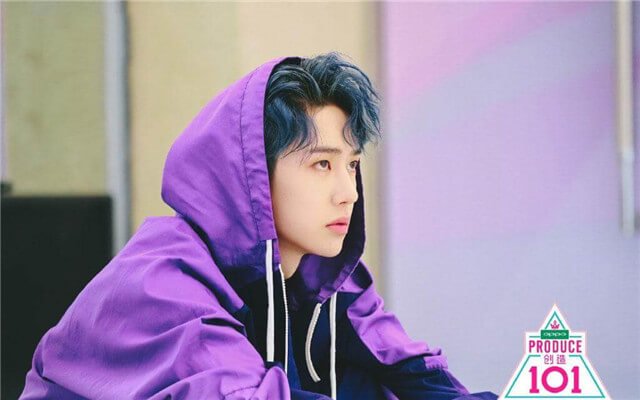 Such a "lonely" character, make people can not help to wonder, what is Wang Yibo's ideal type?
In the past two years, Wang Yibo's ideal type changed day by day.
At first, he said that he likes the girls who act cute.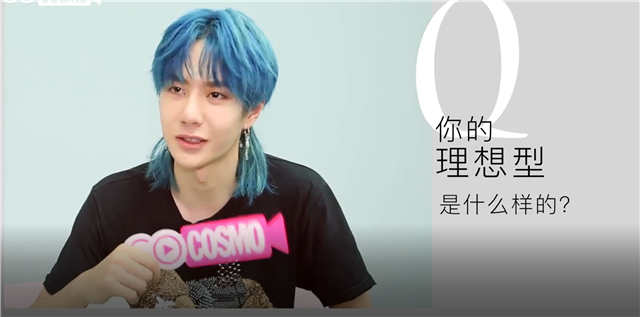 Soon he added the age requirement, saying that he likes girls younger than him. But not too much younger than him, not more than two years.
Then Wang Han asked him "Can you accept older girls". He said within five years older is also acceptable.
And "long hair", more like the cute girl type.
Then adding "heart-shaped face", and can accept both domineering lady and girly girl.
When he was as a mentor in "Produce 101". The ideal type became clear: a girl who is domineering(mature, self-confident, learned, elegant), older than him, and thin.
From "cute" to "naughty and gentle".
"long hair" to "short hair".
"acting cute" has changed 180 degrees to "likes to listen to his reasoning".
Not even the appearance, the specific description of character: good character, sweet, genteel.
Recently, he simply overturned all of the above and confessed that "there is no ideal type, it all depends on the feeling".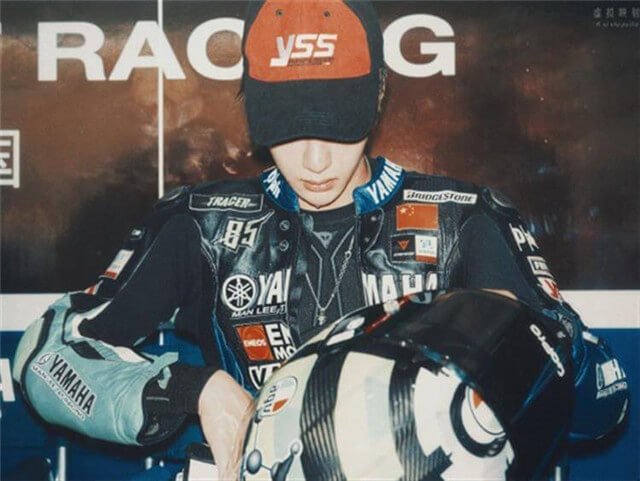 But no matter how it changes, the final answer in Wang Yibo's heart is still the one he loves the most – the motorcycle.
After all, every time someone asks him what a motorcycle represents in his mind. He always says back without thinking: it's my girlfriend.
Wang Yibo's love for motorcycles has reached the point that same as the professional racer, which also proves Wang Yibo's perseverance and persistence.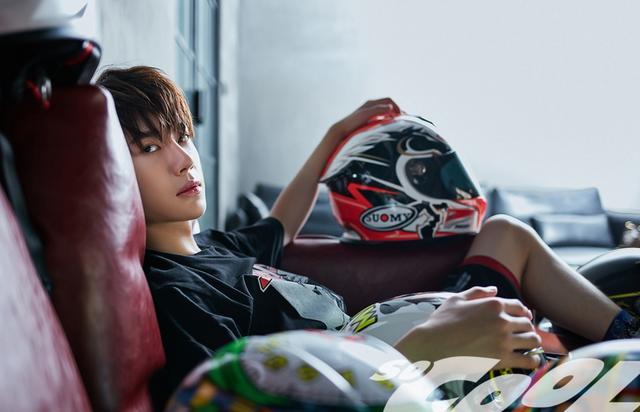 In May 2020, Wang Yibo participated in a motorcycle race for the first time as a professional racer, but on the race, he had to retire with regret because of two racing failures, he was hiding in his helmet and crying silently.
But he did not get discouraged, and in August he started again and became the rookie champion of professional racers. From him, we can see that behind every talent, there must be constant effort and persistence.
It seems that if it is not "motorcycle" reincarnation, it is very difficult to fall in love with Wang Yibo in this life.
Related Posts
Wang Yibo (王一博) Profile

Is Xiao Zhan and Wang Yibo's Relationship Getting Worse?

Wang Yibo is Once Again Rumored to be in Love, The Girl is Emily Qi Meihe

Who is Emily Qi Meihe? Is Wang Yibo Chaseing After Her?

How is Wang Yibo, Cheng Xiao's Relationship, Will They Be In Love?

Wang Yibo Xiao Zhan's Controversial Interactions - Another Infighting Between "Bojun Yixiao"?

Wang Yibo's 70 Quotes

Wang Yibo Photos

Xiao Zhan Ranked 1st, Wang Yibo 2rd - The Most Popular Chinese Actor in Thailand

Xiao Zhan And Wang Yibo Become Competitor, "Douluo Continent" and The Legend of Fei" May Be Aired at The Same Period

Wang Yibo's web drama "My Strange Friend" was aired, it's really laughable

Wang Yibo Agency Denied The Relationship With Li Zixuan

Wang Yibo Dramas, Movies, and TV Shows List

Zanilia Zhao Liying And Wang Yibo's Second Coopertion Rumor Led To Fan's Boycott

Studio Denied Li Zixuan's Dating Rumors, The Boy Is Not Wang Yibo

Wang Yibo's "Legend Of Fei" Was Aired, Xie Yun is so charming that even CCTV comes to support!

Wang Yibo's new drama "Luoyang" was announced, Huang Xuan is the leading role

Wang Yibo Released New Song "Youth Comes In Time"

The Fans of Wang Yibo And Cai Xukun Are Quarreling. Top Popular Idols Have More Matter Of Right And Rrong

8 Most Anticipated C-Drama in 2021