The Fans of Wang Yibo And Cai Xukun Are Quarreling. Top Popular Idols Have More Matter Of Right And Rrong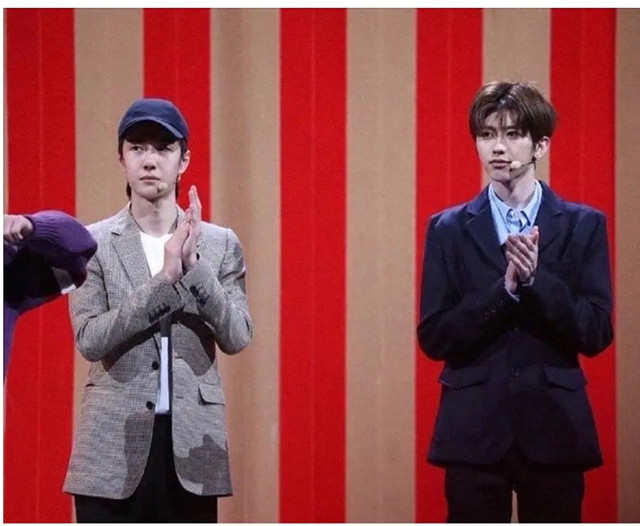 "Tall Trees Catch Much Wind"?On February 18, 2021, a netizen posted a photo of Wang Yibo and Cai Xukun, which led to a quarrel between their fans, and the scene was once out of control.
The photo was shot on Hunan TV's Spring Festival Gala in 2020, so why would it cause a quarrel?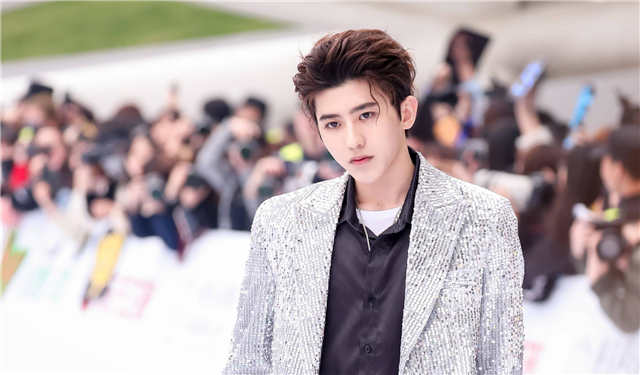 Cai Xukun's fans indicated that the first quarrel was caused by the fact that Wang Yibo endorsed a product whose title was lower than Cai Xukun; the second was when Mrs. Jin Xing publicly praised Cai Xukun for his excellence and said that Wang Yibo had no works; the third was because Wang Yibo's "Legend of Fei" did not become hit and fans of Wang Yibo quarreled with Cai Xukun fans just to maintain the fan base.
Since it was the statement of Cai Xukun's fans, it was obvious that they were biased towards Cai Xukun.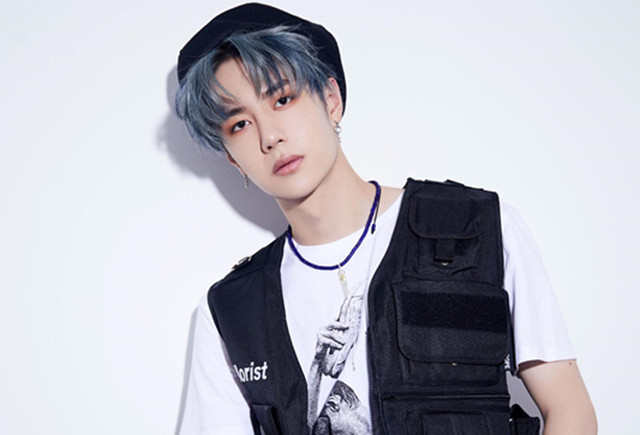 Similarly, Wang Yibo's fans also gave an explanation as to why they quarreled with Cai Xukun fans.
They said that during New Year's Eve, Cai Xukun's fans repeatedly abused Wang Yibo and them, which forced them to fight with Cai Xukun's fans on a large scale.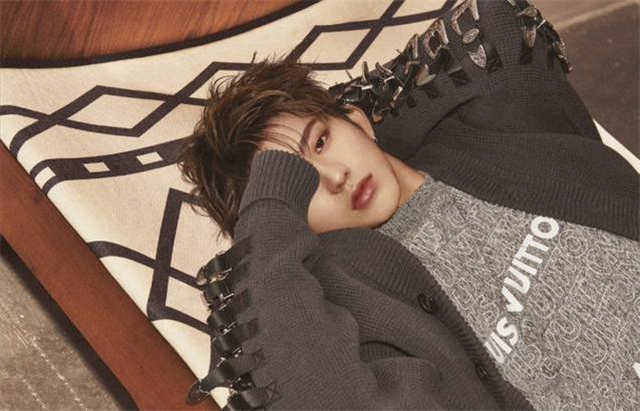 It's so normal to see idol fans fighting! As mentioned earlier, Cai Xukun and Wang Yibo are both top popular dols.
They are both considered powerful idols, not only having super popularity but also having more works. The fan base is relatively large, a little matter will be brought into an incident by irrational fans.
It surprisingly became the first big quarrel in showbiz. A quarrel between fans has no meaning and both idols will not change anything.
The fans have no thought for their idols. Inside this quarrel, no one is the winner. After all, Wang Yibo and Cai Xukun are all struggling very hard in the showbiz, the quarrel between fans may affect their popularity and career.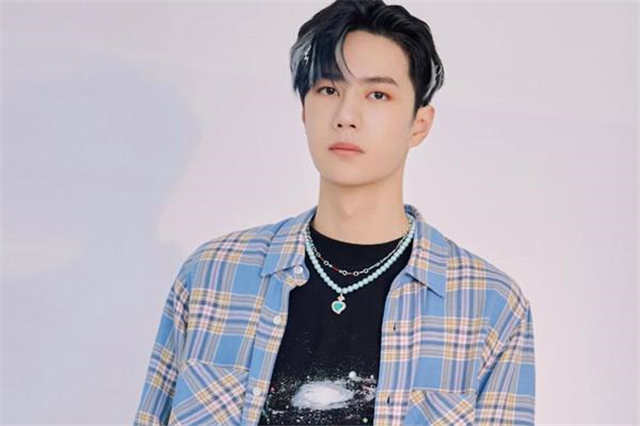 In fact, they have little competition. Although both Wang Yibo and Cai Xukun are singers, Wang Yibo has transformed into an actor, while Cai Xukun keeps his way as a singer.
Wang Yibo's career is now clearly centered on Tv shows and film, with many TBA drama and more honed acting skills. On the other side, Cai Xukun is clearly heading towards variety. He is humorous with many jokes. He is also a creative singer.
Their development direction is not the same, there is no competition above the resources. Plus Wang Yibo and Cai Xukun both have a low-key and gentle personality.
Hope fans can turn their problems into peace as soon as possible and put an end to the farce.