Cai Xukun rearranged Weibo followings, unfollowed LAY, and followed Wang Yibo first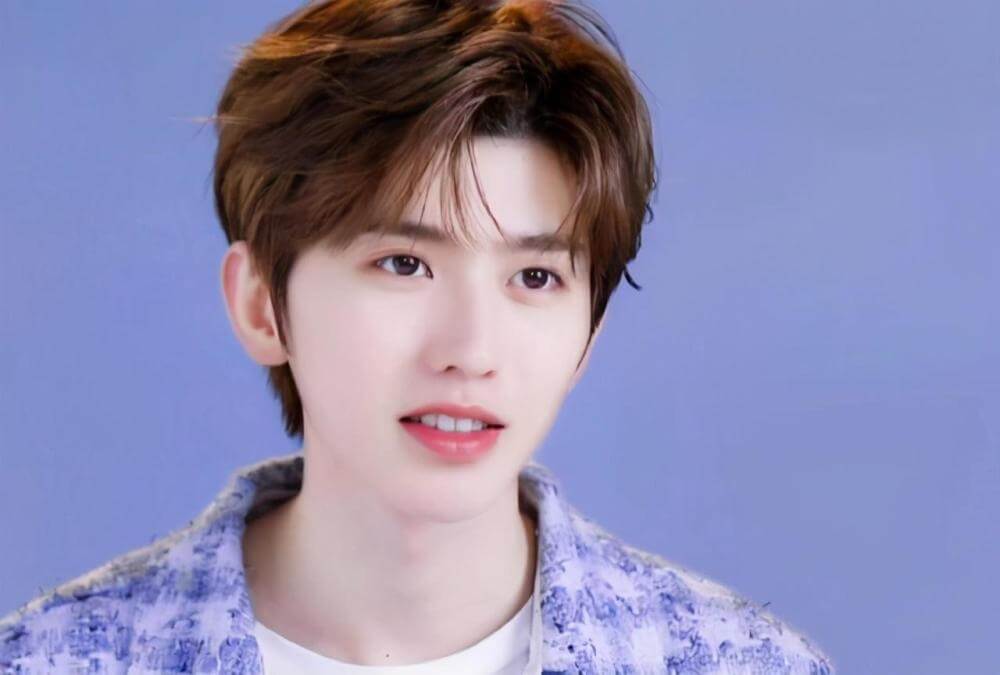 Cai Xukun's career has been going smoothly ever since the "Idol Producer" hit the scene. He has not been complacent but has worked hard to enrich his professional skills. Cai Xukun's fans are becoming more and more, and he has participated in many varieties shows to promote himself.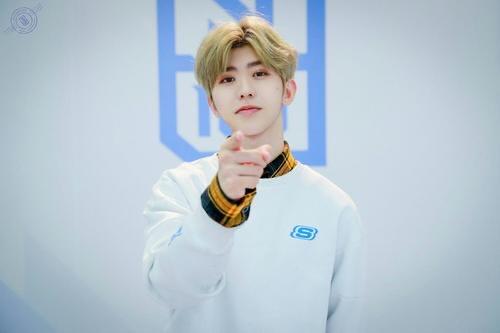 He became the producer of "Youth You with 2", to teach the girls. But also many times participated in the major TV's gala or concert. And he also has his own connections, Xie Na has become his mentor.
A star like Cai Xukun has a huge number of Weibo followers. And his fans are also very curious about the people he follows. After all, every person of attention means that the relationship between them is extraordinary.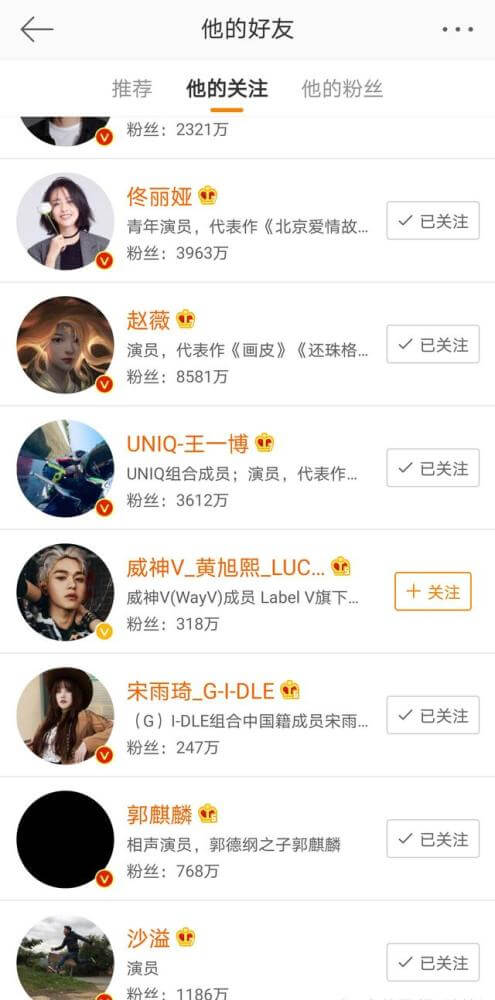 In the previous time, Cai Xukun went online late at night, emptied his Weibo followings, and re-followed a group of persons. This operation suddenly triggered a hot discussion among netizens.
Looking through his list of followings, we find that Cai Xukun's first followings are People's Daily and CCTV, which speaks volumes about the importance of these two to him.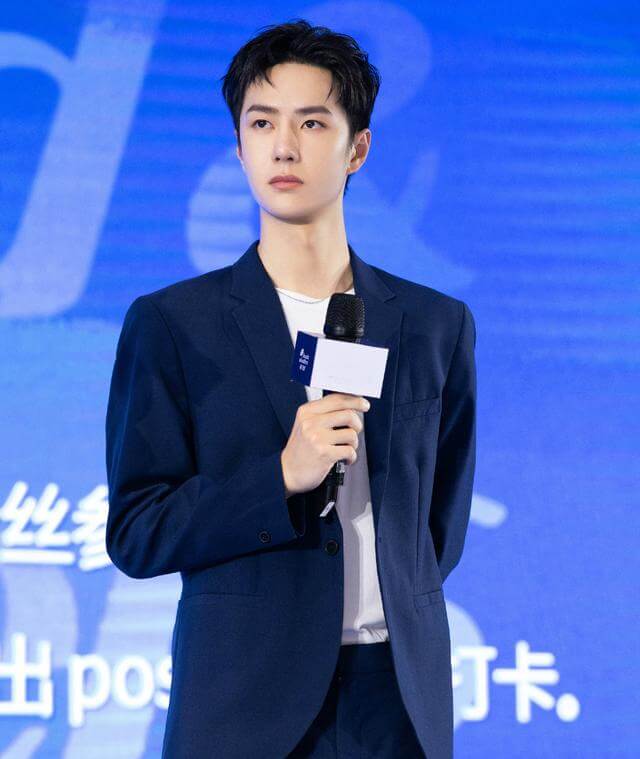 After that, he paid attention to He Jiong, Xie Na, and all the members of "KEEP RUNNING". And then Wang Yibo, Zhao Wei, Tong Liya, and others.
From the order of Cai Xukun's followings, we can see the status of these people in his heart. Although Cai Xukun's fans had a dispute with Wang Yibo's fans some time ago, Cai Xukun has given priority to Wang Yibo.
In this regard, although the surface of the two of them do not have much interaction, but they should be quite good in private.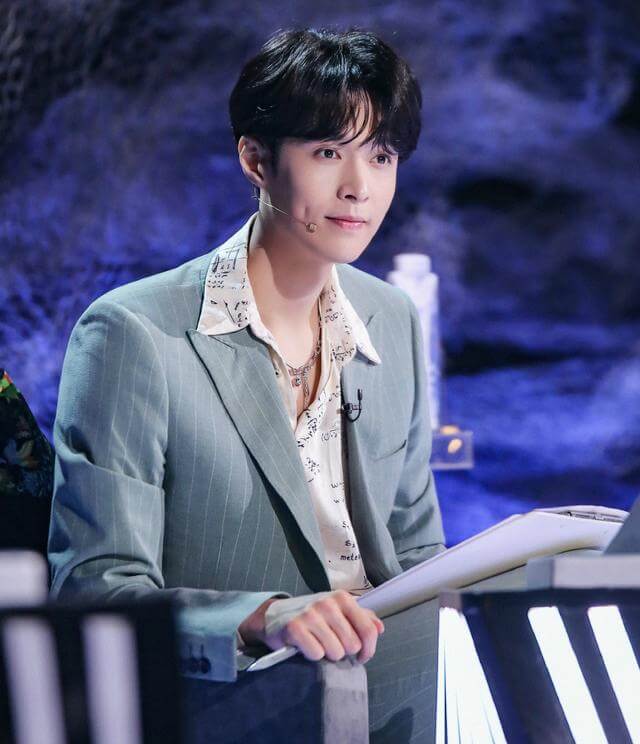 It's also worth mentioning that since Cai Xukun emptied his Weibo followings. He must have unfollowed some people, which includes Lay Zhang and Kirs Wu.
Among the good friends who have been refollowed this time is another former mentor, Li Ronghao, who has also followed Cai Xukun. The two of them should have maintained a good relationship as well.
Related Posts