Cai Xukun And Zheng Shuang's Fans Quarrel Over The Spokesperson Of PRADA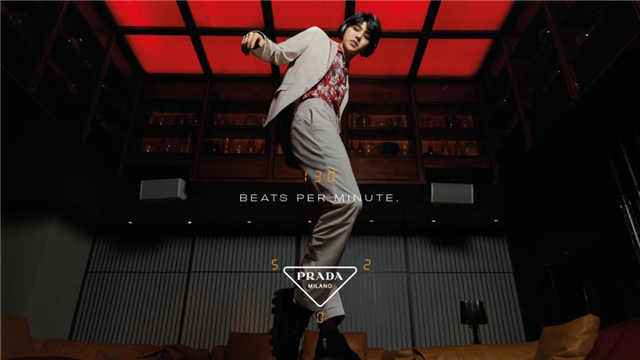 Recently, the luxury brand PRADA announced its Chinese brand spokespersons. They are Cai Xukun, Zheng Shuang, Chun Xia. Cai Xukun has been the brand spokesperson for a long time, and Zheng Shuang and Chun Xia is the latest addition.
As soon as this news came out, fans of Zheng Shuang were very happy to celebrate for Zheng Shuang. After all, it means that the overall commercial value of Zheng Shuang is constantly improving.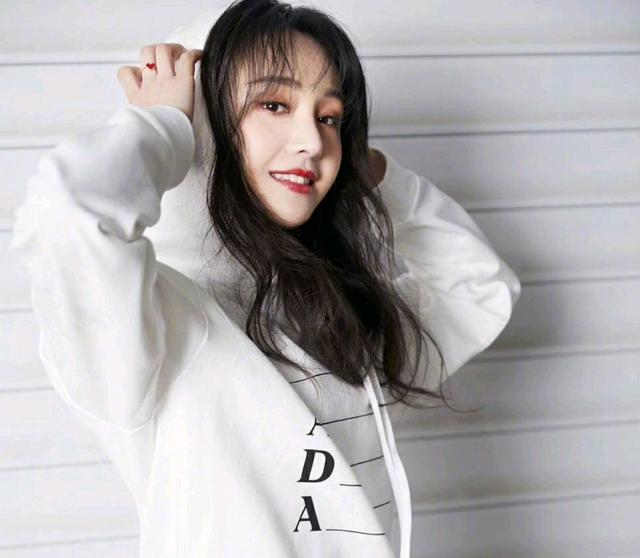 But the news has caused an outcry among Cai Xunkun's fans.
Cai Xukun has always been the sole spokesperson for the brand, which is the pride for the fans. The sole brand spokesperson also represents the importance of Cai Xunkun to the brand and his commercial value.
They questioned Prada' lack of strict control over their spokespersons.
Cai Xukun and Zheng Shuang's fans first abused each other. Later, they competed with buying data. It became more and more serious, and the conflict escalated step by step.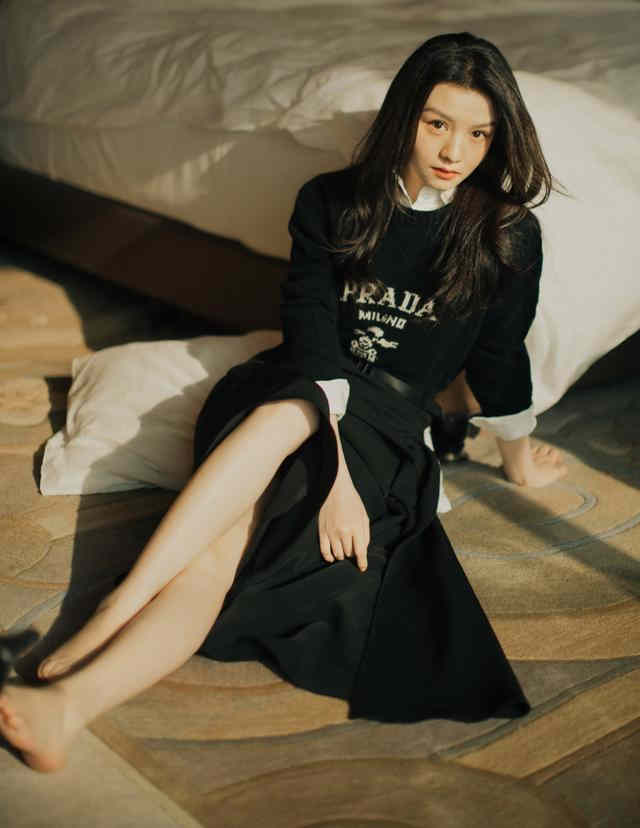 In fact, when choosing a spokesperson, the brand will consider many factors, not only popularity but also the image and temperament of the spokesperson. And how well it matches the brand's style.
Chun Xia is a representative of outstanding young actors now. She does not have much popularity and topics. Her fan base is far less than Cai Xukun. But her overall image and temperament are very compatible with the brand.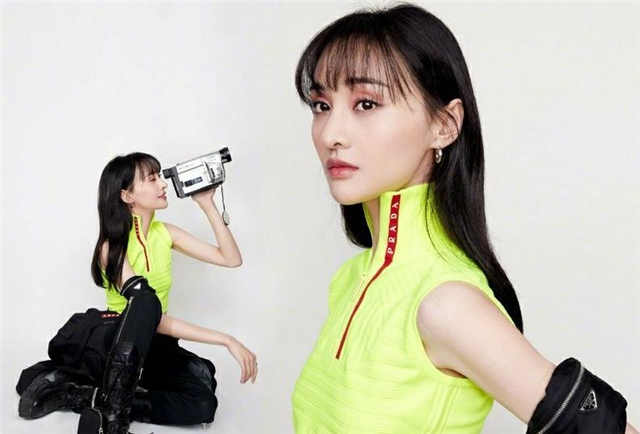 Although Zheng Shuan is not considered a A-list actress, she is still very popular. Zheng Shuan has a large number of fans with more controversial topics.
The brand hopes to bring more awareness and attention to the brand. So Zheng Shuang is the best choice.
However, Cai Xukun's fans don't accept it. They still think that choosing Zheng Shuang is to lower Cai Xukun's level. Moreover, after choosing Cai Xukun as the spokesperson, the brand's market value increased from 60 billion yuan to 120 billion yuan.
Many fans believe that this promotion has a lot to do with Cai Xukun.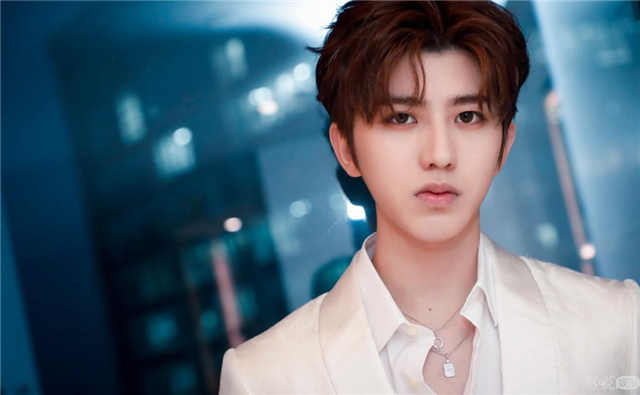 Objectively speaking, the brand is also for-profit. They think Zheng Shuang is a suitable candidate after comprehensive consideration, so they would choose her.
Cai Xukun and Zheng Shuang's fans have to support their own idol. There is no need to fight with each other. After all, there is no conflict or misunderstanding between them. They even cooperated on a TV series a long time ago.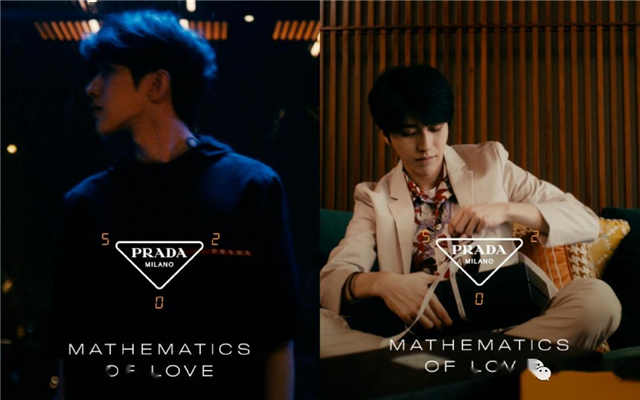 In the end, hope fans can follow stars rationally. Keep in mind that as a fan, every word of you represents your favorite artists. To denigrate other artists in this way is only to discredit your favorite idol.
Related Posts