Zheng Shuang's custody battle began after the adoption plan blocked by Zhang Heng.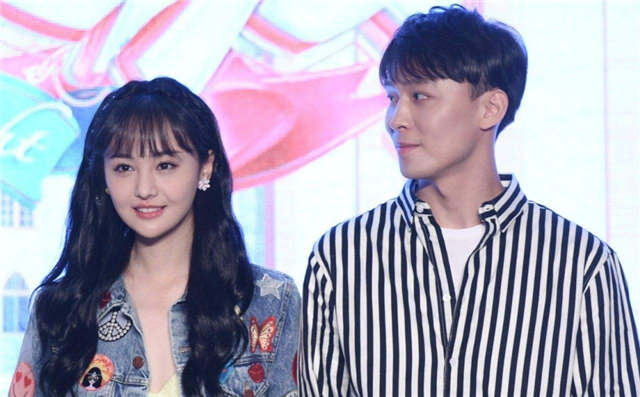 Earlier, Zheng Shuang's surrogacy and abandonment became a nationwide scandal. Recently, Zheng Shuang's father apologized for his extremist remarks in the previous recording and made a clear statement that they wanted custody of the two babies. While Zheng Shuang's mother posted a "begging for forgiveness" chat record of Zhang Heng.
On the night of January 26th, Zhang Heng's father also came out to respond to a series of questions.
The father of Zhang Heng claimed that Zheng Shuang and her parents had requested to abandon the children more than once. And Zheng Shuang had contacted the surrogacy agency to help her send the children away.
It proves once again that Zheng Shuang's comments about "abandonment" in the recording were not impulsive and angry.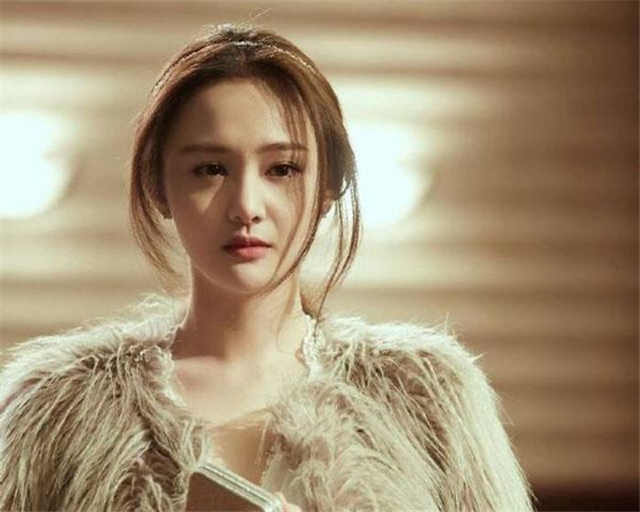 The interview with Zhang Heng's father has the following points:
1, Zheng Shuang's family had proposed more than once to abandon the kids. Zheng Shuang does not want the children and does not allow Zhang Heng to have them too.
2, The fact that the parents of Zhang Heng went to Zheng Shuang's house to apologize is not true. They went to meet with Zheng Shuang's family to discuss a solution to the problem.
As it was already an established fact that Zhang Heng and Zheng Shuang had broken up at that time.
3, It is not true that Zheng Shuang could not contact Zhang Heng and the children. Zheng Shuang refused to communicate with Zhang Heng and blacklisted Zhang Heng.
Zhang Heng's father said that in the case of Zheng Shuang sued Zhang Heng, Zhang Heng's contact information and address should be filled in on the indictment.
He stressed that Zheng Shuang did not contact them any time, before, during, and after the birth of the children. Instead, Zhang Heng is difficult to get in touch with Zheng Shuang. Even if they contacted, Zheng Shuang also never asked about the children's situation.

4, Zhang Heng promised Zheng Shuang 15 handwritten contract contents for the sake of the children, in which Zhang Heng has to pay about 36 million RMB to Zheng Shuang.
5, The two children are currently in the United States, under the care of Zhang Heng and his mother. They are unable to return to China.
6, For the right and wrong in the relationship of Zhang Heng Zheng Shuang, Zhang Heng's father said that he does not understand and is not willing to say much. The attitude of Zhang Heng's father is much wiser than that of Zheng Shuang's father.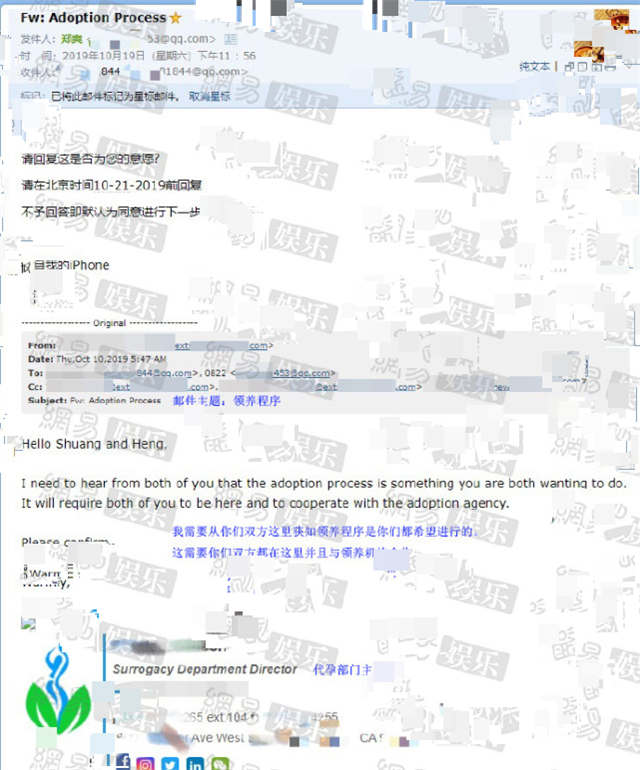 The email is a response to Zheng Shuang's application to the surrogate agency to abandon the child, which did not move forward because Zhang Heng did not agree.
It is solid evidence of Zheng Shuang's abandonment. And it explains why Zheng Shuang had to fight for custody of the children and abandon them legally.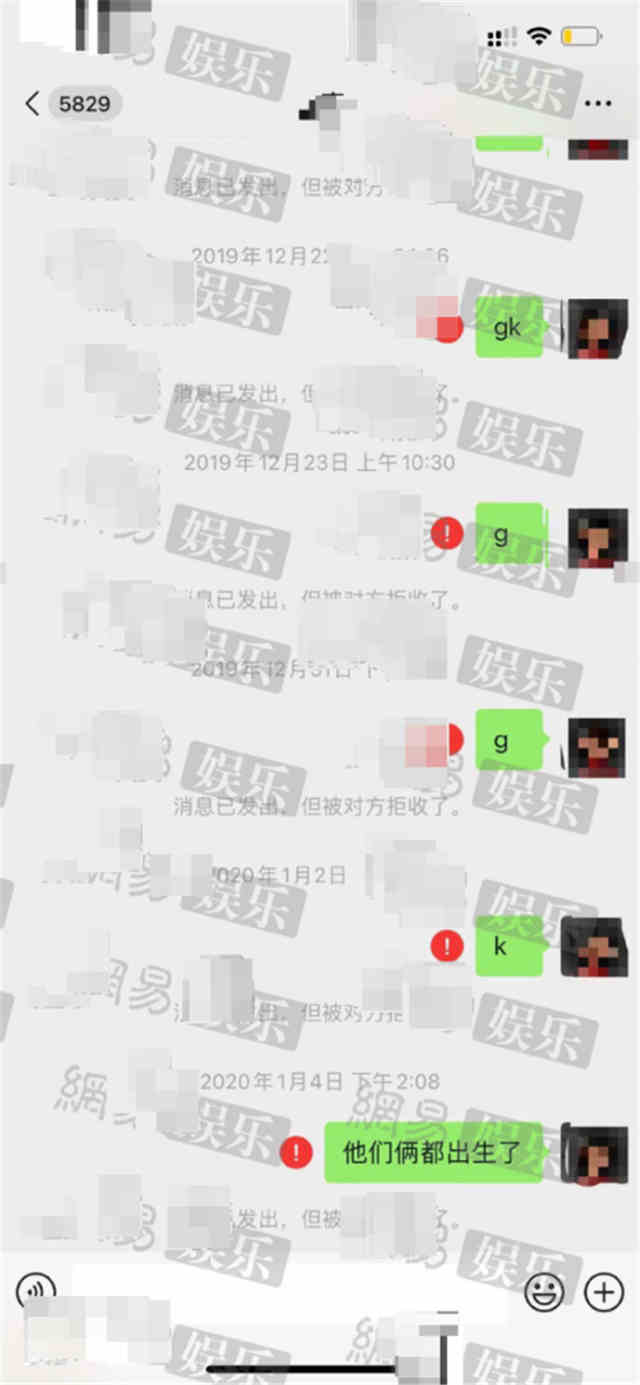 According to a screenshot of a WeChat, Zhang Heng was blacklisted by Zheng Shuang on 12,22, 2019. Their surrogate children were not yet born.
And on January 4, 2020, Zhang Heng again informed Zheng Shuang of the birth of the two children, but this message can not be sent out.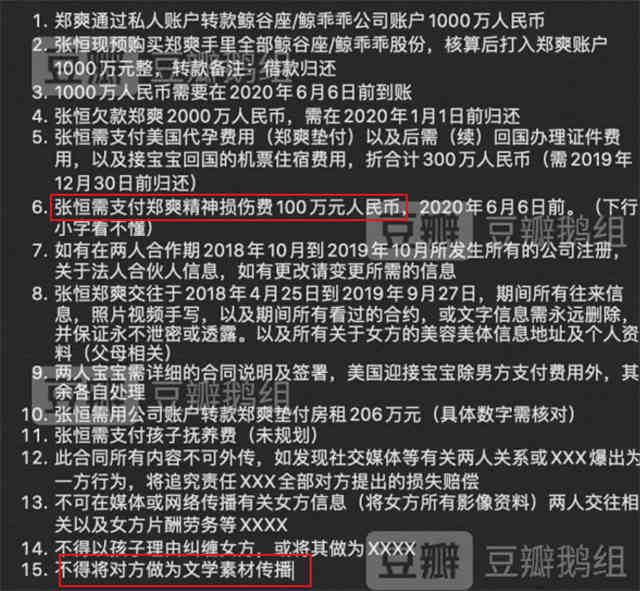 In the breakup contract, Zheng Shuang not only requires Zhang Heng to pay back the money but also asks Zhang Heng not to disclose any information about herself and her family.
Zheng Shuang is indeed a smart person. She is not only counting the money clearly but also avoiding the risk after the breakup so as not to affect her acting career.
The Zheng Shuang surrogate abandonment controversy has been going on for some time. We don't know what will happen between them afterward, but Zheng Shuang was quickly blocked by officials.
Related Posts