Zheng Shuang and Zhang Heng already have two babies?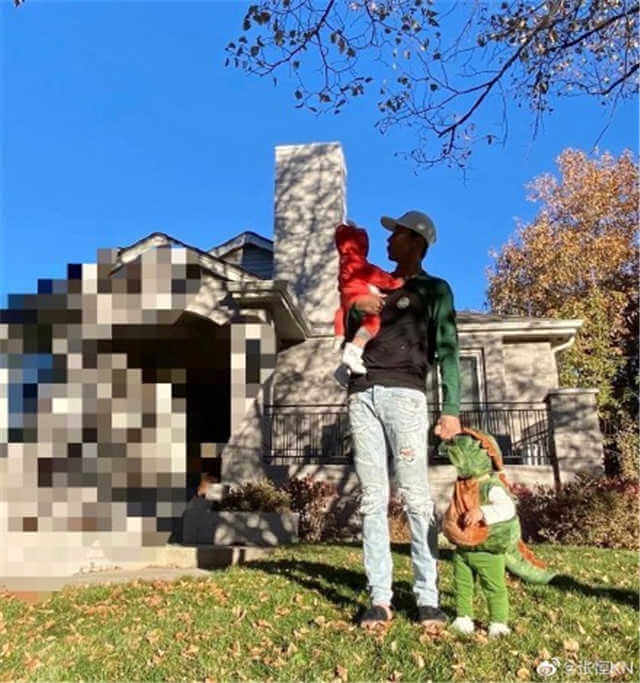 On Monday, January 18, 2021, Zhang Shuang's ex-boyfriend Zhang Heng(Someone said is her ex-husband) broke the news on Weibo, claiming that he did not break the law and was subjected to net violence.

In the beginning, he wrote that he has been subjected to cyber violence and by everyone for the past two years.
This post appeared on the hot search in the shortest time, and directly occupied the Top 1 immedialty. It turns out that all of this, including the two children, may be related to Zheng Shuan.
The relationship between Zhang Heng and Zheng Shuan was exposed, to break up, and then to this situation. How it happened.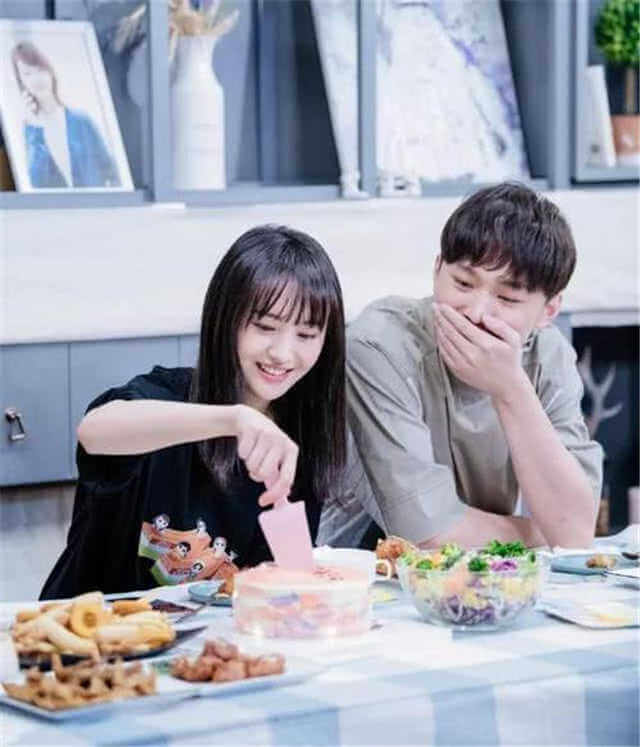 This matter began in 2018, Zheng Shuang's variety show "THIS IS FIGHTING ROBOTS" was shoot and broadcasted. This variety show is considered Zheng Shuang and Zhang Heng's bonding variety show. It is said that this variety show is Zhang Heng made for Zheng Shuang.
Then, in June 2018, they were photographed behaving intimately and uploaded on the Internet, sparking speculation among viewers. Immediately after that, in August 2018, Zhang Heng made public his relationship for the first time, admitting that he and Zheng Shuan were together.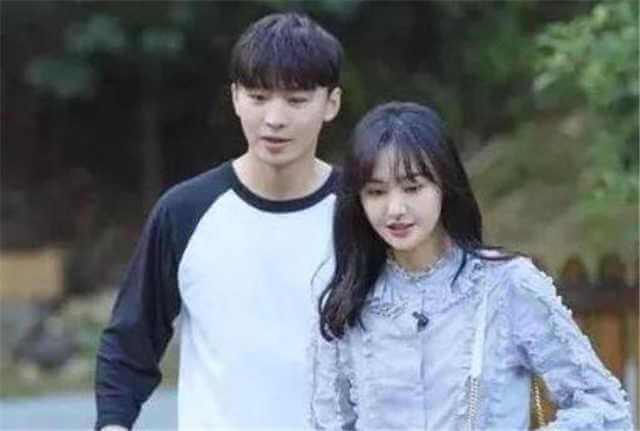 In September 2018, Zheng Shuang post a photo with Zhang Heng, confirming the relationship between them. During which he even angrily said to her fans that it means that she likes Zhang Heng.
In December 2018, netizens found that Zheng Shuang and Zhang Heng bought a house, and opened a company together.
In June 2019, because Zheng Shuang is bent on love, no mind to develop career. And Zhang Heng diss her fans before, resulting in a lot of fans unfollow her.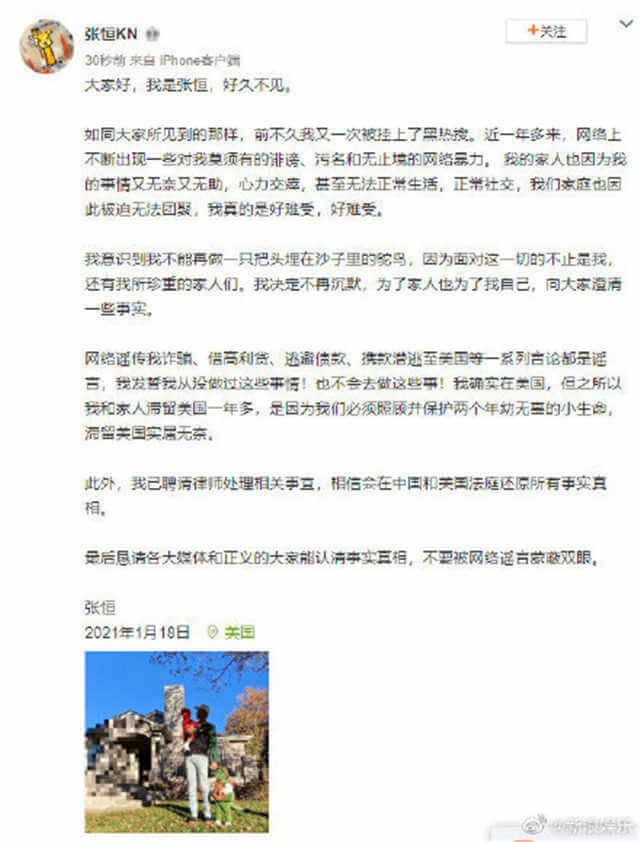 Zheng Shuang responded to the incident with a photo that she and Zhang Heng were together. She said: "I love Zhang Heng, Zhang Heng love me, you don't like it, no one will force you, bye".
In August of the same year, Zheng Shuang and Zhang Heng participated in "Meeting Mr. Right: Season 2", but during the show, they quarreled with each other. In December, they announced their breakup with a financial dispute on Weibo.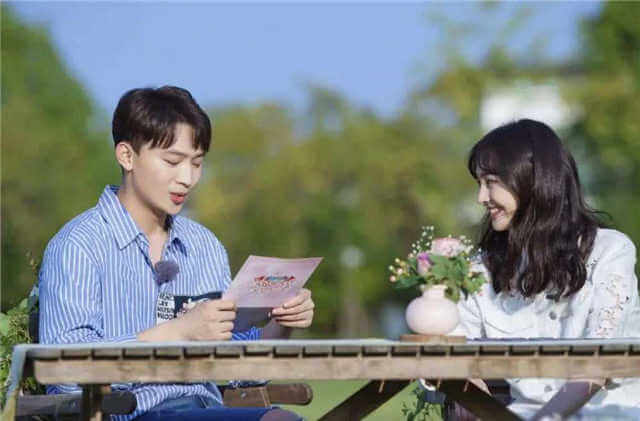 In December 2019, here is the point, netizens according to today's recording incident and Zhang Heng's posting speculated that in 2019 Zhang Heng and Zheng Shuang's babies have been born!
Many people will ask, the babies were born during the time Zheng Shuan has been active in the public.
The last recording of the conversation between Zhang Heng's father and Zheng Shuang's family was released. The recording indirectly pointed out that the two children were born by surrogate mother in the United States!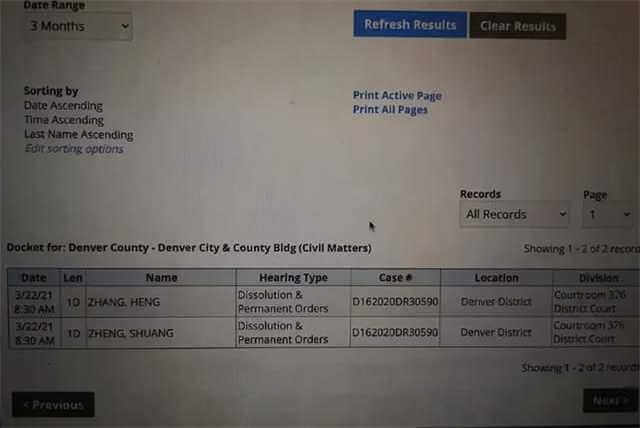 It is important to know that surrogacy is illegal in China. Because the nature of promoting surrogacy basically amount to trafficking in female organs and human beings. So it is a very serious matter.
In addition, what is surprising in the recording is that because in 2019, Zheng Shuang and Zhang Heng broke up, resulting in the Zheng Shuang woman did not want the two babies.
But at that time, the surrogate mother has pregnant for 7 months. They are clear that abortion is not possible, and the United States does not allow abortion.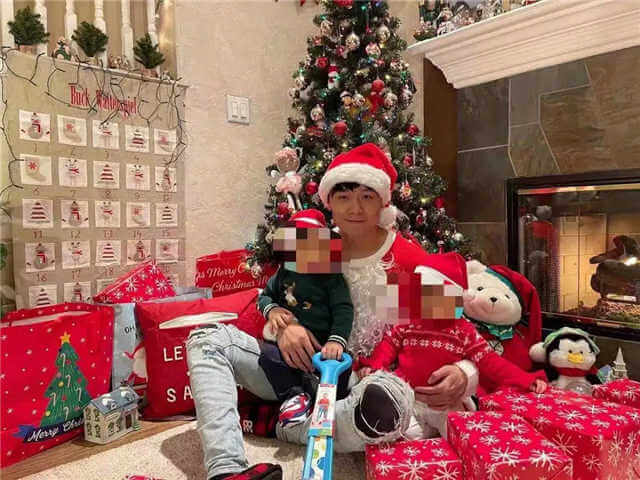 So Zheng Shuang's family said in the recording that the child should not meet with the parents once it was born and directly find good people to adopt the children. But Zhang Heng decided to raise them by himself, so he went to the United States alone.
Now, it is possible that his U.S. visa expired. Zheng Shuang refused to recognize the child as her own, did not recognize the Chinese identity of the two babies, and did not allow the children to return to China. Zhang Heng had no choice, so reveal it in this way.
Now everyone is waiting for the Zheng Shuang's response. And regardless of who won this case, they surrogate behavior, as Chinese have touched the moral bottom line, and probably even illegal. They surrogate behavior is a serious mistake.