Does Zheng Shuang Have An Affair With Neo Hou? The Hou Minghao Studio Denied The Rumor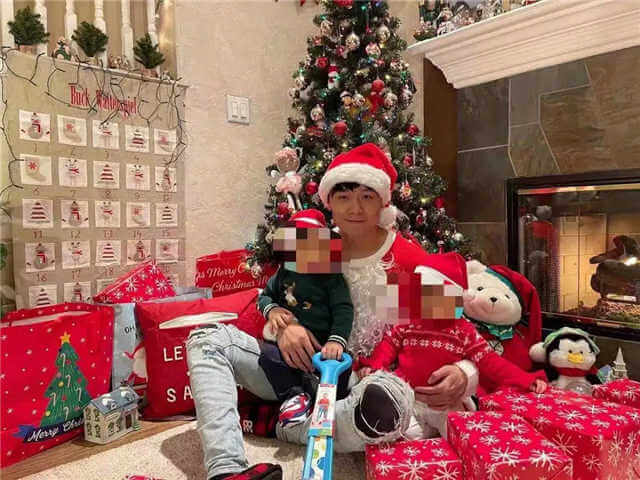 The fact that Zheng Shuang was exposed to surrogacy and abandonment has taken up all the pages of the entertainment news.

Although the truth of the incident is not known yet, there is no doubt that this incident has dealt a fatal blow to Zheng Shuang's career.
As this is no other trivial matter, so many fans have started to unfollow before the truth is announced, after all, the recordings are available.
But before this matter has not been resolved. There are also reports that Zheng Shuang was suspected to has an affair with a male star with the surname H. Some netizens speculate that the actor is Neo Hou, who has worked with Zheng Shuan.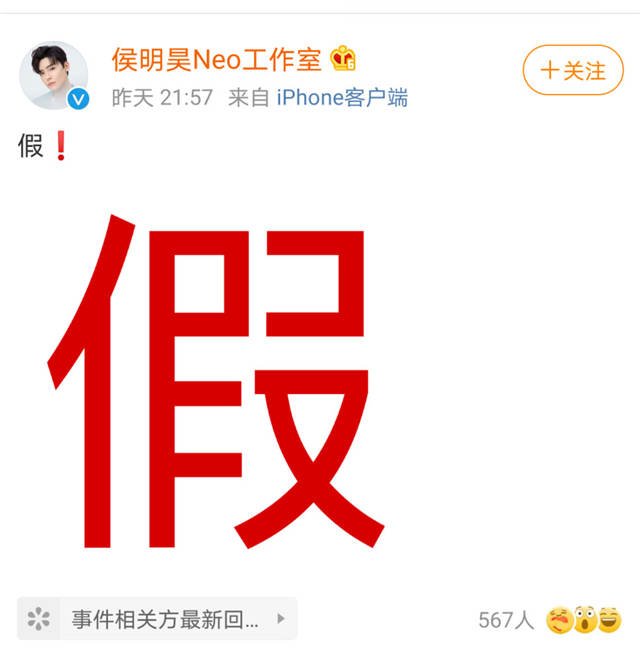 In the evening, Neo Hou studio issued an photo "Fake" to disprove the rumor.
From a lot of information online, when Zhang Heng and Zheng Shuang break up. It is not only because the relationship is not very good.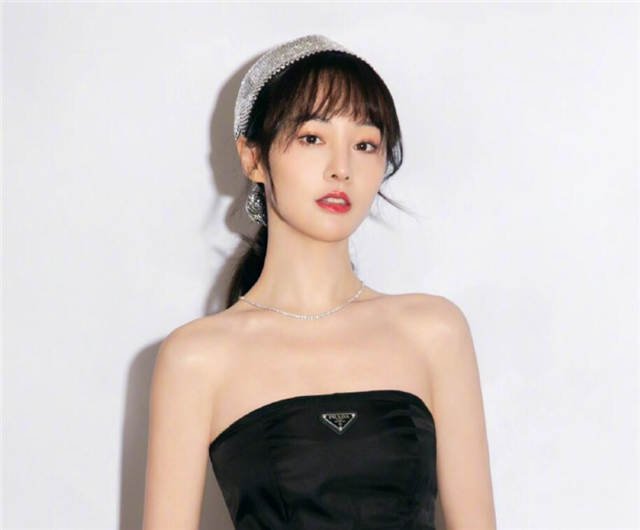 The main reason is that Zheng Shuang always sends messages with an "H" actor during the relationship, which triggered the dissatisfaction of Zhang Heng.
Many people suspect that this "H" actor, is Neo Hou who was given a dog by Zheng Shuan. Many people began to condemn Hou, and even think that he destroyed the relationship of others.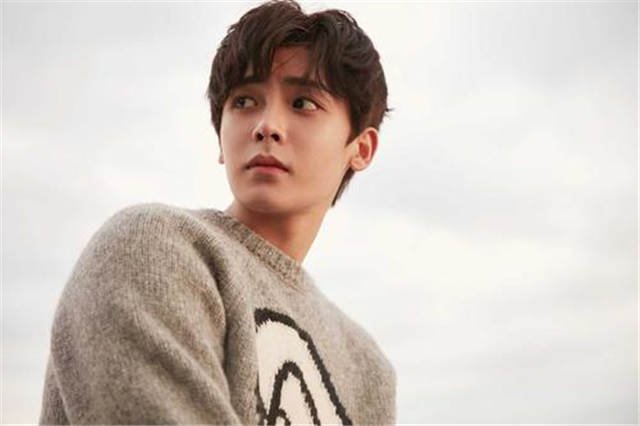 Because these comments on the Internet are so loud, they seriously affect Hou Minghao's work and life. So his studio couldn't help but post a "fake" word, to clarify that he isn't the "H" actor.
This matter, for Neo Hou, has been very unlucky. Even he worked with Zheng Shuang's new drama "A Chinese Ghost Story", it is estimated that because of this fiasco, it will not be broadcast.
Related Posts