Neo Hou, Yang Chaoyue Make Romance Novels Come True!
On December 21th 2020, the drama-style variety "When We Write Love Story" was released, featuring Li Yitong, Qin Lan, Yang Chaoyue, Neo Hou, Liu Yihao, and Wang Yanlin as regular guests.
The program combines a reality show with an idol drama, in which the guests are paired up to perform the idol drama and experience the ideal love in the parallel universe.
This is a high sweet drama type variety show. Neo Hou and Yang Chaoyue are a couple in the variety show. They are so wonderful both in and out of the show. The CP is on the Weibo top search lists for a long time.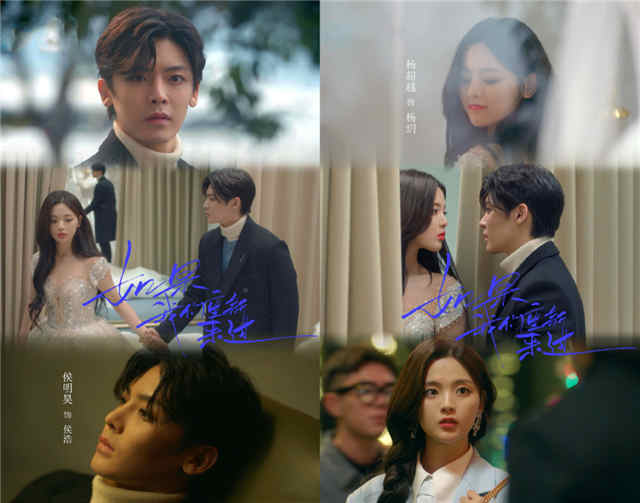 In the beginning, they dislike each other and straightforwardly spit on each other. And later on, they interact sweetly. Viewers can never get tired of watching them. They are also quite popular with the audience for their personalities.
They are playing a campus couple with all kinds of fresh sweet interaction. And Neo Hou and Yang Chaoyue's appearance impressed many viewers. So the CP of them satisfy the viewers' fantasy of romantic campus love.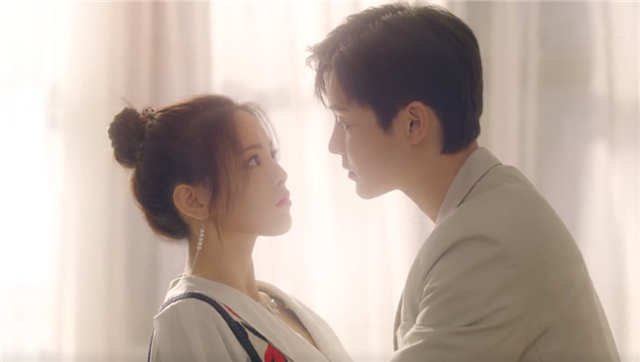 Here, it is important to praise Yang Chaoyue for her image, there is a delicate beauty.
Neo Hou, who was born in 1997, has been a trainee in South Korea's SM company. He is a charming idol, especially in the latest eye interaction with Yang Chaoyue. He was also once a member of "DAY DAY UP".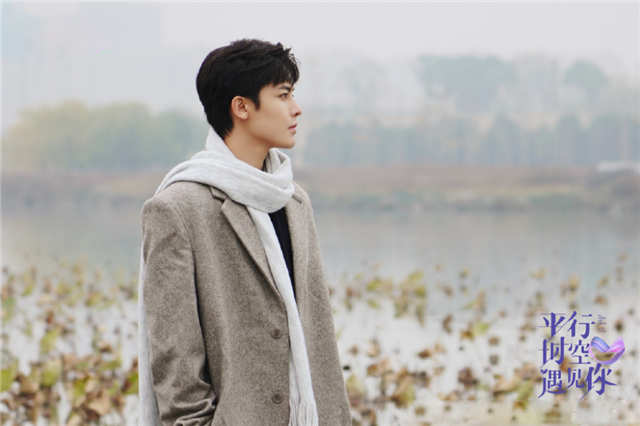 Yang Chaoyue has many topics since her debut from the group Rocket Girls 101. But the more we know her, the more we like her.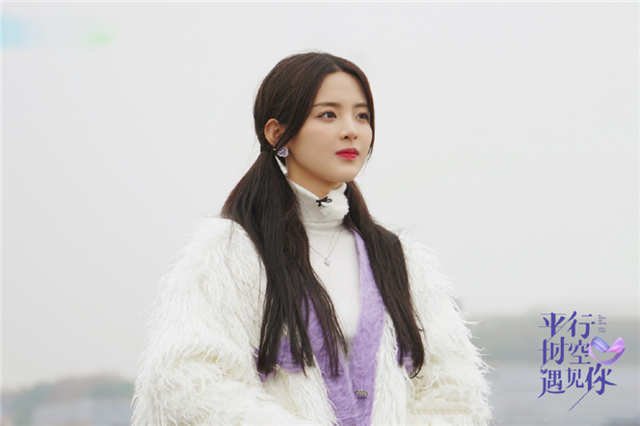 Born in a poor family in 1998, she is not delicate and affected in reality shows, and she speaks straight. Although she has not received a good education, she has made progress in showbiz for several years.
The show is just beginning, and Yang Chaoyue and Neo Hou's performance is more expected later on. But Viewers have already named the CP, "MING YUE YE".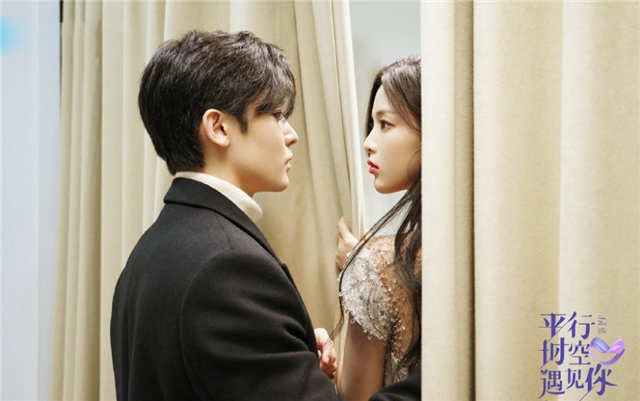 Some people have even posted the cover of a romance novel on Weibo to compare them with each other, exclaiming that "romance novels come true"!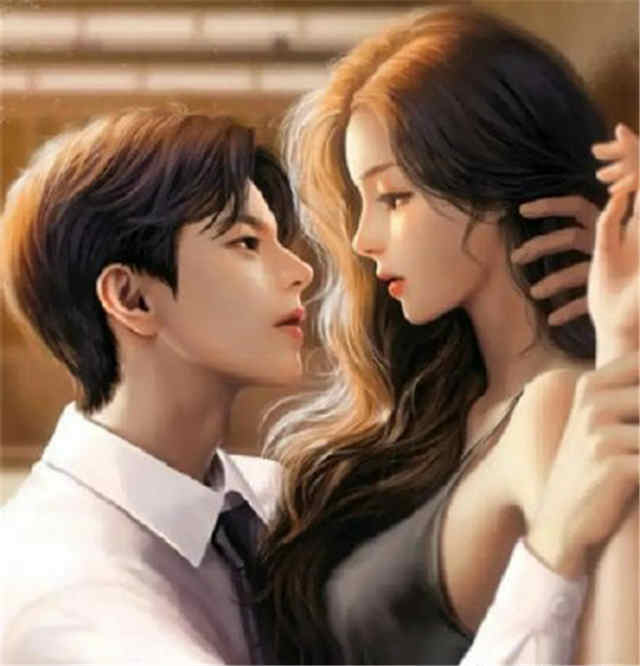 For now, from "quarrelsome lovers" outside the drama to "heart-tormenting lover" inside the drama, the "MING YUE YE" CP is really attractive. Neo Hou and Yang Chaoyue are unbreakable CP in the minds of many viewers.
So far, they seem to be a very sweet couple on the show. If they are going to be together, will you support them then?
Related Posts