Does He Luoluo Have A Girlfriend? What's His Relationship With Judi Qi Yandi And Yang Chaoyue
Does He Luoluo have a girlfriend? He Luoluo did not announce a girlfriend. Recently, starring He Luoluo and Dai Luwa drama "Love Crossed" was released. Now he has successfully gone in an acting way.
He Luoluo debuted in the talent show "CHUANG 2019" as one of the R1SE members. He gained a large fan base because of his good-looking and talent.
There is news that He Luoluo likes Qi Yandi very much, how is this?
The Fact is that when the trainees of "CHUANG 2019" were asked who they wanted to work with the most in their third performance, He Luoluo kept saying "Judi Qi Yandi", so He Luoluo must really like Qi Yandi.
Why does He Luoluo like Judi Qi Yandi?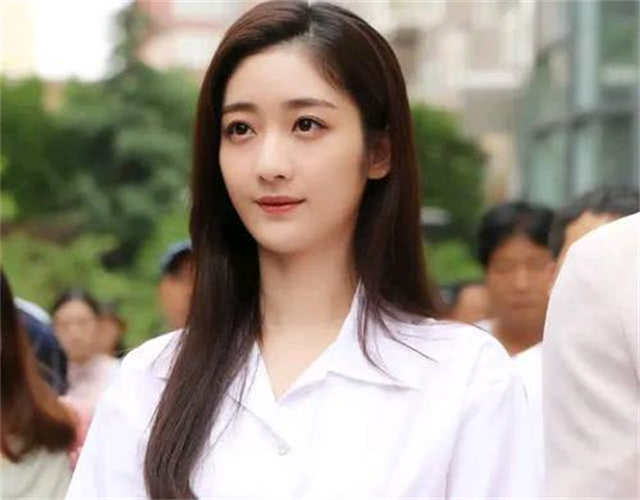 The reason why He Luoluo likes Qi Yandi was rumored to be the following on the net.
One is that Qi Yandi's appearance is very much in line with He Luoluo's aesthetic. She looks very sweet and lovely, dignified and elegant.
She participated in the "Produce 101" and stopped at the top 22. Although it was a pity she did not debut in a girl group, but she won the love of the fans.
At that time, He Luoluo was very concerned about her, he confirmed Qi Yandi as his ideal type, so from this point, he is really like Qi Yandi.
The second is that He Luo Luo and Qi Yandi have similar experiences. Both of them are famous to viewers through talent shows, so they can have common topics in their personal experiences. This is what Qi Yan Di is attracted to He Luo Luo.
The third is that Qi Yandi's personality is very cheerful, her temperament is very popular. She has never been petty, she belongs to the kind of girl who does not say much in the team. Such a low profile also became one of the reasons why she was liked by He Luoluo.
All in all, the biggest factor that He Luolluo likes Qi Yandi is fate, which is very crucial, which is often said to be love at first sight.
The media has also exposed the possible existence of a relationship between He Luoluo and Ju di Qi Yandi, but this news has not been confirmed. Latter Qi Yandi was revealed dating Kris Fan.
There were other rumors on the net about He Luoluo dating his senior sister Yang Chaoyue.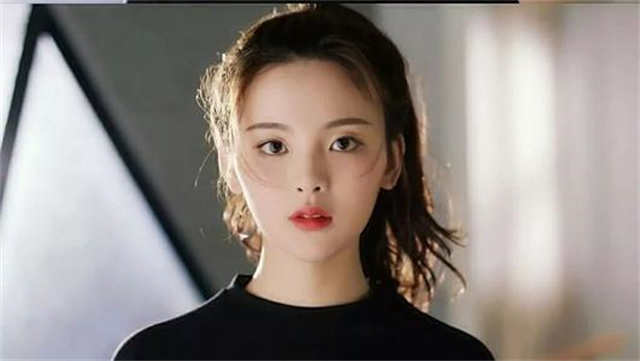 Recently, some netizens found that Yang Chaoyue and He Luoluo had a lot of interactions in a short video platform. Many netizens saw the pink bubble and suspected they were in a relationship. Some commented on Yang Chaoyue's video: "Are'n you in a relationship."
However, Yang chaoyue is so straightforward, directly denied her own gossip on the net: saying what bullshit?
Earlier, R1SE members Ren Hao and Xia Zhiguang were exposed to be in a relationship dividually. Then Ren Hao has suspended activities for 60 days, Xia Zhiguang suspended activities for 30 days. Such a practice is undoubtedly also punishment and warning.
Although there is no clear rule that idols can not fall in love, but we all know that idols fall in love not only affect their careers, but also affect the interests of the company.
A little earlier Xia Zhiguang also issued an apology statement, alluding to the news that he had broken up with his girlfriend, and that he had chosen the latter in the choice between love and career.
Compared with her younger brothers, Yang Chaoyue clearly understood earlier that being in a relationship as an idol is equal to the self-destruction of the future.
Since her debut in "Produce 101" in 2018, Yang Chaoyue has focused on her future and development. She has said many times that she wants to make money and buy a house. This avoidance of suspicion also shows that Yang Chaoyue is serious about money.
In any case, hope the idols can focus on their careers and improve their abilities, and bring more and better works to fans and viewers.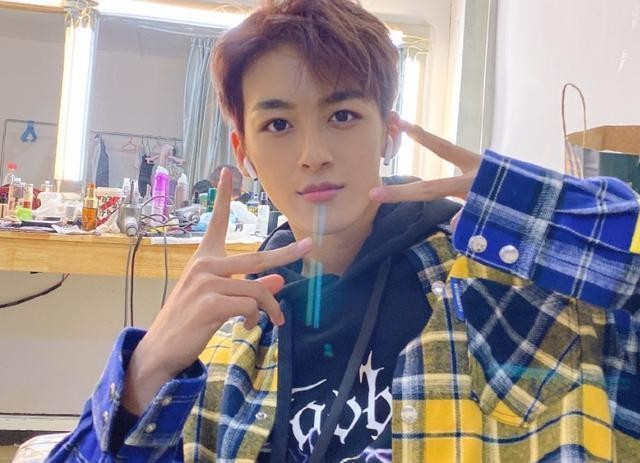 He Luoluo should not have a girlfriend at present.
How to become He Luoluo's girlfriend?
Netizens teased: First, you have to become Yan Xujia. Second, you have to accept He Luoluo's cooking skills.
Related Posts