Liu Haoran (Turbo) Profile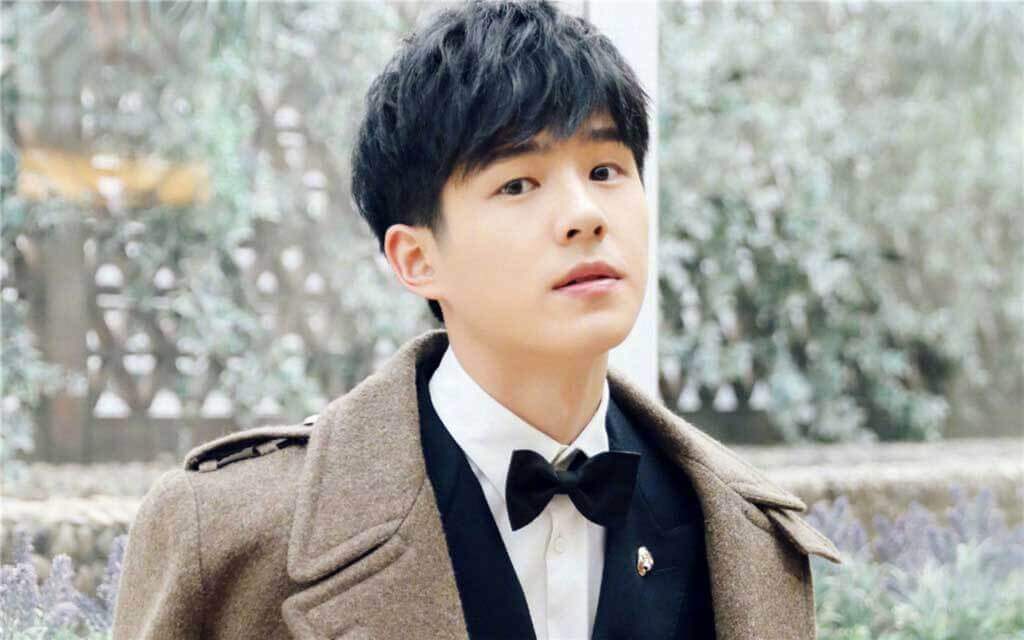 Liu Haoran(刘昊然, Turbo Liu), born on October 10, 1997 in Pingdingshan, Henan, is a Chinese actor.

In 2014, he played in the movie Beijing Love Story and made his official debut. In December 2015, he starred in the suspense comedy film DETECTIVE CHINATOWN, for which he won the 20th Huading Award for Best Newcomer.

In 2019, he starred in the costume drama Novoland: Eagle Flag, and in 2020, he starred in the youth entrepreneurial comedy film Coffee Or Tea?.
Basic Info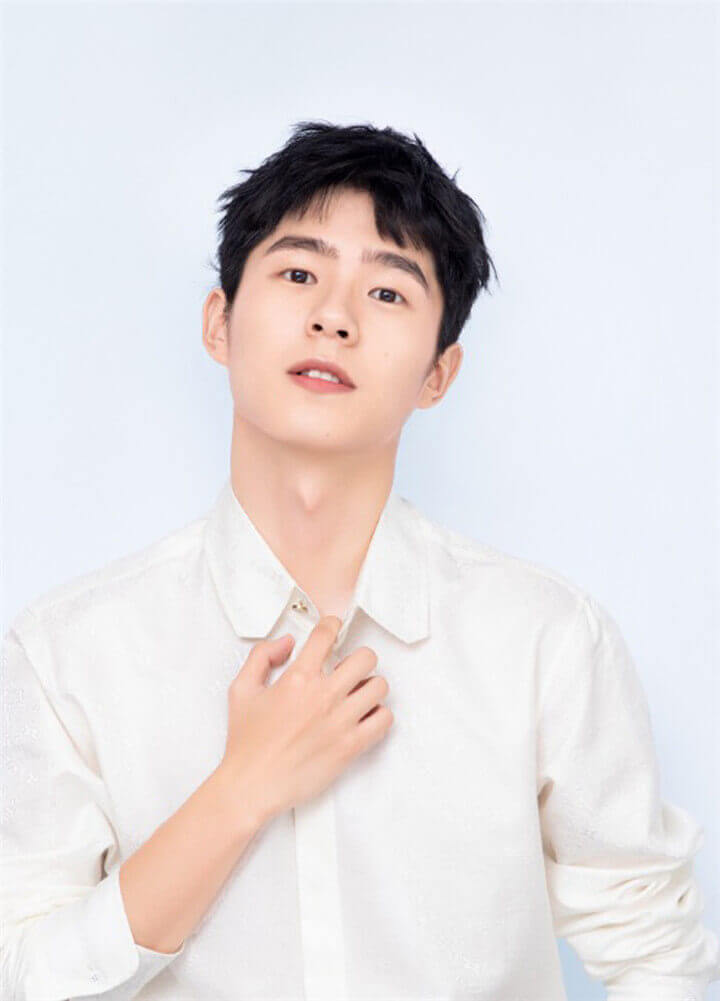 Stage Name: Liu Haoran
Chinese Name: Liu Hao Ran(刘昊然)
Birth Name: iu Yuan(刘源)
English Name: Turbo Liu
Nickname: Liu Yuan(六元,Six Yuan)
Place of Birth: Pingdingshan, Hebei
Nationality: China
Birthday: October 20, 1997
Zodiac Sign: Libra
Height: 185cm (6'0″)
Weight: 70kg (154 lbs)
Blood Type: O
Fandom Name: Nuan Yang(Warm Sun)
Fandom Color: Blue
Fanchant: yī lù hào hàn, nuǎn yáng xiàng bàn(一路昊瀚,暖阳相伴)
Instagram: turboliuhaoran
Weibo: 刘昊然turbo
Facts
His agency is Shang Hai Shine Asia Movie&Culture Media
In 2015, he was admitted to the Central Academy of Drama with first place in both his acting score and his literacy score.
In 2009, after graduating from elementary school, Liu Haoran was admitted to the affiliated school of Beijing Dance Academy and began his school life in Bejing at the age of 11.
In March 2013, Liu Haoran was selected by Chen Sicheng to star in the film "Beijing Love Story" and thus began his career.
Favorite Food: hot pot, stewed noodles, and Crepes.
Favorite Fruit: mango.
He likes all kinds of meats.
He can cook, boil instant noodles, fry eggs, fry ham, and make porridge.
Likes to drink coffee from Starbucks.
He doesn't like durian, bitter gourd.
He plays harmonica, saxophone, guitar, and piano.
Doesn't like KTV, because his singing skill is not good.
Turbo loves sudoku.
Favorite Sports: archery, swimming, night running.
Favorite Basketball Player: Steven Curry.
He likes to draw.
Likes to watch movies.
Favorite Actresses: Zhou Xun, Tang Wei, Scarlett Johansson, and Natalie Portman.
Favorite Actors: Leonardo DiCaprio, Eddie Redmayne, and Michael Fassbender.
Likes to read books.
Likes to be alone
He only receives books and letters from fans as gifts.
Favorite Colors: Blue, White, Grey, Black.
Likes to wear a white T-Shirt.
Afraid of caterpillars.
He has a Samoyed.
He doesn't like to type and prefers to meet and talk.
Like sleeping naked
Likes to bite nails.
Ideal Type Girlfriend: long-haired, big-eyed, clean, doesn't create a disturbance.
Drama
Movie
TV Show
花样实习生(2020-09-18)
Who's the murderer Ⅴ(明星大侦探第五季)(2020-01-31)
Who's the murderer Ⅴ(明星大侦探第五季)(2020-01-24)
Who's the murderer Ⅴ(明星大侦探第五季)(2020-01-17)
Happy Camp(快乐大本营)(2020-01-04)
Who's the Murderer Ⅳ(明星大侦探第四季)(2019-01-25)
Who's the Murderer Ⅳ(明星大侦探第四季)(2019-01-18)
Who's the Murderer Ⅳ(明星大侦探第四季)(2019-01-11)
NATIONAL TREASURE Ⅱ(国家宝藏第二季)(2018-12-16)
Who's the Murderer Ⅳ(明星大侦探第四季)(2018-11-09)
Who's the Murderer Ⅳ(明星大侦探第四季)(2018-11-02)
Who's the Murderer Ⅳ(明星大侦探第四季)(2018-10-26)
Happy Camp(快乐大本营)(2018-02-10)
ACE VS ACE(王牌对王牌)(2018-02-09)
Happy Camp(快乐大本营)(2017-12-09)
Happy Camp(快乐大本营)(2017-08-05)
GIVE ME FIVE(高能少年团)(2017-04-01)
Day Day Up(天天向上)(2016-11-11)
Happy Camp(快乐大本营)(2016-10-15)
Go Fridge(拜托了冰箱)(2016-07-13)
Go Fridge(拜托了冰箱)(2016-07-06)
UNIVERSITY(大学生来了)(2016-05-17)
Who's the murderer(明星大侦探)(2016-04-24)
Big pair of trump card(大牌对王牌)(2016-04-22)
Happy Camp(快乐大本营)(2016-04-09)
ACE VS ACE(王牌对王牌)(2016-04-01)
Day Day Up(天天向上)(2016-03-04)
Day Day Up(天天向上)(2016-01-08)
Big pair of trump card(大牌对王牌)(2016-01-01)
Day Day Up(天天向上)(2016-01-01)
Fresh Man(一年级·大学季)(2015-12-26)
Happy Camp(快乐大本营)(2015-11-14)
Big pair of trump card(大牌对王牌)(2015-10-16)
Happy Camp(快乐大本营)(2015-09-06)
Happy Camp(快乐大本营)(2015-05-09)
Takes A Real Man(真正男子汉)(2015-05-01)
I am a Singer(我是歌手)(2015-04-03)
Happy Camp(快乐大本营)(2014-05-31)
Related Posts